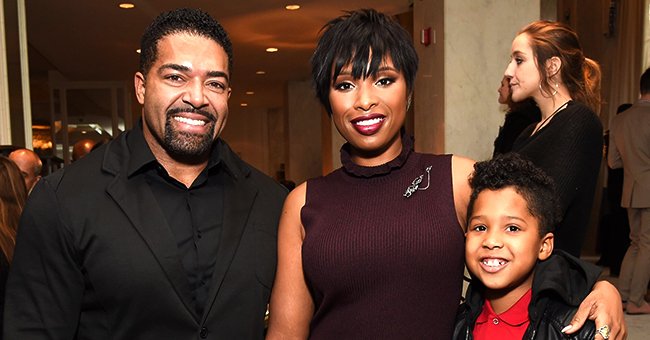 Getty Images
Jennifer Hudson's Only Son David Otunga Jr Looks Handsome Alongside Dad in Easter Photo
Jennifer Hudon's ex-fiancé, David Otunga shared new images revealing how he spent Easter with his son, David Jr. and why a raccoon was part of it.
Jennifer Hudson's ex-fiancé, David Otunga appeared to have enjoyed a pleasant Easter with his family, judging from his recent post.
The professional wrestler revealed in photos that he was joined by his son with Jennifer, David Daniel Otunga Jr. and his nephew, Trae during the weekend celebration which included a sumptuous steak meal.
David added in his caption that they shared their leftover bones to a crippled raccoon he named "Ricki." He even shared a clip of the raccoon feeding on the leftovers.
David's time at home is filled with love and it seems he's been training his son too to be a fighter like him.
MORE BONDING MOMENTS
David, who split from Jennifer in 2017, has been spending a lot of time with their 10-year-old son in recent days. In spite of the joint custody agreement he shares with the singer, it appears David Jr. has been staying with him during the quarantine period.
In a previous post, David revealed how he celebrated his birthday confined to his home. He shared a photo with his son showing the cakes they enjoyed that day. He also posted pictures of him doting on his sister, Lisi's children.
David's time at home is filled with love and it seems he's been training his son too to be a fighter like him. He recently shared a short film of them doing fight scenes and it's evident David Jr. has what it takes to be a professional fighter someday.
A HILARIOUS PRANK ON APRIL FOOL'S
But that's not the only thing they bond over. David also tried his hand at pranking his son during April Fool's Day. Pretending to be doing the deed in the bathroom, he asked David Jr. to bring him some toilet paper.
And as David Jr. handed him the roll, the sneaky father pretended to smear his son's hand with poo. David Jr. panicked when he saw his hand and tried to wash it off. His father laughed seeing he succeeded with his prank. He later revealed it was actually just chocolate.
The hilarious moment captured on video was a joy for fans to watch. "I don't think I have ever laughed this hard in my entire life," David also acknowledged in his post's caption.
THE BATTLE FOR DANIEL JR.
It's clear from his recent posts that David and his son have a close relationship. It's hard to believe that years back, Jennifer had accused him of endangering her and his son shortly after they split.
Jennifer claimed David harassed and abused her and at one point hurt their son during an altercation with her. She even obtained a restraining order against him.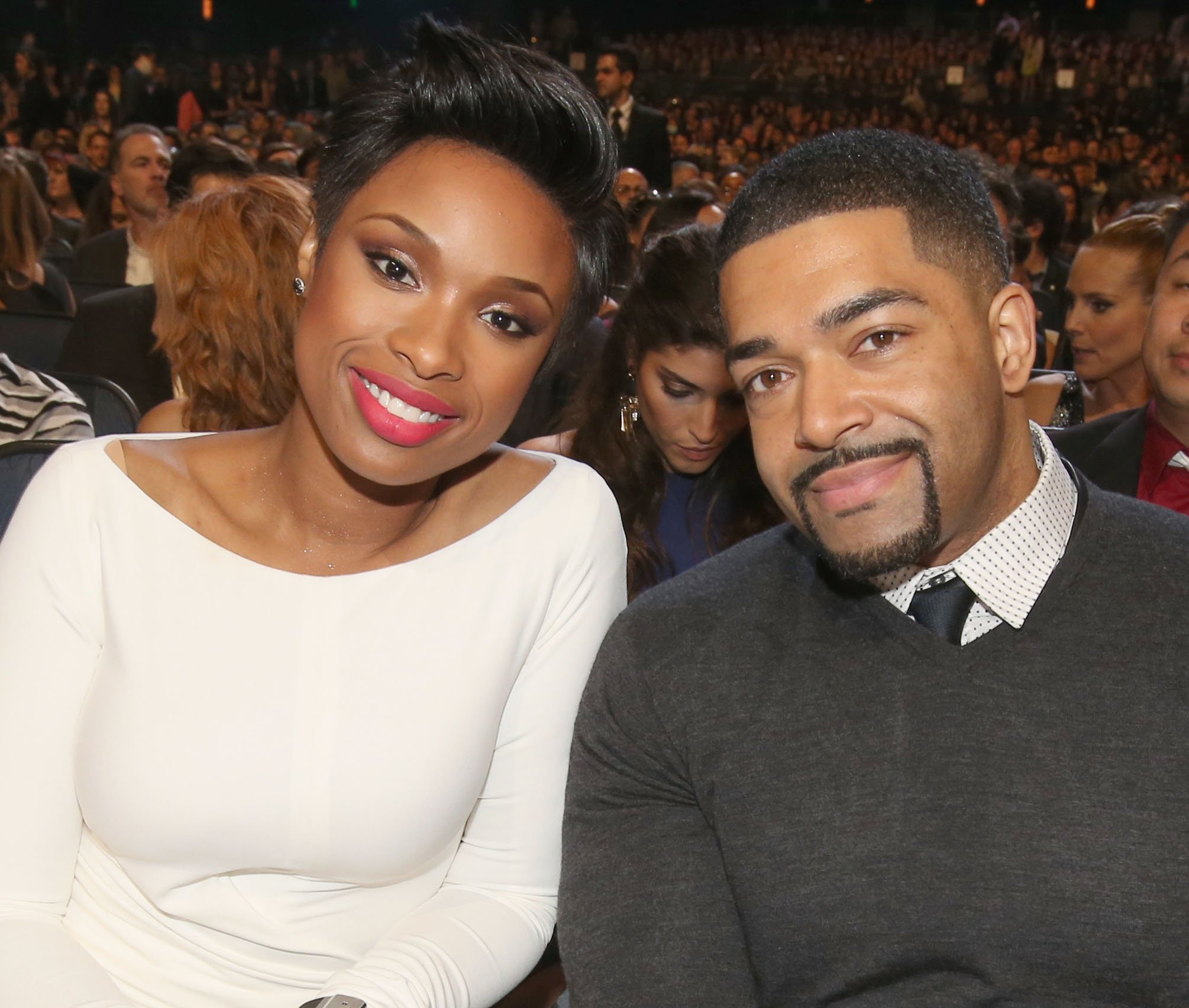 Jennifer Hudson and David Otunga at the 40th Annual People's Choice Awards in January 2014. | Photo: Getty Images
The court later found no merit on Jennifer's claims and didn't hold David reliable to any wrongdoing. They battled for custody of David Jr. after and finally reached an agreement last year.
Please fill in your e-mail so we can share with you our top stories!