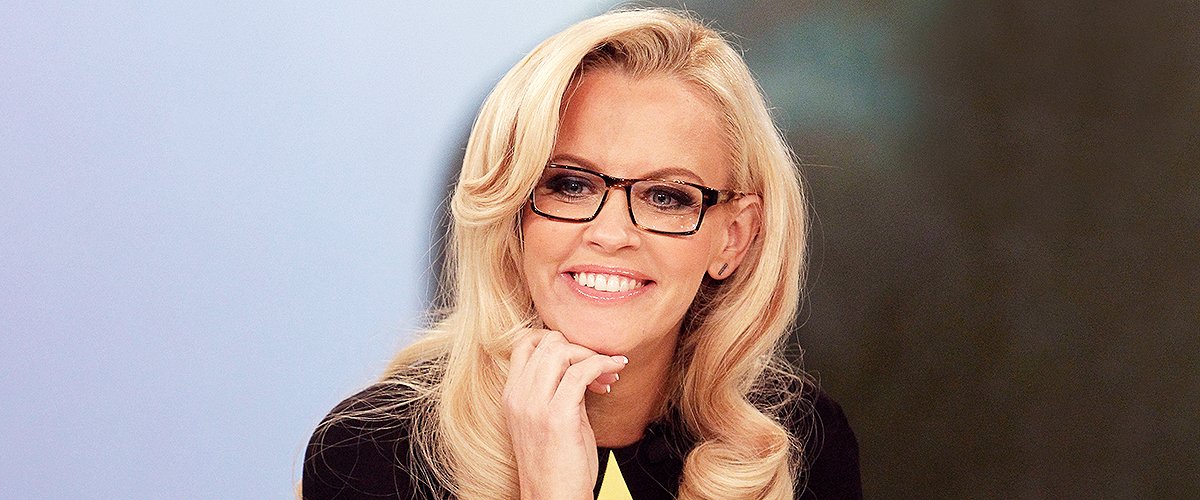 Getty Images
Jenny McCarthy Once Recalled Her Hellish Experience as a Co-Host on 'The View'

The former Playboy Playmate of the Year doesn't exactly have good memories about her time co-hosting the popular talk show, and she doesn't miss an opportunity to express it either.
47-year-old actress, model, and television personality Jenny McCarthy joined the team of "The View" as a co-host in September 2013 to replace Joy Behar. Still, it wasn't something destined to last beyond just one season.
McCarthy was received with great enthusiasm by the series' founder Barbara Walters, who celebrated the addition to the show, praised the former, and hoped for the best.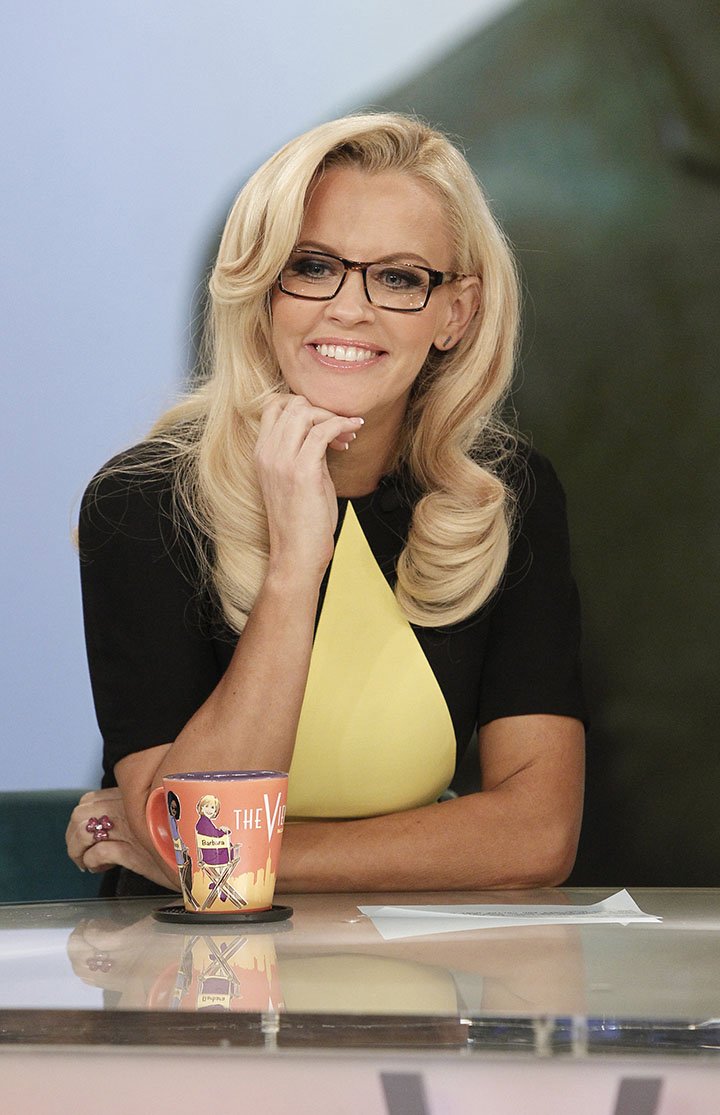 Jenny McCarthy co-hosting "The View" in September 2013. I Image: Getty Images.
Nevertheless, McCarthy soon became upset with the show's internal dynamics, and not long after signing off, she shared her feelings on the subject with Howard Stern, telling him she didn't feel allowed to be her best self while in there.
SHE CONSIDERED HER FIRING UNPROFESSIONAL
But even if McCarthy was not satisfied with her job on "The View," she later criticized the showrunners because of what she considered an unprofessional way of letting her and others go.
McCarthy shared with SiriusXM's Ramin Setoodeh that 17 people were fired from the show on the same day, including herself, co-host Sherri Shepherd and executive producer Bill Geddie.
She compared the surprising move to one of the bloodiest episodes of the fantasy series "Game of Thrones," the "Red Wedding," but jokes aside, she found the entire thing to be heartbreaking.
To make things worse, McCarthy accused the ABC network of lying to her about her fate on the show, which allegedly caused her to miss other work opportunities that were offered to her at the time.
RAISING THE TONE
The passing of time did little to help McCarthy feel better about her experience on "The View," as we can see from a 2019 interview with Andy Cohen, where she described her time as a co-host on the show as "hell."
After it surfaced that her beloved friend, actress Brooke Shields, lost the opportunity to become a co-host on "The View," McCarthy stated:
"I'm friends with her, I love her and I think she knows deep inside that I took one for the team, because let's just face it: That was hell. Hell. So you're welcome, Brooke."
WHAT SHE SAID ABOUT HER CO-HOSTS
In a long conversation with Setoodeh, featured in his book "Ladies Who Punch: The Explosive Inside Story of 'The View,'" McCarthy opened up about her complicated relationship with Barbara Walters.
According to McCarthy, Walters, who was in her early 80s at the time, was not happy about her upcoming retirement, and frequently antagonized her, allegedly because of jealousy over McCarthy being the new face on the show.
Regarding Whoopi Goldberg, McCarthy shared that she only knew her as a fan before getting to work with her on the show. McCarthy recalled visiting Goldberg at her home at the start of the season, believing the two could be friends.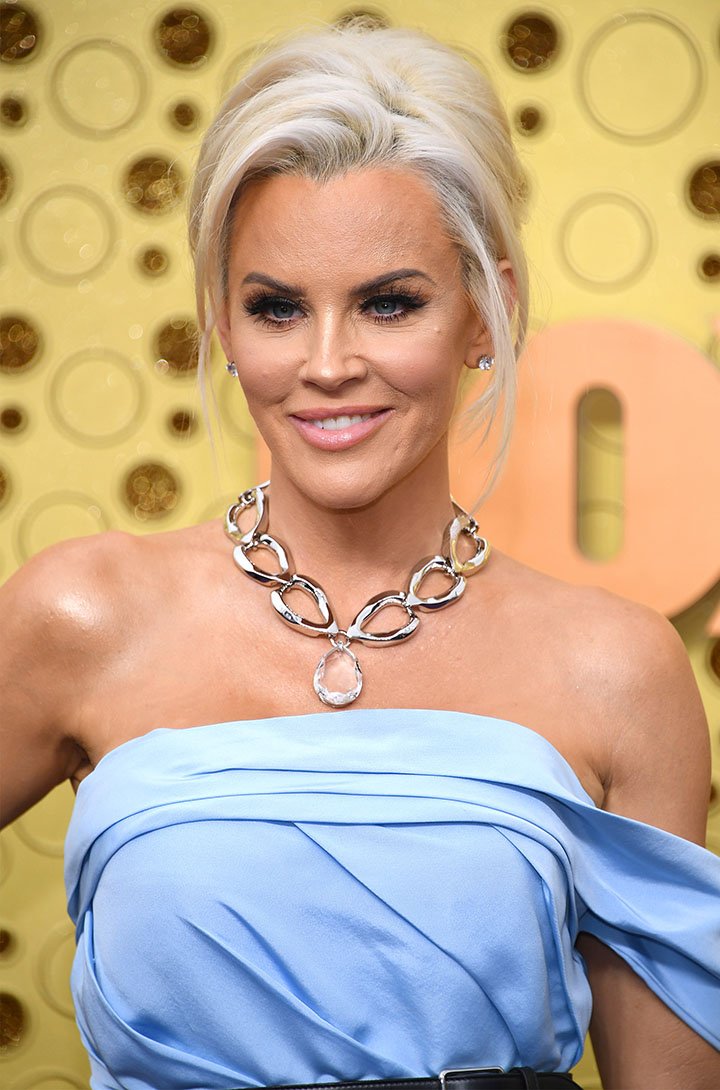 Jenny McCarthy attends the 71st Emmy Awards at Microsoft Theater on September 22, 2019 in Los Angeles, California. I Image: Getty Images.
But as McCarthy revealed, Goldberg was too busy in the middle of her rivalry with Walters to get close to her, leaving Sherri Shepherd as her only ally.
CAREER AS A HOST
Besides "The View," McCarthy has performed hosting duties on TV on other occasions. She had her self-titled talk show briefly in 2013, only lasting 15 episodes.
McCarthy is better known for having co-hosted "Dick Clark's Primetime New Year's Rockin' Eve with Ryan Seacrest" every year since 2010, only missing the TV special in 2019, when she decided to spend the date with her family.
In an interview with Seacrest for "Live! with Kelly and Ryan" in October 2019, McCarthy shared that it was her son Evan, then 17, who asked her to take the day off that New Year's Eve.
HER MARRIAGE WITH DONNIE WAHLBERG
While 2013 was the year McCarthy walked into what she later likened to a "horror movie" by taking a job on "The View," it was also the year she met the man who has been her husband for five years, singer and actor Donnie Wahlberg.
McCarthy, who was a single mother to Evan, used to fear that she was never going to find the right person to share her life with when she met Wahlberg, a guest on her short-lived VH1 talk show.
The chemistry between the two was so strong that Wahlberg went on to ask her on a date, even though it took him two weeks to find the courage to call her. And by August of that year, they were already debuting as a couple at a red carpet event.
In April 2014, Wahlberg proposed to her with a yellow sapphire, and she didn't hesitate one moment before saying "yes." They married that August, with Evan walking his mother down the aisle.
Unsurprisingly, Sherri Shepherd was the only one of her former "The View" co-hosts to be invited to the wedding.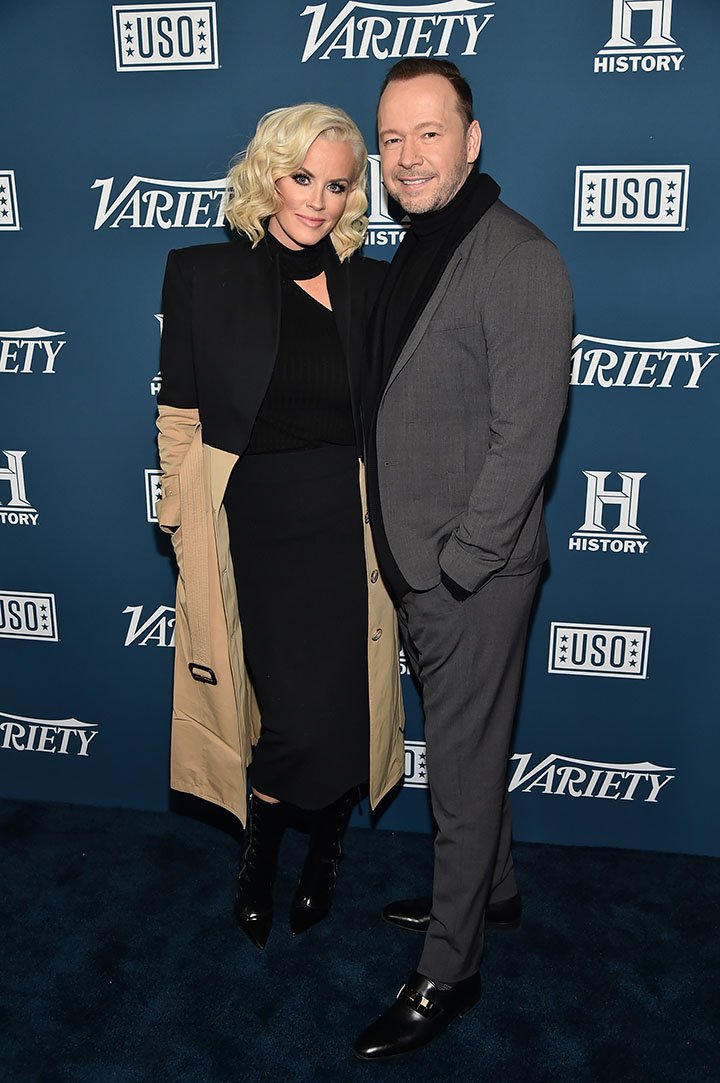 Jenny McCarthy and Donnie Wahlberg attend Variety's 3rd Annual Salute To Service at Cipriani 25 Broadway on November 06, 2019 in New York City. I Image: Getty Images.
A MIXED FAMILY
As mentioned before, McCarthy walked into the marriage with a son from her previous marriage to John Asher, which ended in 2005.
As for Wahlberg, he had also been married once before, to Kimberly Fey, divorcing her in 2008 after nine years as her husband. The two share sons Xavier, 27, and Elijah, 18.
Even if McCarthy and Wahlberg admittedly had to do a little work at some points to get the three boys to get along, they eventually became close to each other and were able to live as one happy mixed family.
Please fill in your e-mail so we can share with you our top stories!