Raven-Symoné from 'Cosby Show' Once Opened up about Her Sexuality and Not Wanting to Be Labeled Gay
Raven-Symoné once struggled with her sexuality but now serves as an inspiration to several people who are afraid to be accepted by society.
Celebrities who grew up in the public eye were subject to harsh criticism and unsolicited opinions from people they never met.
Such an environment often puts pressure on the star, which makes it difficult for them to be true to themselves. 
Hollywood star Raven-Symoné was among those who experienced difficulty coming to terms with who she really was in the industry.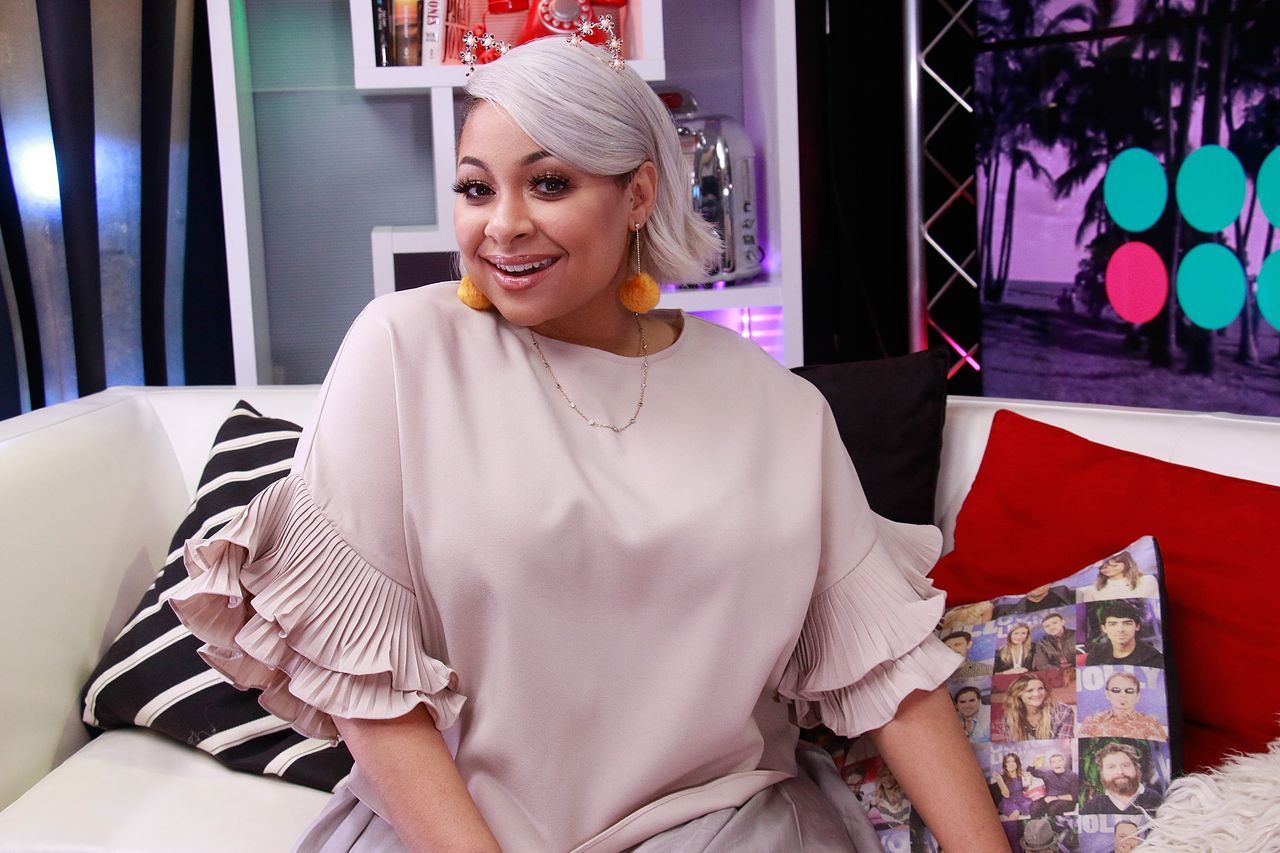 RAVEN-SYMONÉ COMES OUT
Despite showing confidence in front of the cameras for several years, Symoné never felt at ease with who she was -- not until her late 20s.
It wasn't until recent years that the "That's So Raven" star spoke about her sexuality, in hopes of helping those who struggled to be honest with themselves and with others. The actress shared in Variety's "Power of Pride" issue:
"While it was a selfish thing for me to keep my secret to myself for as long as I did, I am very happy that I'm out if only to help someone else feel comfortable."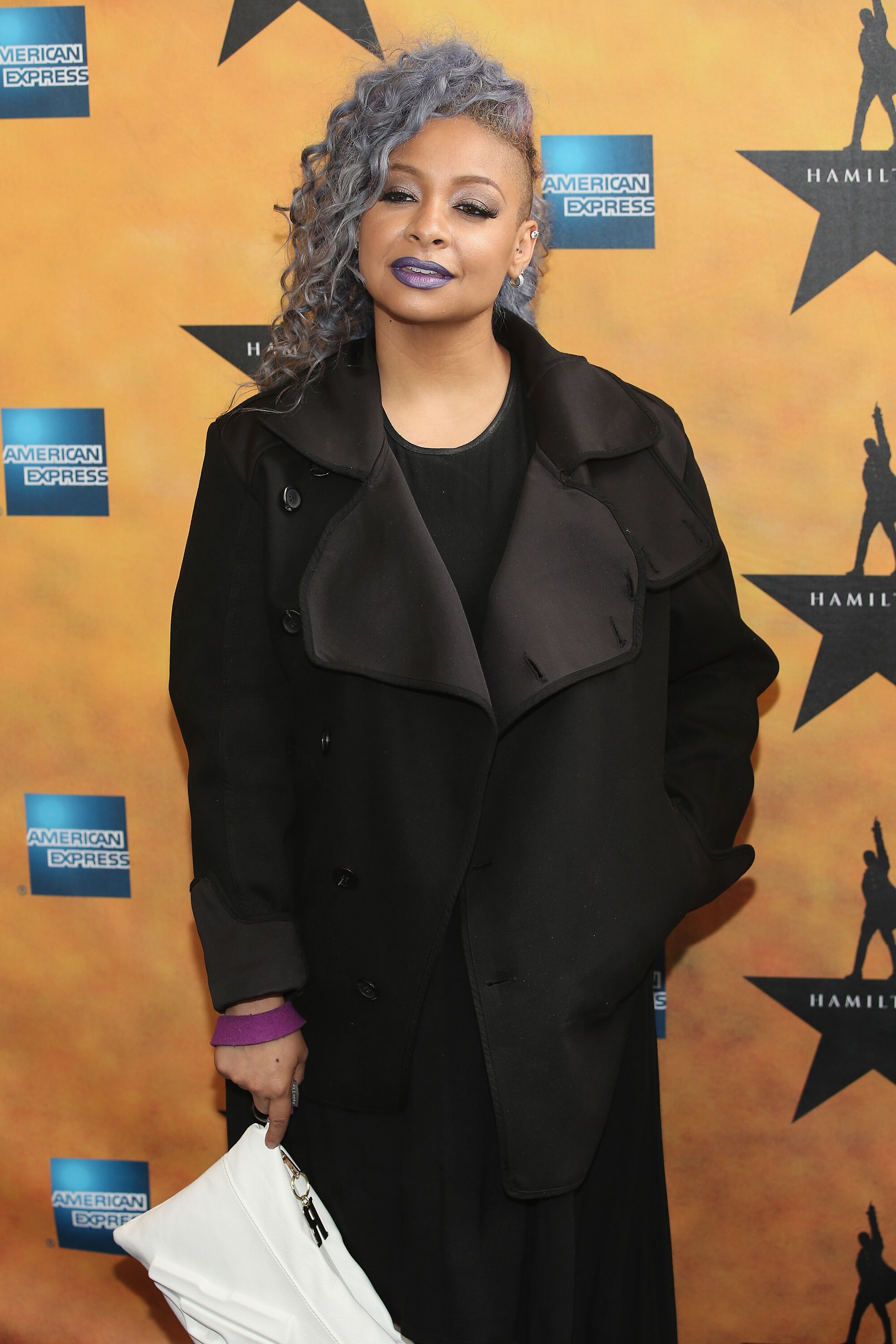 The 34-year-old admitted that she wanted to inspire those who were watching her show to simply say, "Hey, guess what? I'm gay. And if you can't accept me, it's okay because I see Raven pushing through."
During an interview with Oprah Winfrey, Symoné claimed that her sexuality was something that could not be labeled, and preferred not to be called gay. She said:
"I don't want to be labeled 'gay.' I want to be labeled, 'a human who loves humans.' I'm tired of being labeled. I'm an American. I'm not an African-American. I'm an American."
In recent years, her co-star Orlando Brown had the actress' face inked on his body, running from the neck down to his chest. 
THE INDUSTRY TOWARDS THE LGBTQ
Several things in the industry have changed before the actress's eyes as she grew up under the limelight, including the positive projection and acceptance the LGBTQ community has on screen.
Some shows cater to the community and allow actors and actresses to become comfortable with who they are even more.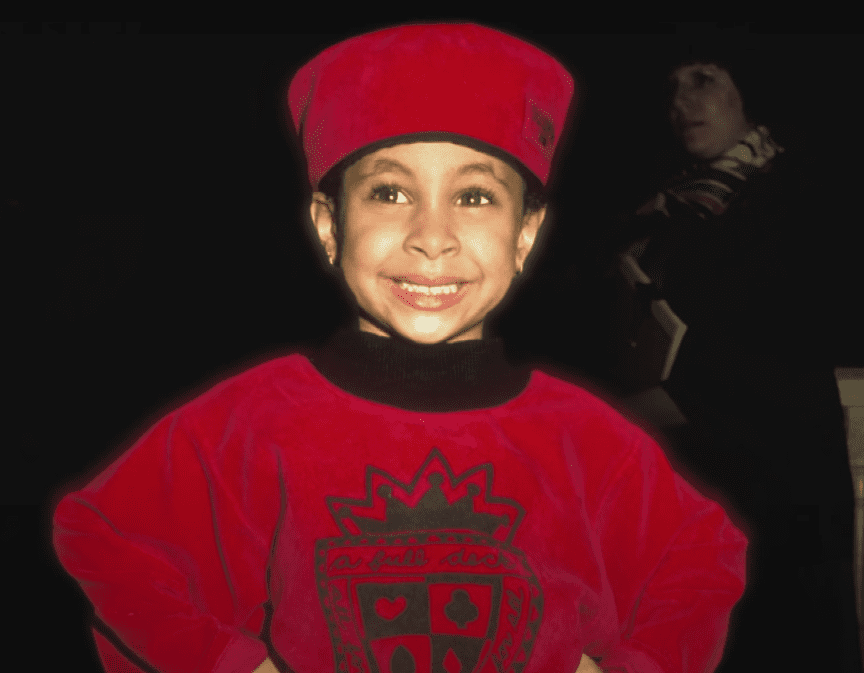 However, Symoné noted that the treatment remains on a case-to-case basis for each celebrity. As for the former "Cosby Show" star, being accepted came with her seniority. 
"I started at such a young age that my sexuality or my gender preference was not a big part of who I was, so I was able to express who I was with a clear slate," Symoné said.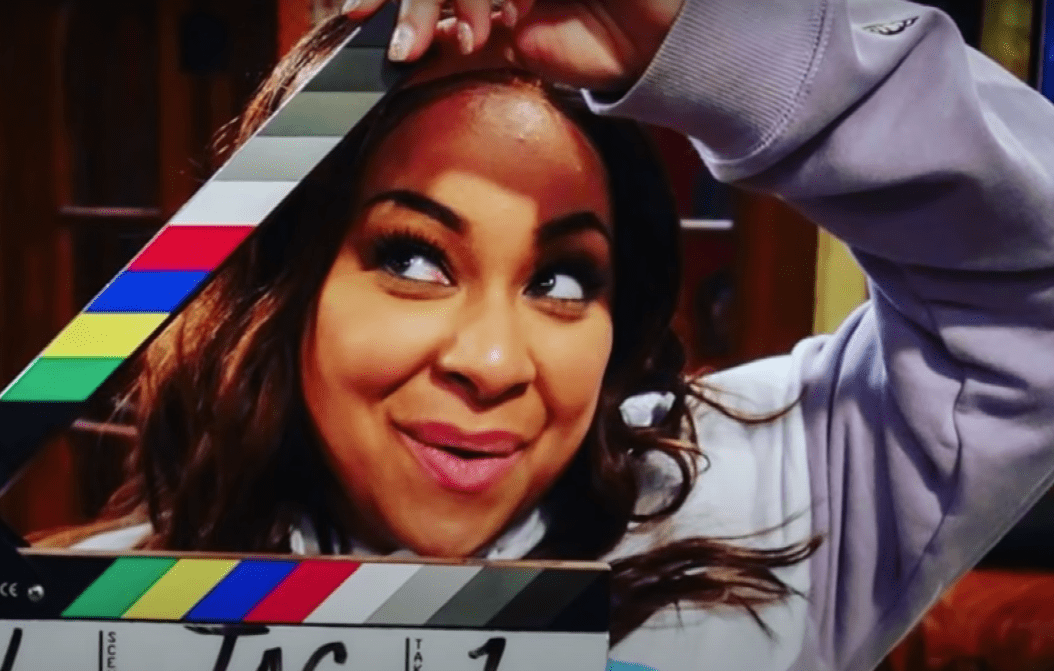 COMFORTABLE IN HER OWN SKIN
Symoné felt genuinely comfortable in her skin as she approached her 30s, but even then, she is still on a journey to finding herself and expressing how she feels through her appearance.
There were several times that she was made to feel like coming out was something she couldn't do in the industry, including an encounter with a person during her days filming for "That's So Raven."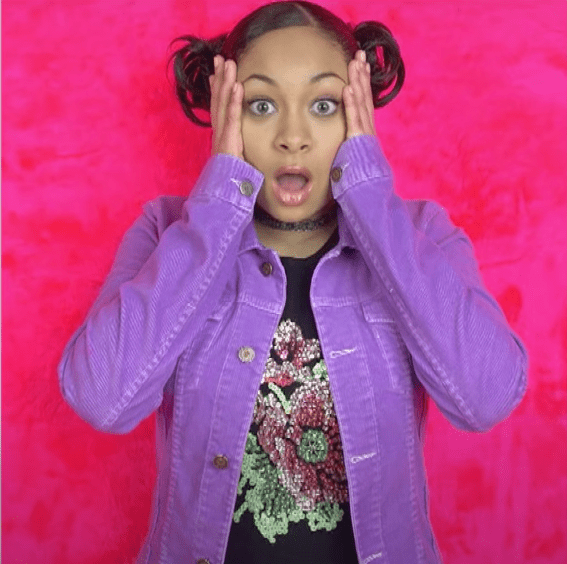 She recalled wearing jeans, vest, and tie on set before being asked to change. "One of the members of my team went up to my mom and was like, 'She looks too much like a lesbian. Can you tell her to put on a skirt and makeup?'"
After growing up with criticism here and there, the actress learned to live with the backlash that comes with her career. Through the years, Symoné has grown to be accepted.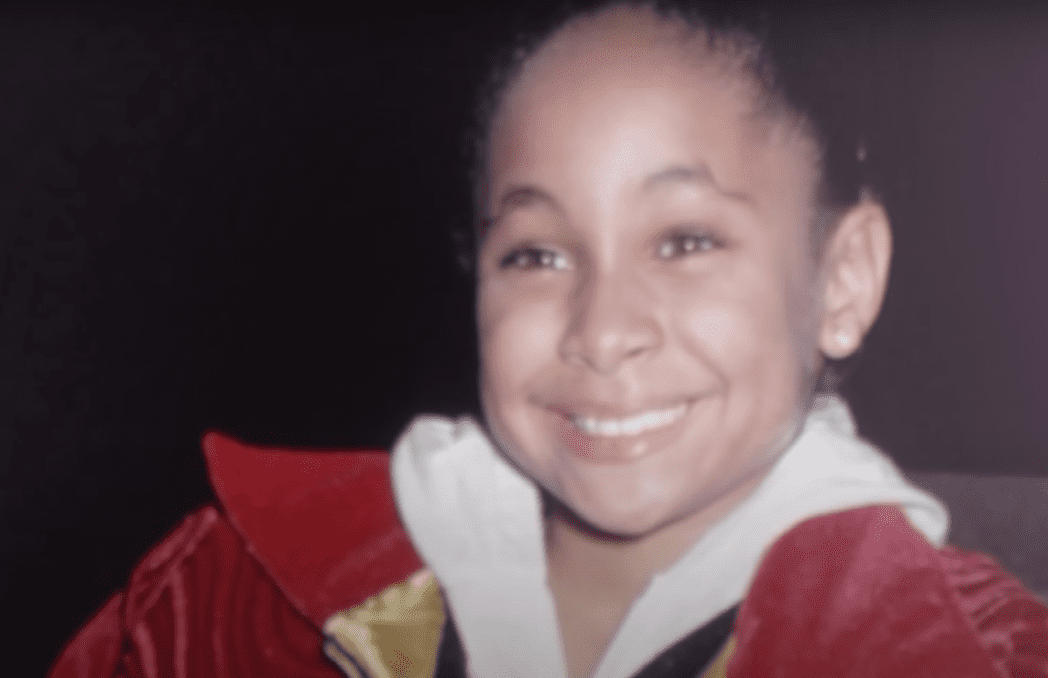 SYMONÉ'S CAREER THROUGH THE YEARS
Symoné became a child star after appearing on "The Cosby Show" and "Hangin' With Mr. Cooper." At a very young age, the actress already had her own rap album produced.
When she became a teenager, Symoné starred on the Disney Channel television series "That's So Raven," which taught her several things in life, including how others saw her.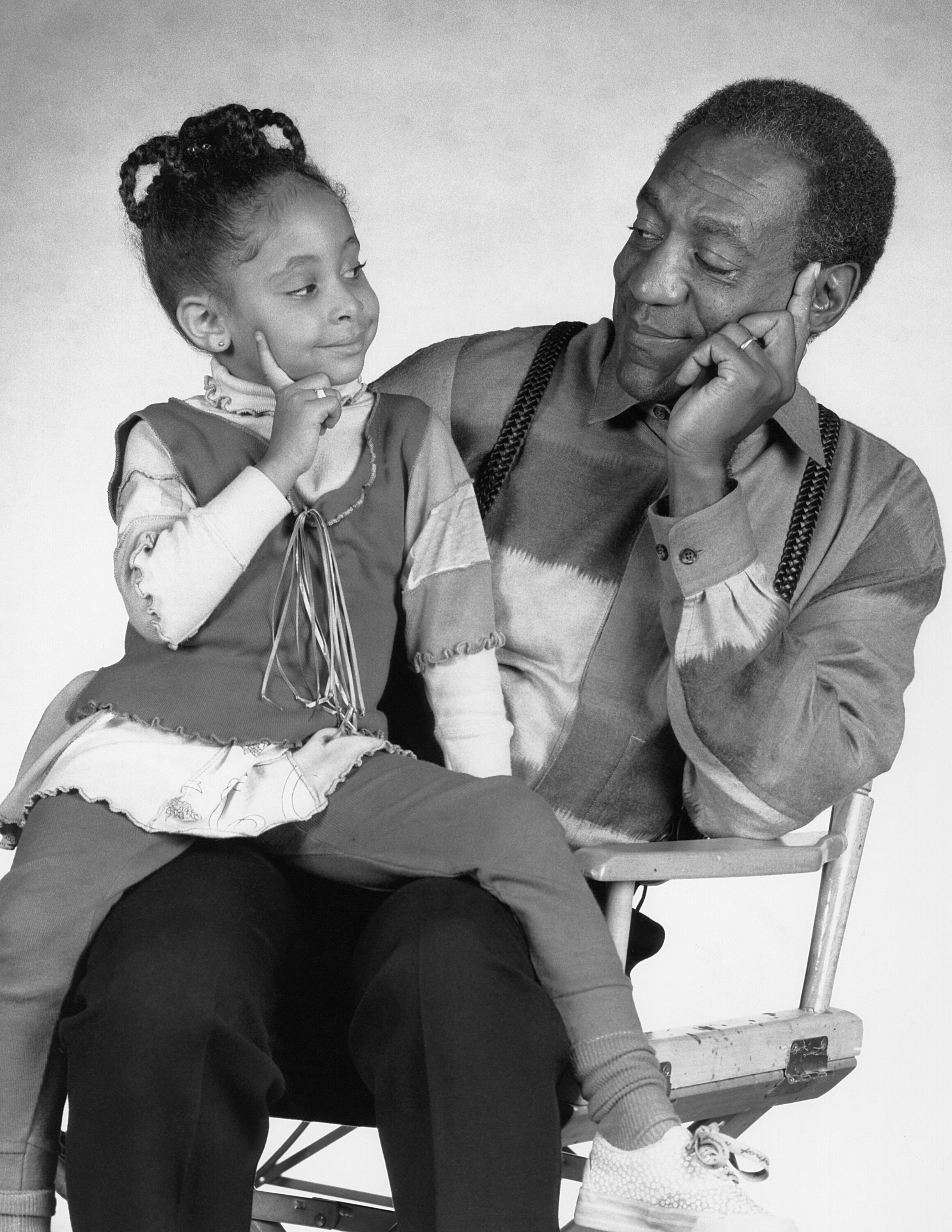 In recent years, her co-star Orlando Brown had the actress's face inked on his body, running from the neck down to his chest. 
When asked about her reaction, Symoné just blurted out, "Bye!" before pretending to talk away. The tattoo surfaced on the internet after the former actor was arrested in Las Vegas.
His mugshot showed the artwork and somehow made its way to social media. Brown was arrested for drug possession.
In 2003, she yet again starred in the Disney movie "Cheetah Girls" with three other stars, which she and her mom both loved.
Symoné later joined the cast of "The View" as a co-host, where she was able to voice out her own opinions and speak her mind.
As Symoné entered her 30's, she starred in "Raven's Home," a spinoff of "That's So Raven," where she plays Raven Baxter, a divorced mother with twins.