Lillian Lehman Was Married Briefly to 'Good Times' Star John Amos — Meet the Actress
Lillian Lehman's acting career spans over four decades, and she has appeared in some of the most popular series on television. She was also once married to "Good Times" star John Amos.
Lillian Lehman had a prolific acting career between the '60s and the early '00s. She has almost 100 acting credits from both T.V. shows and feature films, but she's perhaps better known for her role as Dr. Joyce Meadows in "General Hospital."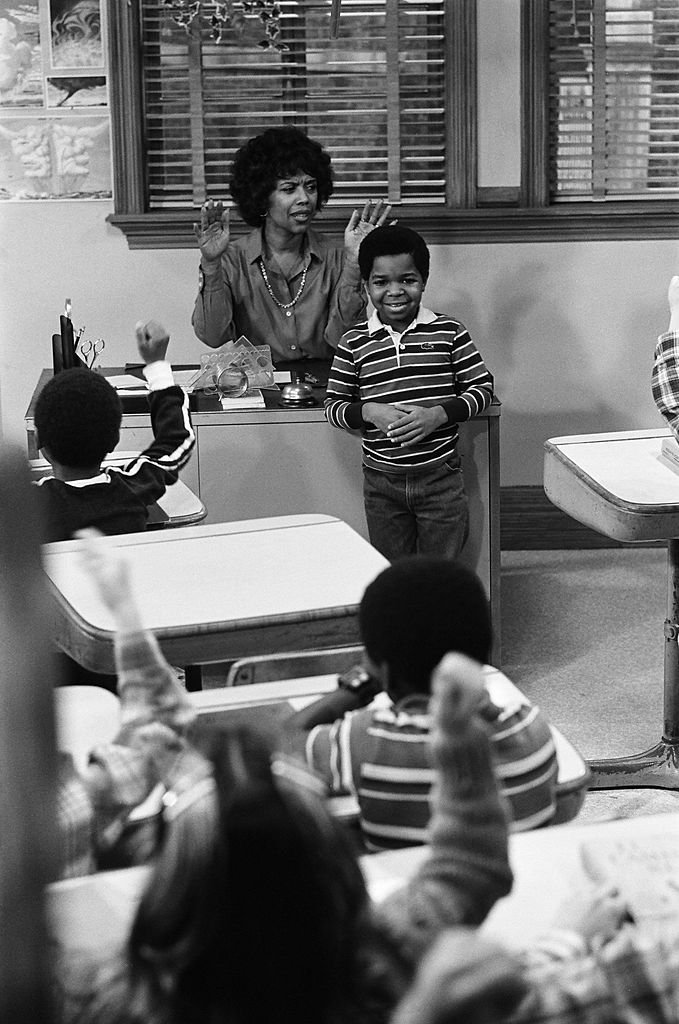 LILLIAN LEHMAN'S LIFE AND CAREER
Lillian was born on February 12, 1947, in Selma, Alabama. Sadly, there's little known information about her family, childhood, or early education.
However, it is known that she earned a Bachelor's degree in theater from California State University, Northridge, in 1979.
As for her career in the entertainment industry, Lillian started it when she joined the USO (United Services Organization) at the end of World War II.
Like many other girls, Lillian first traveled around the country entertaining the troops and was later sent to Vietnam, where she would perform for wounded soldiers and try to lift their spirits.
After the war, Lillian's first role on television was on the groundbreaking sitcom "Julia," starring Diahann Carroll, in 1969.
Lillian started taking small roles in series like "The Wild Wild West" and "Sandford & Son," and in 1972, she landed the role of nurse Carol Williams in the medical drama "Emergency," which she played for one year.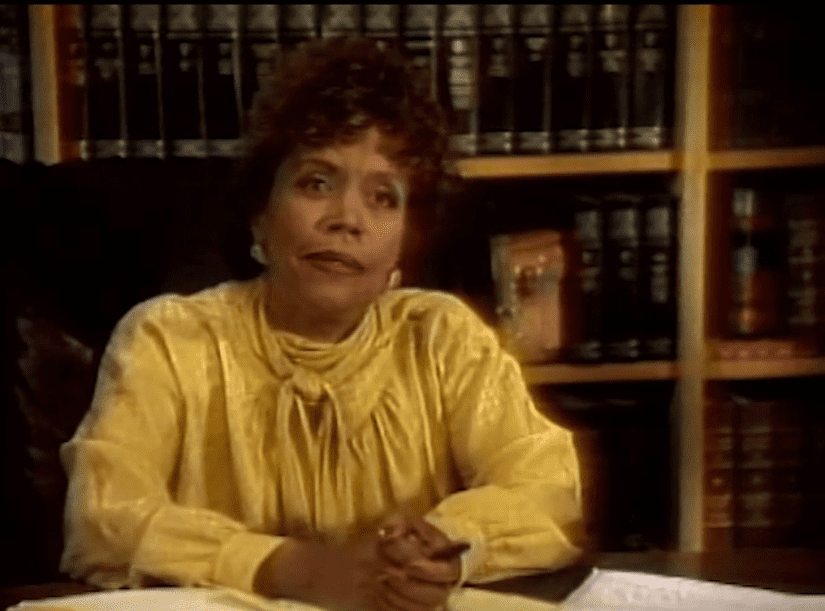 The now-73-year-old actress kept building a name for herself in the industry, and in 1975, she was cast in the short-lived sitcom "Fay." That same year, her relationship with John Amos became public.
MARRIED TO A CELEBRITY
According to reports, Lillian and Amos first went public with their involvement when she joined him on a trip to Africa, where he was discussing the terms of an upcoming film.
She was also spotted by Amos' side at a celebrity tennis tournament organized by JET magazine at the time, which gave room for more speculations.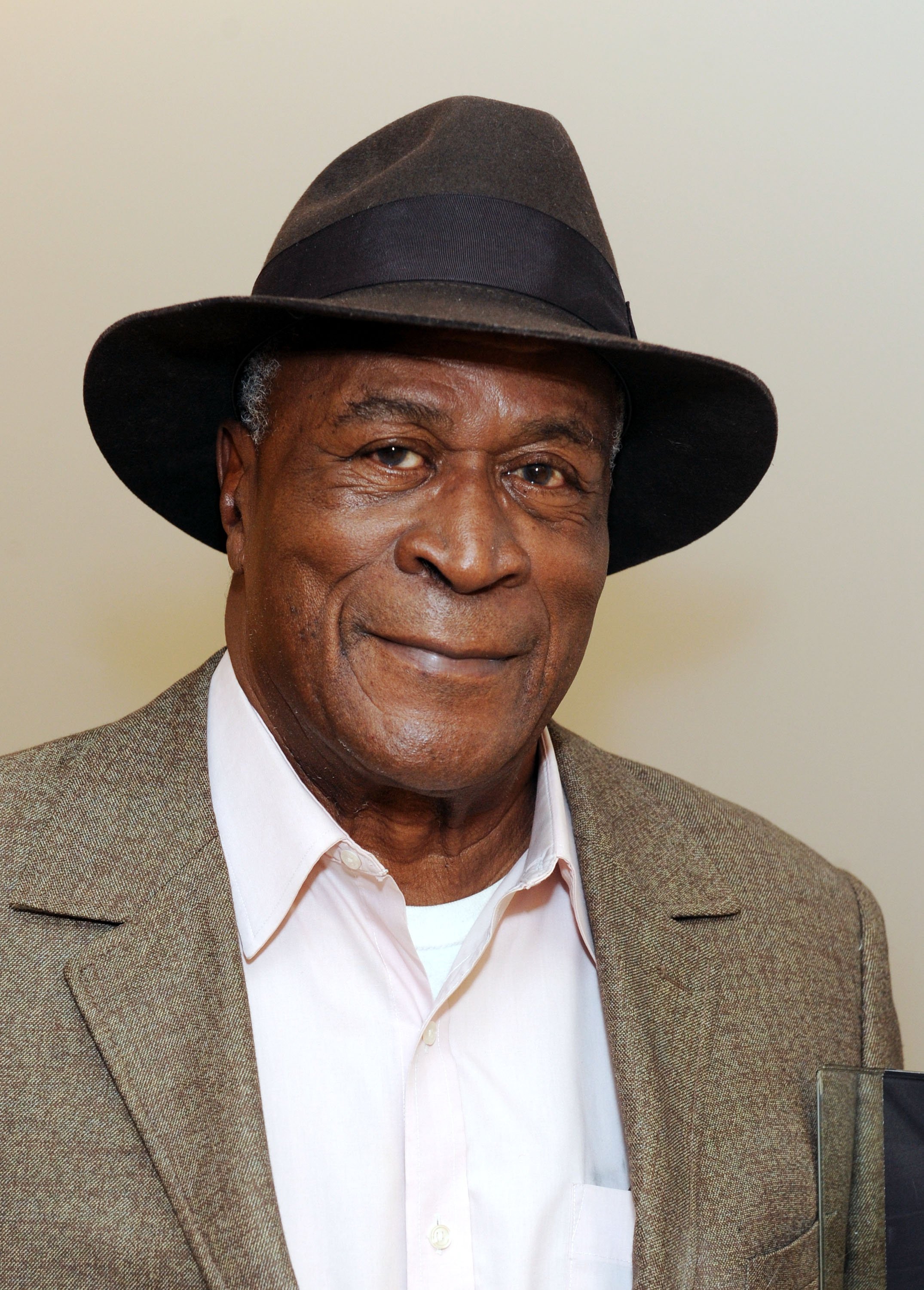 The couple dated for three years before tying the knot in 1978, and Lillian had to deal regularly with strange women telling her how much they loved her husband. Still, she was confident in herself and didn't let that bother her.
Talking to Ebony magazine in January 1979, Lillian explained that they both had to deal with propositions from people of the opposite sex, and they were more than used to it. As she said:
"What can you do? You are flattered, you say thanks, and hopefully, you move on. We laugh about it."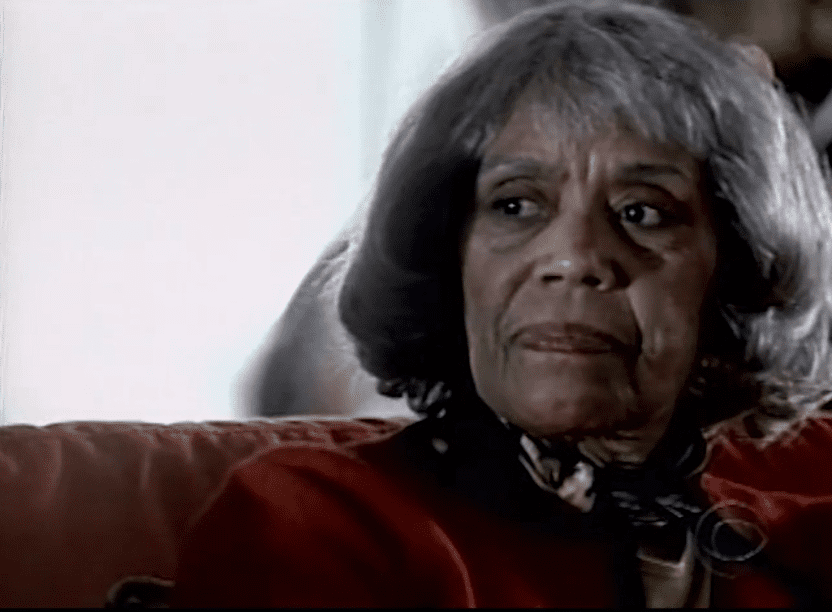 SHORT-LIVED MARRIAGE
Lillian said, going into her marriage with John, that she knew what to expect because women had always found him attractive both physically and psychologically. "But I married John Amos, the man, not John Amos, the actor," she added.
Sadly, Lillian and John's marriage didn't last more than a year, and after 19 months together, they filed for divorce.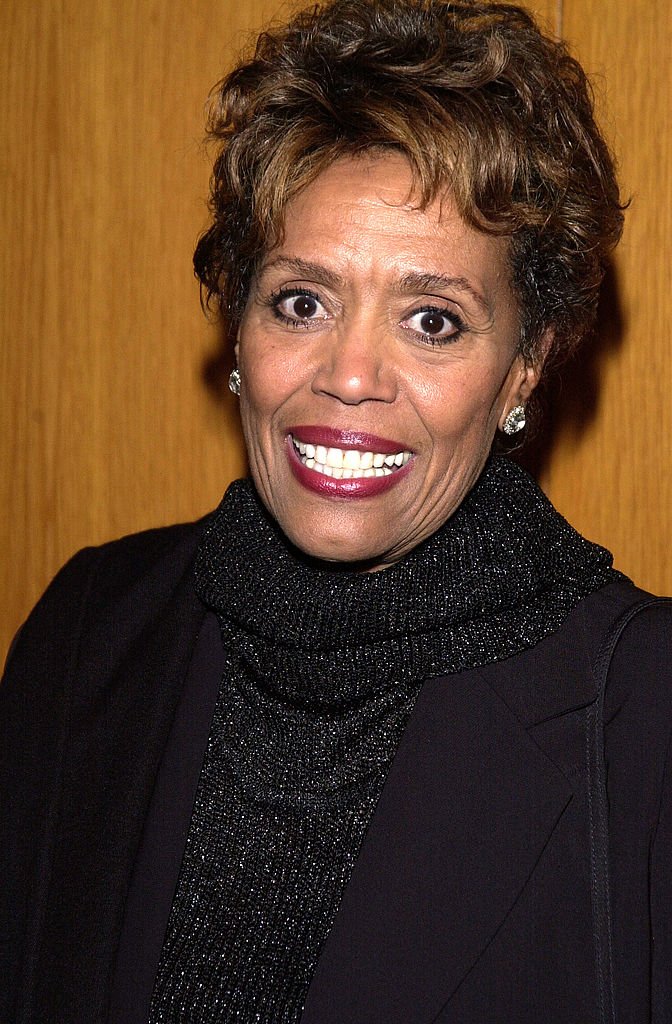 "We're very private people," Lillian told the press at the time when asked for her comments. As for a reason for their separation, she said that in marriage, sometimes, "it happens."
The couple didn't have any children, but Amos is the father of two kids from his first marriage: son K.C Amos, and daughter Shannon Amos.
LIFE GOES ON
After her divorce from Amos, Lillian's career kept going forward. She appeared on popular series like "Diff'rent Strokes," "Webster," "What's Happening Now!" "Dallas," and "227."
In 1989, Lillian got the role of Judge Mary Harcourt on "L.A. Law," a role she played until 1994. Later, she had a recurring role in "Sunset Beach" and small ones on "Judging Amy," "Cold Case," among others, before starring on "General Hospital."
Lillian also became a college professor in her alma mater, CSUN, and she was once the head of the theater department, where she taught acting for theater, acting for the camera, and improvisational technique.
She's now listed at the college as a professor emerita of the faculty and has retired from teaching and acting. Her last role was in the 2010-2011 series "Men of a Certain Age."