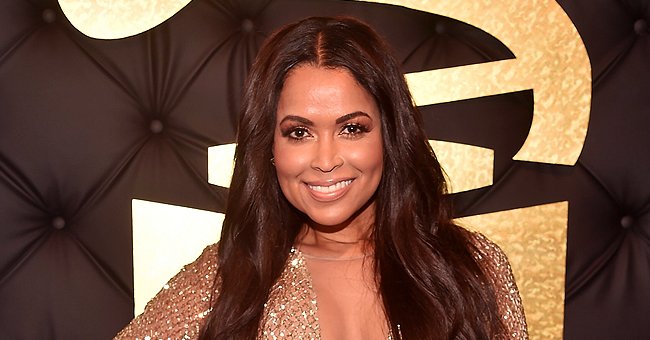 Getty Images
Tracey Edmonds & Fiance Deion Sanders Glow with Happiness in Easter Photo
The couple who got engaged in 2019 after 8 years since they started dating is spending time of social distancing together in Texas. Their social media shows their love and advice for their fans to stay safe at home.
During difficult times like the one we are all living right now because of coronavirus pandemic, there is nothing more important than being with our loved ones to take good care of them. That is the case of Tracey Edmonds and her fiancé Deion Sanders.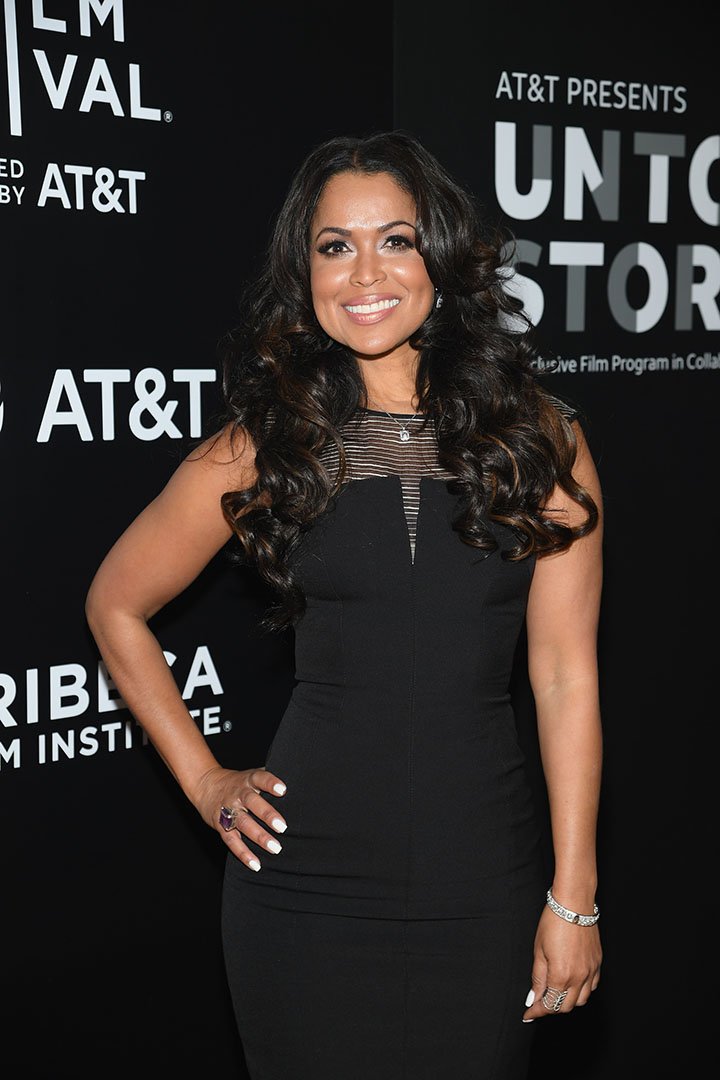 Tracey Edmonds attends as AT&T and Tribeca Host 2nd Annual Luncheon for AT&T Presents: Untold Stories at Thalassa on April 11, 2018 in New York City. I Image: Getty Images.
On Easter day, Tracey took to Instagram to post a cute photo that shows her and Deion hugging each other and smiling while looking at the camera. Posting from Texas, Tracey wishes her followers to have a happy Easter, and also to keep safe at home. On the post she wrote:
"Happy Easter Fam! Hoping you and yours are safe, healthy, and AT PEACE today! Let's all stay smart and cautious, but HAVE NO FEAR... BETTER DAYS ARE COMING SOON! Quarantining with my ❤️@deionsanders and sending you LOVE from TEXAS!"
8 YEARS AND COUNTING
Busyness woman and producer, Tracey Edmonds, and former NFL player and sports analyzer, Deion Sanders, have been together for more than 8 years. Their relationship has had many ups and downs like any other, but they have known how to cope with that.
Yet, Deion did not pop the question to Tracey until Valentine's day last year, when it became official that they were engaged. Deion has been very enthusiastic about this decision even though they have managed an eight-year relationship already.
According to the former football player growth, distance, and their kids were major factors for both to wait the right time to get engaged. Work and travel schedules, besides the children they have separately from different marriages, were important issues on this decision.
Tracey and Deion have been dating since 2012. Tracey has been married for 12 years to singer Babyface until 2005, with whom she shares two sons. Meanwhile, Deion has two children from his marriage to Carolyn Chambers, and three other children with Pilar Biggers-Sanders, who was his wife from 1999 to 2013.
On an interview, Deion once said over his engagement announcement after 8 years together:
"Well, kids play a major role, and I didn't believe in long-distance marriages (...) so there's gonna have to be sacrifices made on both sides. And oftentimes one is not willing to make sacrifices, but one must grow."
It is not unusual to see any of them posting videos and photos to show the love they have. They look up to each other in equal terms, and they feel they are ready to take the next step in their relationship. But no big wedding party this time!
Please fill in your e-mail so we can share with you our top stories!