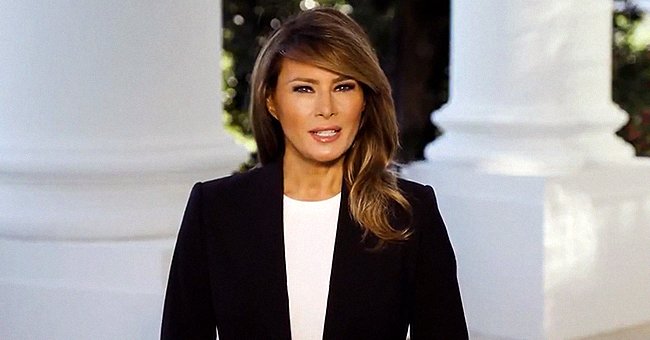 Twitter/FLOTUS
Melania Trump Addresses American Seniors with a Reassuring Message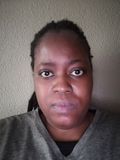 On Wednesday, First Lady Melania Trump released a message specifically targeting the elderly members in our communities. The former model had words of encouragement for them amid the novel coronavirus pandemic.
Trump took to social media to share a video where she spoke directly to senior members of society during this trying time. Speaking alone in the footage, the first lady stated:
"The changes in our everyday lives will not last forever & we will be able to visit with our loved ones soon again."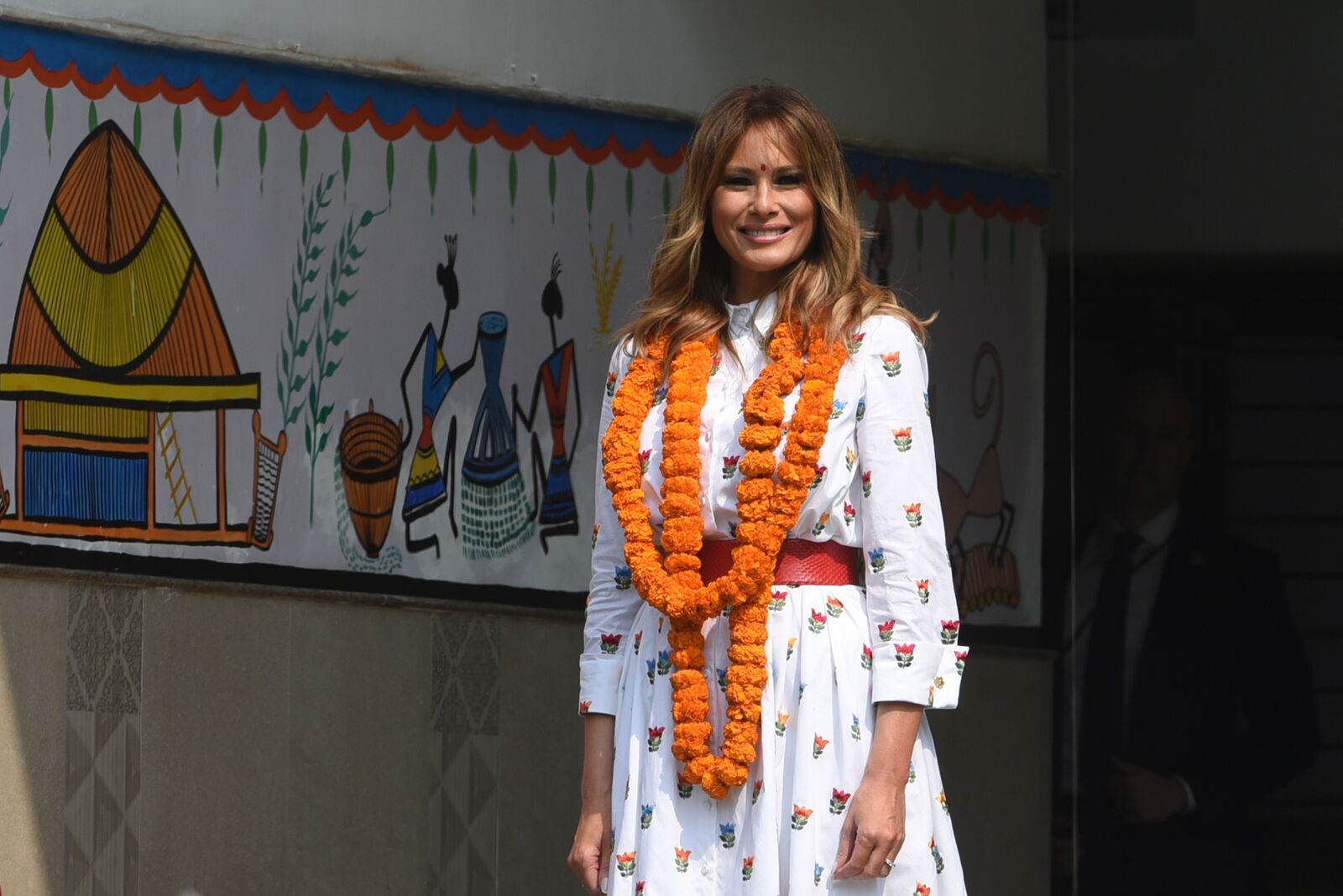 Melania Trump during an interaction with students of Sarvodaya Co-Educational Senior Secondary School at Moti Bagh on February 25, 2020, in New Delhi, India | Photo: Sanchit Khanna/Hindustan Times/Getty Images
Urging for social distancing
She admitted that she understood the elderly wanted to be with and see their loved ones but thanked them for following the Centers for Disease Control's (CDC) guidelines. Most people are practicing social distancing to try and stop the spread of COVID-19.
Americans are receiving the care and treatment they need because of you
Not wanting to leave the elderly feeling isolated, Trump encouraged then to "stay in touch, keep your spirits high & remember." She also noted how "all of America is working together to keep you healthy & safe."
Elderly are high-risk for COVID-19
According to medical professionals, the elderly are part of the high-risk people when it comes to catching the virus. People with underlining illnesses are also vulnerable.
This year, the White House celebrated the Easter holidays in a much different way as we all work together to fight against the worldwide pandemic. Last month, the White House announced that the annual White House Easter Egg Roll would be canceled.
Melania reads a kid's book for Easter
Instead, the holiday was marked by Trump sharing a video where she was seen reading a children's book. She read the 2019 picture book, "The Little Rabbit" written by Nicola Killen.
Urging people to wear face masks
Earlier in the month, the first lady took to her Twitter account to urge people to wear face masks to prevent the spread of COVID-19. Sharing a photo of herself wearing one, Trump encouraged Americans to wear masks in public settings.
Thanking those on the frontlines
In another video, the first wife took some time to thank medical personnel and other front-line responders for fighting the virus. She recorded the brief message while standing outside on a White House balcony.
Standing by our frontline responders
In the clip, she stated: "It is because of you that the people of America are receiving the care and treatment they need." She also shared that all Americans were standing with them and offered her prayers to them.
Please fill in your e-mail so we can share with you our top stories!