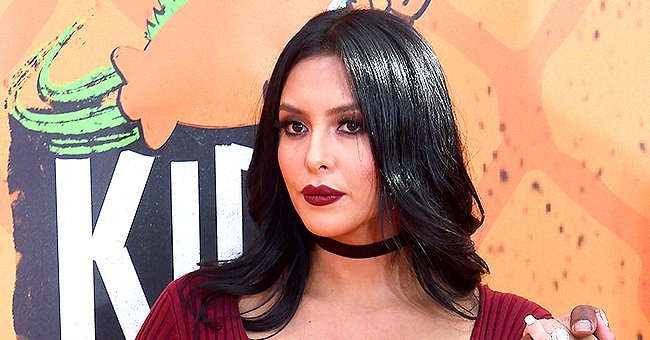 Getty Images
US Weekly: Vanessa Bryant Still Grieving Death of Kobe & Gianna 3 Months after Their Tragic Death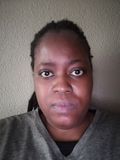 It might be almost three months since Kobe, 41, and Gianna Bryant passed away in a helicopter crash, but his wife (and her mother) is still mourning their deaths according to reports.
According to "Us Weekly," Vanessa Bryant, 37, is still "grieving" the loss of her husband and child. A source close to the family shared: "No two days are the same for Vanessa."
The insider also revealed how the former model would feel "motivated" one day and "the next she's depressed and needs to take time for herself." The source confessed: "There are moments when it all completely consumes her."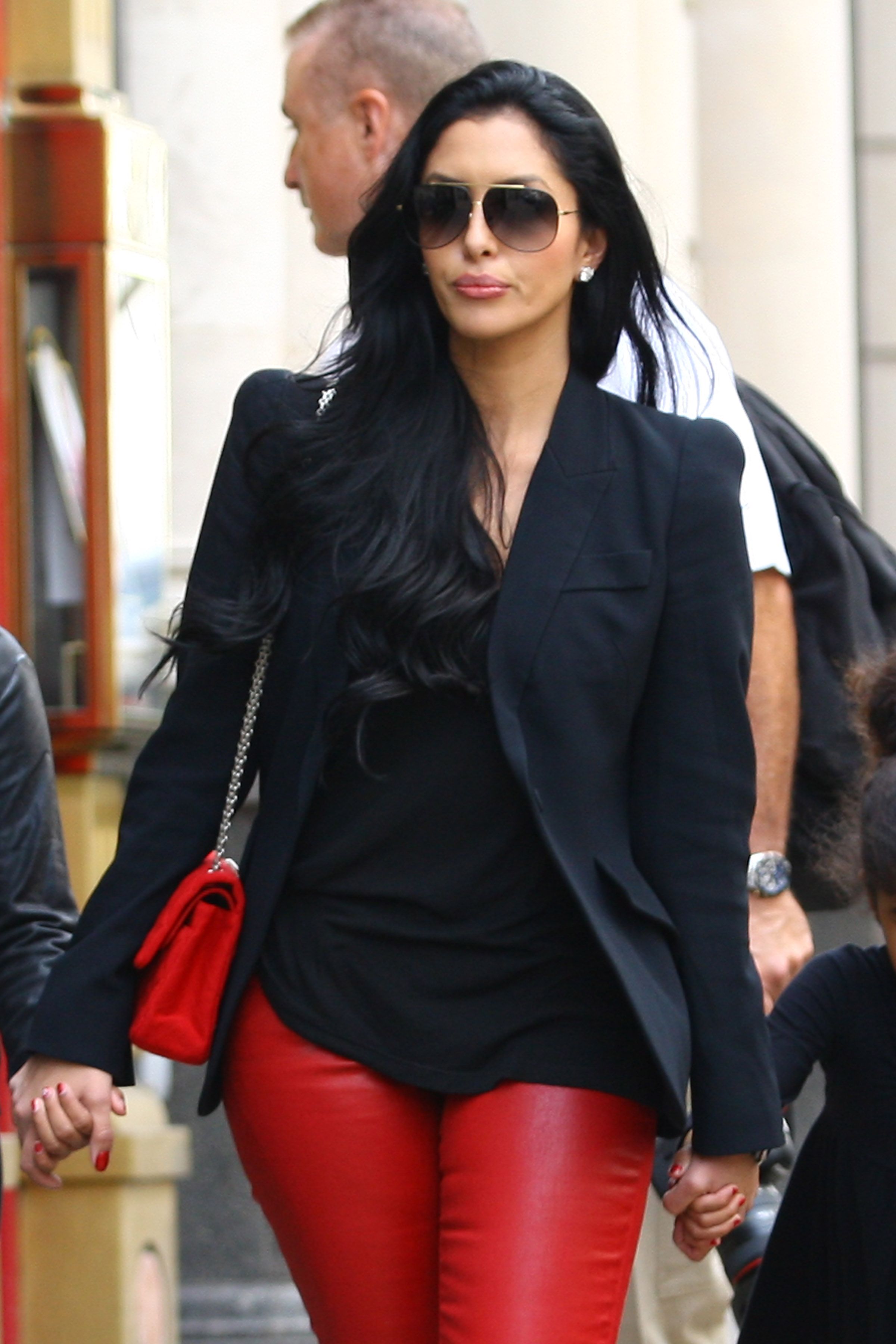 Vanessa Bryant seen shopping at Dolce & Gabbana on Old Bond St with her two children on July 30, 2012, in London, England | Photo: Neil Mockford/FilmMagic/Getty Images
Vanessa still mourning Kobe's death
The loss of her husband and 13-year-old daughter is "still unfathomable" for the parent. The insider explained how losing her husband and child were "the heaviest loss a mother and wife could possibly experience."
The informant anticipated that Vanessa would continue mourning them "for a very long time." So far, the former model is relying on her faith, her sister, close friends La La Anthony, Kelly Rowland, and Gabrielle Union.
How Kobe and Gianna died
Her support system has allegedly been checking up on her and "sending food and care packages." On January 26, 2020, the former Los Angeles Lakers player, his daughter, and seven of their friends were killed in a helicopter crash in Calabasas, California.
The Bryants were laid to rest in a private funeral service on February 7, 2020. Two weeks later, a public memorial was held at the Staples Center.
Celebrating Mamba Day
On April 13, 2016, Kobe played his final NBA game against the Utah Jazz. Since then, the date has been designated as "Mamba Day" (his nickname) for his fans.
Vanessa pays tribute to her husband
On Monday, Vanessa took to her Instagram to share a heartfelt message in remembrance of her husband. The former model and her daughters Bianka, 3, and Capri, 9-months-old, made the most of the Easter holidays despite missing two vital members.
Celebrating Easter without Kobe & Gianna
Vanessa shared images of her family opening a giant Easter egg with goodies inside to commemorate the day. On March 31, 2020, the widow released her husband's second book, "Season One."
Kobe's book becomes best seller
A few days later, she announced that the book which is part of "The Wizenard Series" had become a "New York Times" Best Seller. After Kobe's death, Vanessa made sure her last born child was covered in life.
Adding Capri to family trust
She filed legal documents seeking to add Capri, to their family trust. The trust was established in 2003 by the late NBA icon to provide for his family in the event of his death.
Please fill in your e-mail so we can share with you our top stories!