Simon Cowell's Fans Worry TV Host Looks Too Skinny in a Recent Photograph
Fans became worried about Simon Cowell looking "too skinny" in his recent photo. They were shocked to find him seemingly losing a lot of weight.
Cowell posted on Instagram a picture of him in a black shirt while posing heart-shaped hands. Although he seemed in high spirits, his Instagram followers grew concerned about him.
"What happened to you? You've lost a lot of weight," a commenter asked. "you lost too much weight, simon. I hope you're fine. I love you," another one wrote.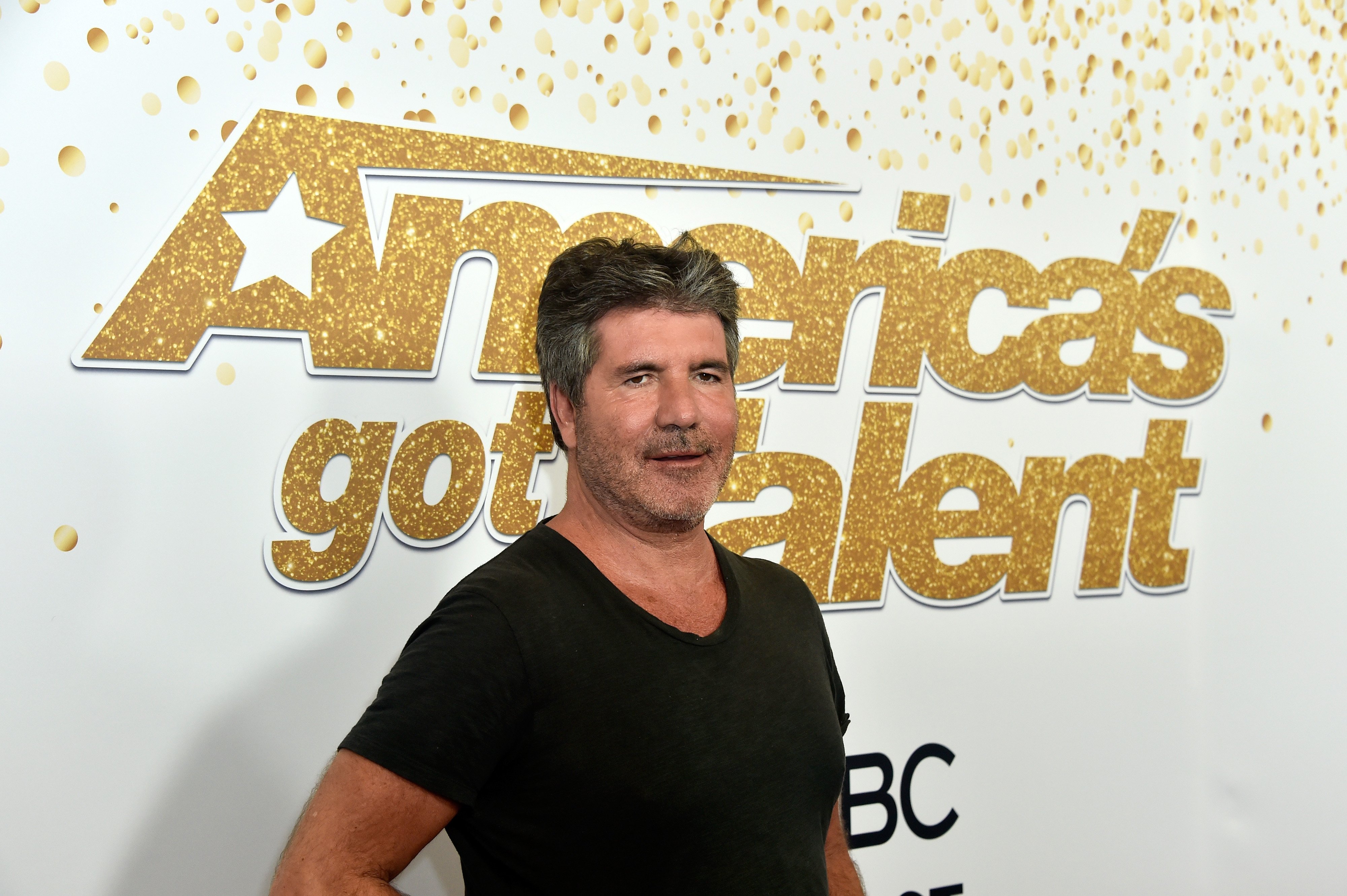 DRASTIC WEIGHT LOSS
The "American Idol" judge has been on a vegan diet, which is responsible for his drastic weight loss. Last year, the 60-year-old's healthy journey led him to lose 20 pounds, as reported by Hollywood Life.
Aside from going vegan, the record producer credits his weight loss with exercise. His decision to change his lifestyle was because his doctor said he was one of his worst patients.
One of the important reasons Cowell changed his lifestyle was for his five-year-old son, Eric. "I realized if I didn't sort myself out physically, I wouldn't be able to catch up with him," he said.
MOST DRAMATIC PERIOD
Cowell's diet includes skipping red meat and cutting down sugar. He, however, eats white meat" and would still enjoy drinking beer, according to Mirror.
He shared that his first month of vegan diet was his most dramatic period. Cowell knew he was on the right track as he slowly began to lose weight.
He used to have a 36-inch waistline, and now, he lost four inches of it.



LAUGHING OFF RUMORS
Looking back, Cowell said that he feels happier than ever. He used to have a 36-inch waistline, and now, he lost four inches of it.
Some people doubted Cowell's body progress saying that he went on surgery to achieve a lean-looking body. Cowell laughed off the rumors and insisted that he had a "wake up call" after a health scare, as reported by Mirror.
August 11, 2015
One of his health scares was when he fainted and fell down the stairs of his London home. He was rushed to the hospital after the accident.
He shared he knows what food to eat and what kind of food not to take in. Cowell said he can't eat the food that he loved so he loaded up on vegetables and salad.
Meanwhile, Cowell revealed that he still talks to his mother every day, even if she died several years ago. His mother died in 2015, and he had two days to grieve before he went back to work.