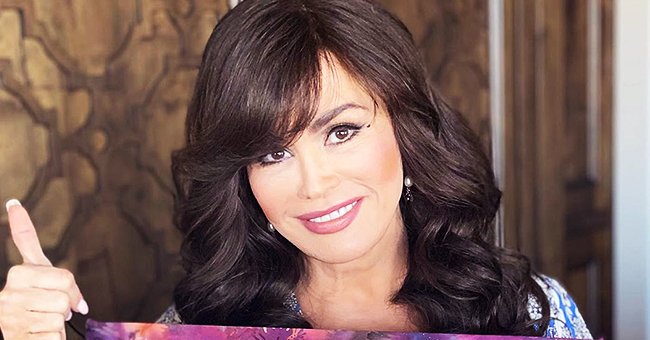 instagram.com/marieosmond
Marie Osmond Says She Needs More Grandkids Amid COVID-19 Pandemic
Marie Osmond knows precisely what she wants by the time quarantine and shutdowns end. With a few already in the bag, she needs more grandkids.
On Tuesday, Marie Osmond shared a sweet Instagram post in which she held up a pretty text painting inspired by a discussion she had earlier this week with "The Talk."
The mother-of-eight is self-quarantining amid the coronavirus with husband, Steve Craig. Unfortunately, all her kids and grandkids are in separate houses. The post is found below.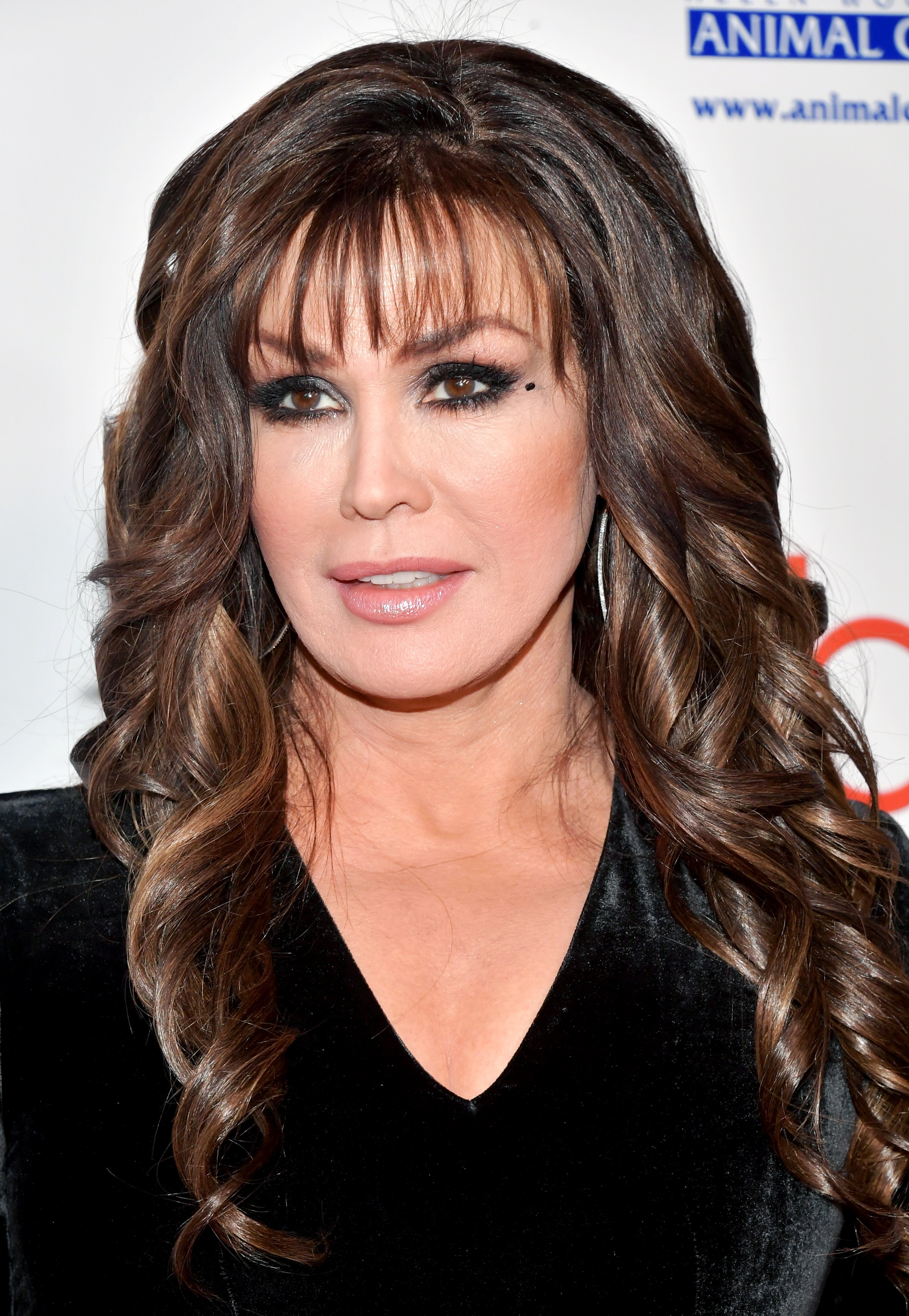 Marie Osmond attends the 2019 Hollywood Beauty Awards on February 17, 2019, in Los Angeles, California. | Source: Getty Images.
Osmond wants even more grandkids
In the caption, Osmond explained the words in her photo. "['The Talk'] CBS asked, "What do you need more of?" and with all the isolation going on, I was thinking I needed my grandkids," she wrote.
She then added, "... and then the word 'MORE' popped into my mind." Hence, in the photo, Osmond is holding up a purple sign that reads, "Need more grandkids."
In line with her caption, the word "more" seemed to be added as an afterthought as it doesn't match the design of the other words. The "Paper Roses" singer has a thumbs up in the sweet picture.
Her granddaughter's favorite meal
Last month, the talk show host eagerly shared how granddaughter Rocket Jade is a big fan of Nutrisystem snacks. For the little one's isolation, her mom, Rachel, stocked up on the brand.
Osmond shared a photo of a fridge that was full to the brim with Nutrisystem. Rocket's favorite meal is the Margarita pizza with string cheese. For dessert, she enjoys their ice cream sandwich.
How Osmond covers grays at home
Osmond was able to pay a visit and see some of her family amid the coronavirus pandemic. At home, one way she takes care of herself is by keeping the grays at bay.
Speaking to ET via video chat, Osmond revealed that she got tips from her hairstylist about how to hide her gray hairs by doing a forward fold ponytail for a chic updo look.
Osmond remembers Kim Goodwin
Meanwhile, Osmond remembered former stylist Kim Goodwin, her friend, and makeup artist who passed away last year. Earlier this month, the singer paid tribute to him.
In a one-year commemoration of Goodwin's death, Osmond took to Instagram to honor the 30 years the pair worked together. Goodwin died after surgery following a massive heart attack.
Her Good Friday fast changed her
Luckily, Osmond would have taken solace in her recent celebration of Easter. Last Friday, she fasted for a worldwide event that saw many people share their experience of the COVID-19 on Facebook.
The singer later wrote some inspirational words about her Good Friday fast, revealing that the fast "changed" her. She further encouraged others to look to God for his power and blessings.
Please fill in your e-mail so we can share with you our top stories!