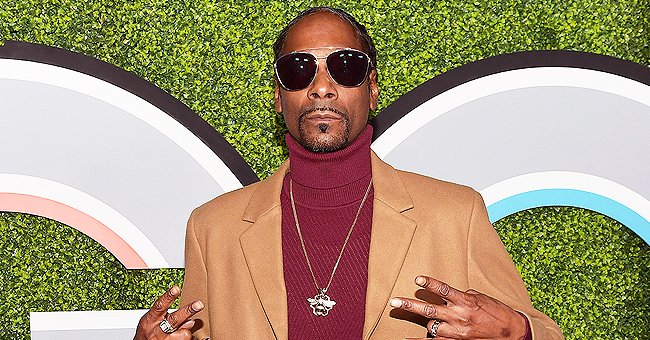 Getty Images
Snoop Dogg Cooks Delicious Brunch at Home During Quarantine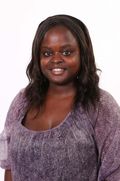 Snoop Dogg showed off his cooking skills when he shared footage of himself, making one his favorite recipes for a family brunch amid quarantine.
It is no secret that Snoop Dogg knows his way around the kitchen. His passion for home-cooked delights landed him a hit cooking show with Martha Stewart titled, "Martha & Snoop's Potluck Dinner Party."
The unlikely duo has competed with some of their best dishes while hosting guests, including Paris Hilton, Matthew McConaughey, Ice Cube, and Trey Songz.
The temporary halt on production for the show amid the COVID-19 outbreak hasn't stopped the rapper from sharing his favorite family recipes.
Recently, he decided to whip up a special brunch for and posted footage of himself getting busy in the kitchen while preparing the delicious dish.
While promoting a secret project, he called "Brunch with Dogg," he let his followers know that the culinary project was coming soon.
In a video, he panned over his stove and revealed a pan sizzling with fried pork chops on one end of the stove, and on the other side, he was boiling sweet peas.
After showing off his muffins baking in the oven below, he zoomed across the kitchen and showed the front of his book titled, "From Crook to Cook: Platinum Recipes from Tha Boss Dogg's Kitchen."
Many fans commented on how good the meals looked. Rapper, Busta Rhymes, gave his approval with eight fire emojis. Snoop gushed over his dish and commented on the noises coming from hit pots.

Snoop Dogg commented on a video he posted of a brunch he prepared cooking on the stove | Source: Instagram.com/snoopdogg
Since teaming on their cooking show, Martha and Snoop have both taught each other a lot about cooking. In an interview with
The Hollywood Reporter
, Martha explained:
"I haven't cooked some of the things that Snoop wants to cook, and he certainly hasn't cooked many of the things that I cook."
Fans will have to wait on Snoop's next cooking as he looks ready to join his fellow celebrities is starring in a virtual show.
His latest post comes almost a month after the rapper was ridiculed for trying the COVID-19 self-test to prove he was not infected by holding his breath. The disputed test had many people mocking him for believing that it would work.
Please fill in your e-mail so we can share with you our top stories!