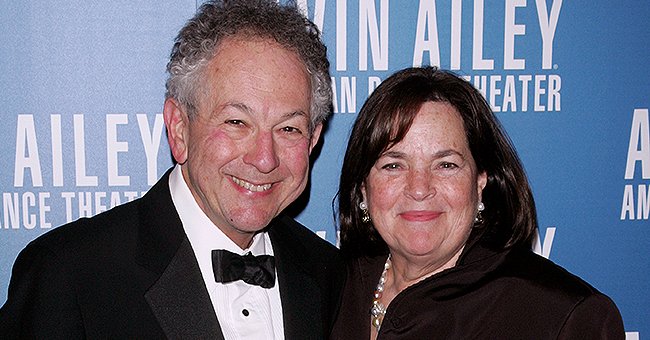 Getty Images
Ina Garten from 'Barefoot Contessa' Once Opened up about Why She Never Wanted to Have Kids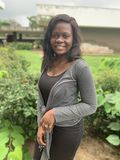 Food Network show host, Ina Garten, once opened up about her decision to not have any kids with her husband, Jeffrey Garten.
In a 2017 podcast Interview with Katie Couric, Garten openly discussed her choice not to have kids, and what led to the decision. She said:
"It's a choice, and that was the choice I made. I really felt that I would have never been able to have the life I've had."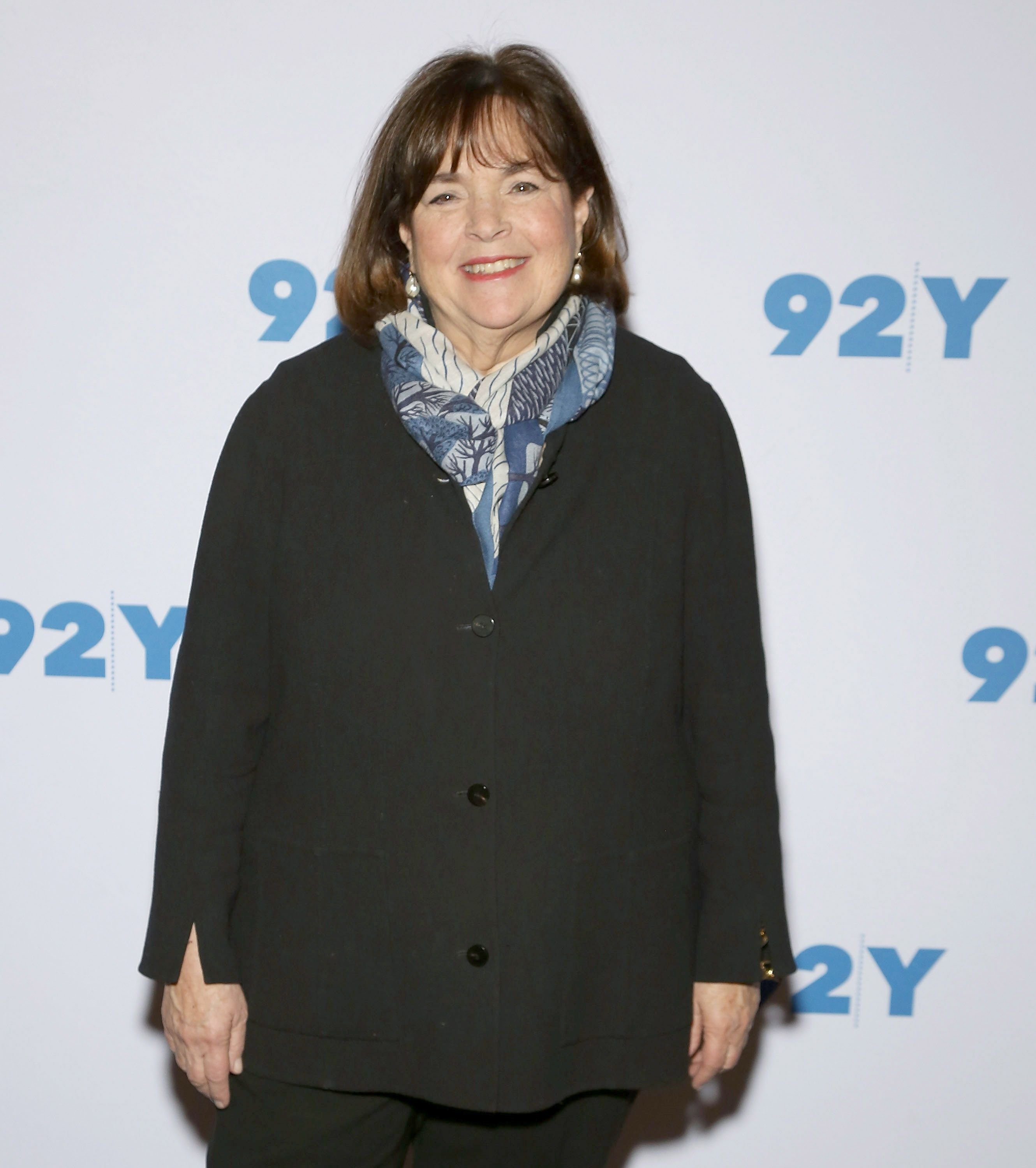 Ina Garten attends Ina Garten in Conversation with Danny Meyer at 92nd Street Y on January 31, 2017. | Photo: Getty Images
Garten added that although she appreciated that other people went on to have children, she remained staunch on her decision. She said that people often missed the glaring fact that most parents only had friends who were the parents of their kids' friends.
The author was appalled that people did not get to make broader connections because they were held down by their children. She assured that she never judged others based on their decisions but explained that she would not have her life any other way.
Katie asked Garten if she had ever felt judged by other parents, the celebrity chef denied ever being viewed condescendingly.
She admitted that most couples who made the decision often suffered pressure from family, but that had never been the case in her supportive family. Describing the rapport between her and her husband, Ina said:
"We never had that connection with other people I see… I never felt judged by it. Maybe [they] did, but I didn't notice."
The Garten's home has been pet-free and child-free for the decades the pair has been together. The couple had been married for over three decades, and they are still very much in love.
The show host did not believe children had anything to do with the success of her marriage but, in fact, believed that it let them have more time for each other.
Ina and Jeffrey's love story began when she was just 16. The young Ina had been on a visit to Dartmouth to see her brother. The starstruck Jeffrey could not take his eyes off of her.
Jeffrey saw her walking around the Dartmouth campus and wondered aloud who she was. From that day, a beautiful journey began.
The absence of children has not made the "Barefoot Contessa" host feel like she is missing anything in life. Her husband, she said, is enough, and he continues to inspire her every day.
Please fill in your e-mail so we can share with you our top stories!