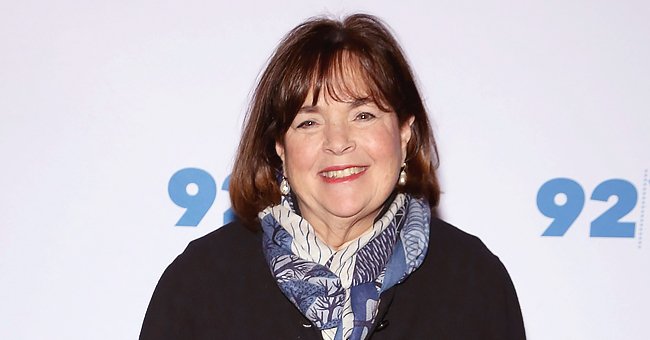 Getty Images
Ina Garten Made a Giant Cocktail for April Fool's Day and It's Just What We Needed

Ina Garten shared a cocktail recipe for her followers and everybody else who might need a drink as the world continues to battle the coronavirus outbreak.
Ina Garten's social media followers were beyond excited when the author and host of Food Network's show "Barefoot Contessa" shared a recent clip.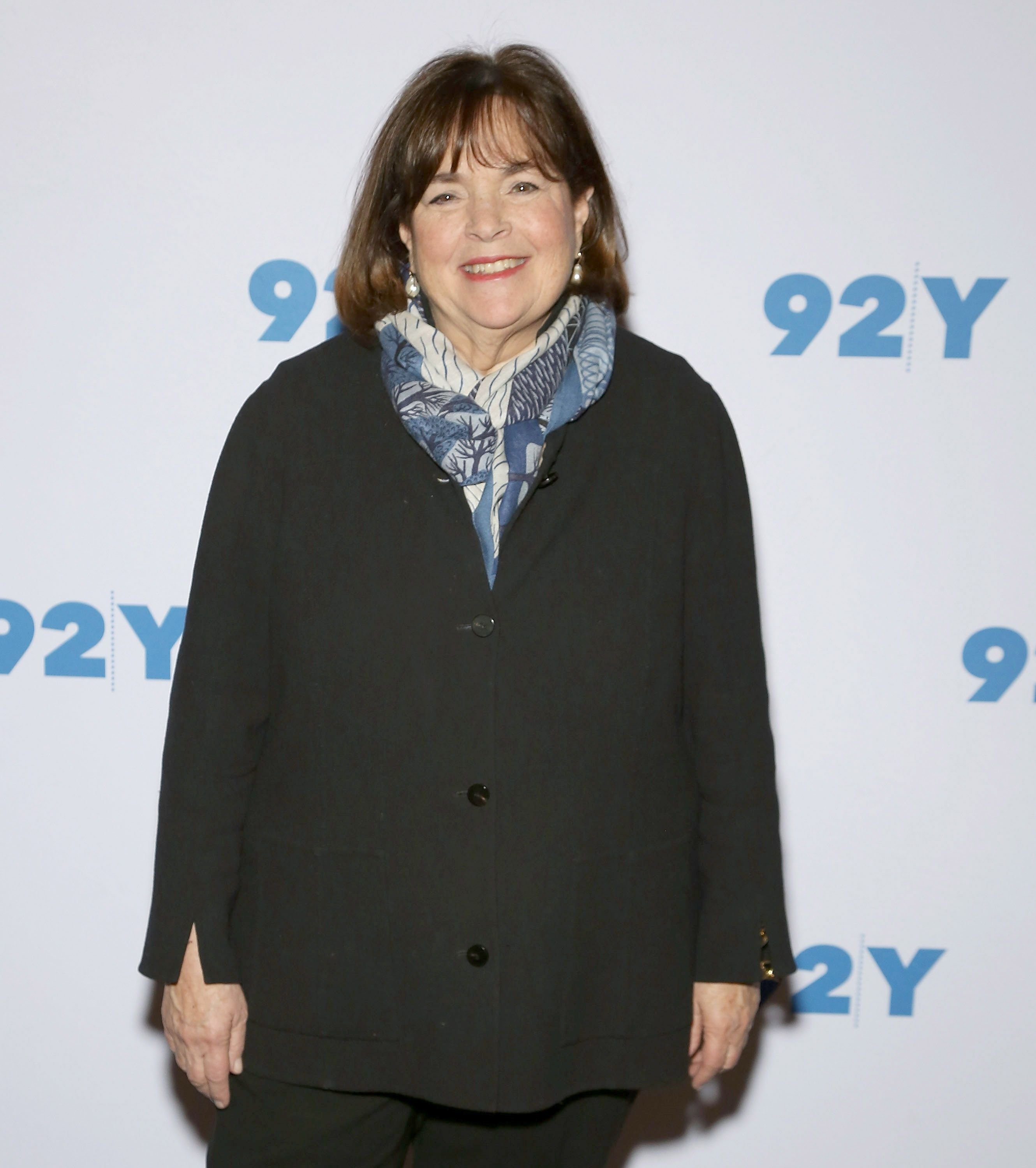 Ina Garten attends Ina Garten in Conversation with Danny Meyer at 92nd Street Y on January 31, 2017 | Photo: Getty Images
According to Today, Ina's clip, which was posted via Instagram, was a tutorial of how to make a traditional Cosmopolitan.
[Ina Garten] has also been sharing recipes for the kind of cooking people must have picked up to survive during this period.
In the video, the author is seen with a bottle of vodka into a giant pitcher as she explained to the camera, "during these stressful times it's really important to keep traditions alive."
Before she wrapped up the footage, Ina informed her fans that the full recipe was available in her bio. Her post came some months after People divulged that she let people know which store-bought foods she considered to be "actually fine."
The cooking star's list included chicken stock, puff pastry, vanilla extract, marinara sauce, jam, ketchup, mayonnaise, nut milk, and peanut butter.
As regards her Instagram post, Page Six, observed that some of the "Make It Ahead: A Barefoot Contessa Cookbook" author joked about being worried for her after they saw Ina use an entire bottle of vodka for her cocktail.
Although she mixed the vodka with a generous amount of Cointreau, fresh lime juice, and cranberry juice cocktail, fans were left wondering if she needed somebody to check on her.
One person stated that they liked the way she measured the recipe items just as another person claimed that Ina was "my president."
While many are still lodged in the cookbook author's comment section, Washington Post disclosed that the best part of the video was that it brought calm to a world that was "turned upside down."
In fact, Ina's social media pages have seen a facelift since the world was forced into staying at home amid the coronavirus scare. Her followers have even been given opportunities to catch a casual look at her pantry and freezer.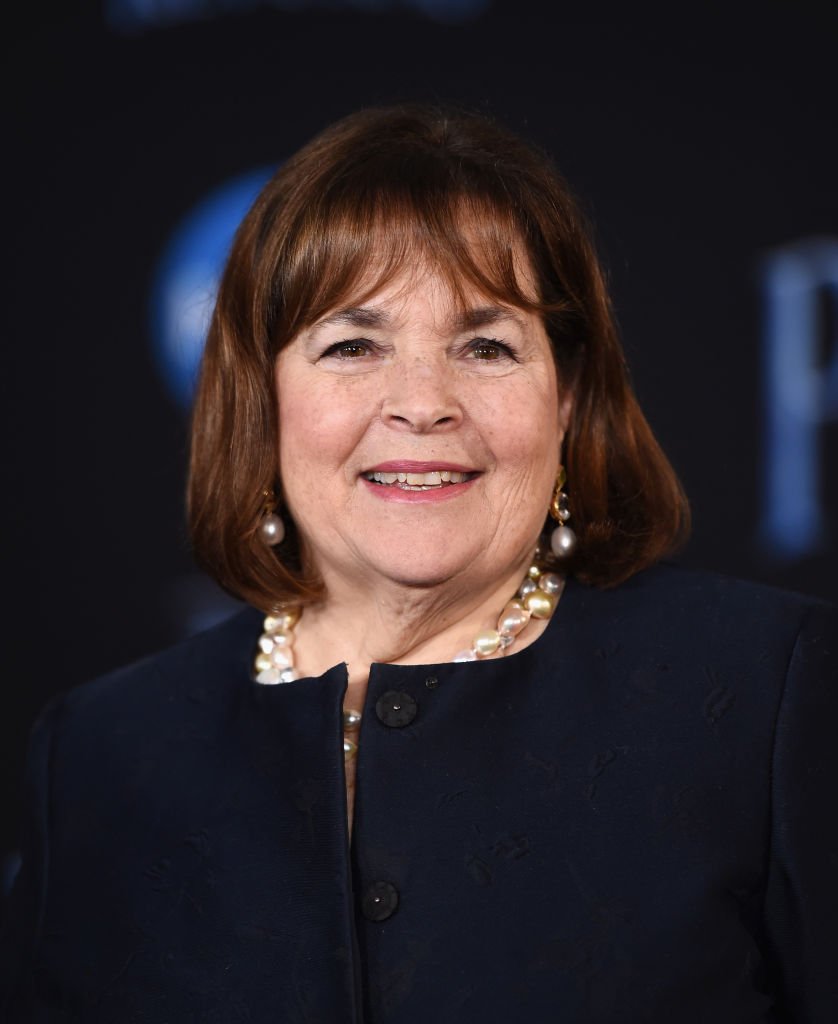 Ina Garten arrives at the premiere of Disney's "Mary Poppins Returns" at the El Capitan Theatre on November 29, 2018 | Photo: Getty Images
The TV personality has also been sharing recipes for the kind of cooking people must have picked up to survive during this period.
Please fill in your e-mail so we can share with you our top stories!