Art Carney's Life Before, during and after 'The Honeymooners'
Art Carney is best known for his role as Ed Norton in the 1950s sitcom "The Honeymooners." For his spectacular performance in "Harry and Tonto," he won the Academy Award for Best Actor.
Carney was born in Mount Vernon, New York, in 1918. His father was Edward Michael Carney, a publicist, and his mother was housewife Helen Farrell, according to his IMDb profile.
He was the youngest of six siblings. He attended high school at Mount Vernon High School. Before becoming an actor, he was a singer in the 1930s.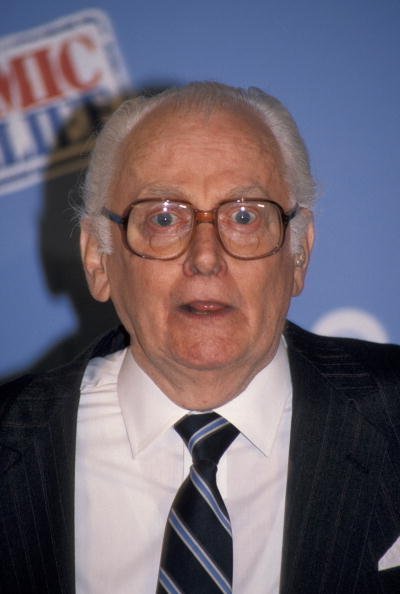 CAREER WAS INTERRUPTED
His film debut came when he had an uncredited cameo in the 1941 film "Pot o 'Gold." However, his career was interrupted when he was drafted for World War II service, filling in as an infantryman and machine gun crewman.
After the war ended, he showed up constantly on the radio as a character actor. He also served as a celebrity impersonator and had a recurring role as the Red Lantern in the series "Land of the Lost" from 1943 to 1948.
The most prominent of the recurring sketches was "The Honeymooners." However, because of low ratings, the sitcom was canceled.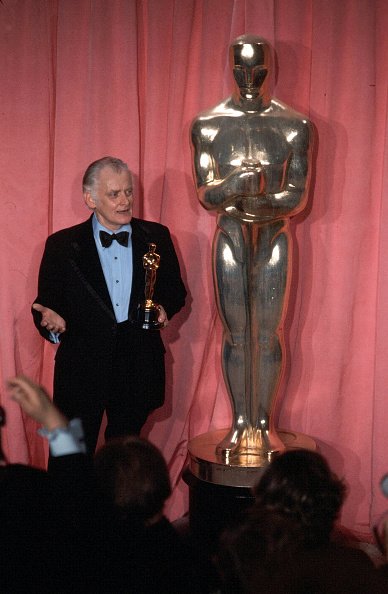 VERY PROMINENT
"Art is a big part of that and he proved himself later on to be quite an actor in his own right," suggests Michael Seth Starr, author of Art Carney: A Biography, as reported by Closer Weekly.
Carney was extremely popular during those times, and he received many television offers. During the 1960s, he had few notable guest star roles in television, according to IMDb.
In the 1970s, he had suffered a career decline, in part due to his liquor addiction.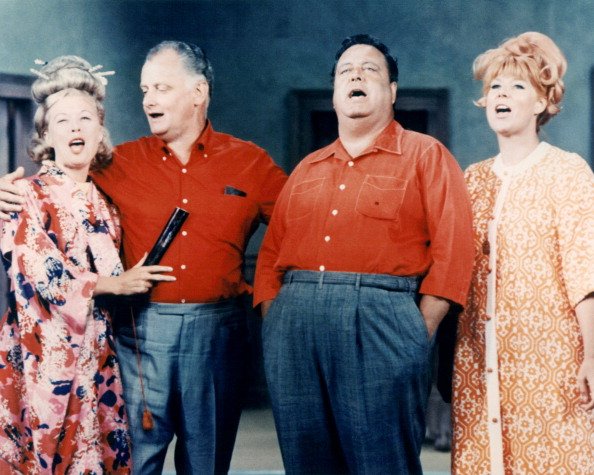 CAREER DECLINE
In the 1970s, he had suffered a career decline, in part due to his liquor addiction. But his career was revived because of the 1974 film "Harry and Tonto," in which he won an Academy Award. He was then offered many new film roles.
For his role in the film "The Late Show," he was named Best Actor by the National Society of Film Critics in 1977, according to Notable Biographies.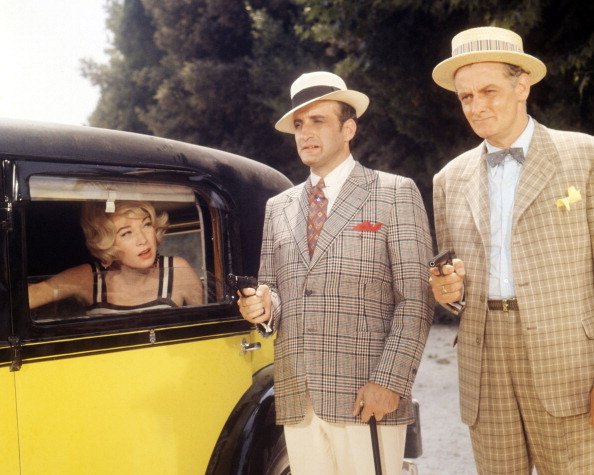 Previously married to Jean Myers for over two decades, Carney married Barbara Isaac in 1966. However, they divorced in 1976.
Carney and Isaac later reconciled and married a second time. They shared three children — Eileen, Bryan, and Paul.
On November 9, 2003, Carney passed away at the age of 85. A month prior to his death, the Academy of Television Arts and Sciences inducted him into their Hall of Fame.