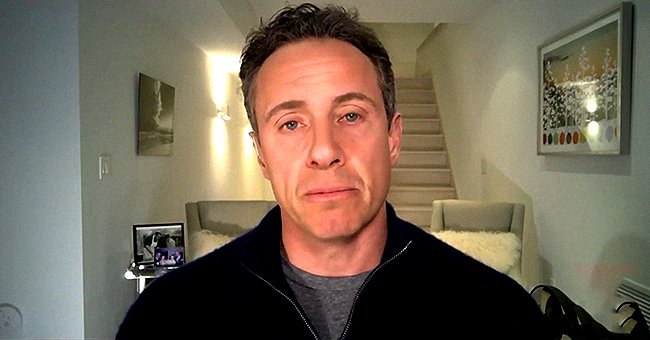 Instagram/chrisccuomo
Chris Cuomo of CNN Reportedly Struggling After Wife's Positive COVID-19 Result
CCNN anchor Chris Cuomo is shaken to his "literal core" after his wife Cristina recently tested positive for the novel coronavirus - the one thing he hoped wouldn't happen.
After sharing his positive diagnosis for COVID-19 on March 31, Chris Cuomo revealed that his wife now also tested positive for the virus.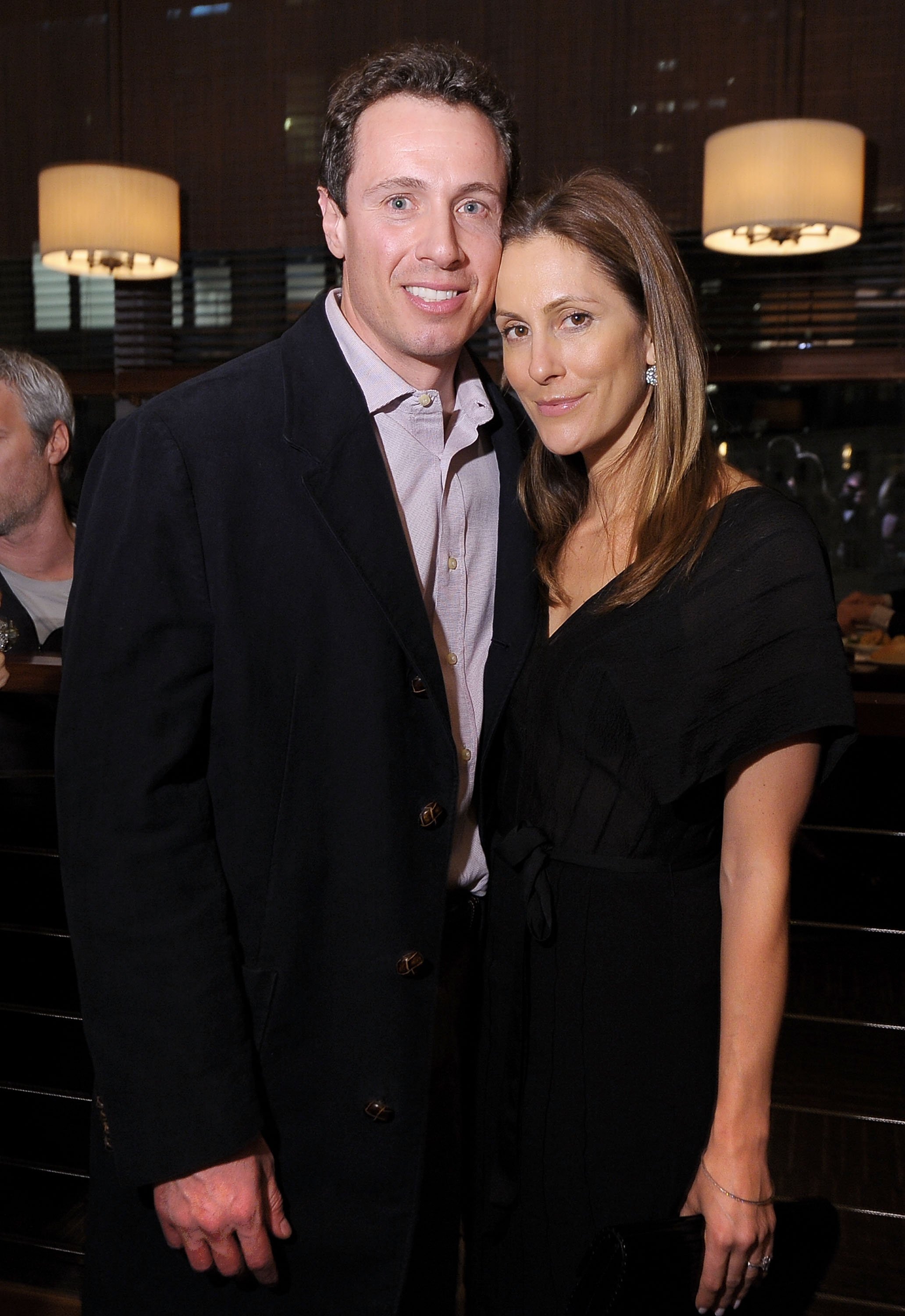 Chris Cuomo and wife Cristina Greeven Cuomo attend the screening of "His Way" on March 30, 2011, in New York City. | Source: Getty Images.
Chris shared the news on Wednesday's episode of "Cuomo Prime Time" while speaking with his brother Andrew, and according to a source, the show host is "beating himself up" over it.
"Cristina now has COVID. She is now positive. And it just breaks my heart. It is the one thing I was hoping wouldn't happen, and now it has," Chris told his brother.
The source added that Cristina's symptoms are better than Chris experienced, but because they know quickly that can change, the couple is very concerned about their three children, Carolina, 11, Mario, 14, and Bella, 17.
Chris had been self-isolating in their basement at home since late March, and his symptoms got so bad that he hallucinated seeing his late father and former New York Governor Mario Cuomo.
When Chris first revealed that he tested positive for the virus on social media, Chris said that he experienced symptoms ranging from shortness of breath, chills, and fever and said that it would make him feel "worse than this illness" if he had to give it to his family.
According to the source, Cristina is at home in quarantine, and since she takes good care of her health in general, they are hoping that it will help her battle with the virus.
The couple's oldest daughter, Bella, reportedly stepped up to keep the household running, and Cristina wrote in a heartfelt post on Thursday that her children had "grown-up overnight."
In a later update, Chris expressed his feelings of helplessness since he is still recovering from the novel coronavirus amid his wife's diagnosis and wrote:
"Kids are still healthy but this shook us at our literal core. All are stepping up. Can't wait to shake this fever so I can help her as she helped me."
Chris Cuomo experienced a setback two weeks into his recovery when his fever spiked again, preventing him from coming out of self-isolation.
Since 72-hours without a fever is the benchmark, Chris shared that he managed 60 hours without a temperature until it spiked again to 101 degrees, but said on April 15 that he is feeling much better.
Please fill in your e-mail so we can share with you our top stories!