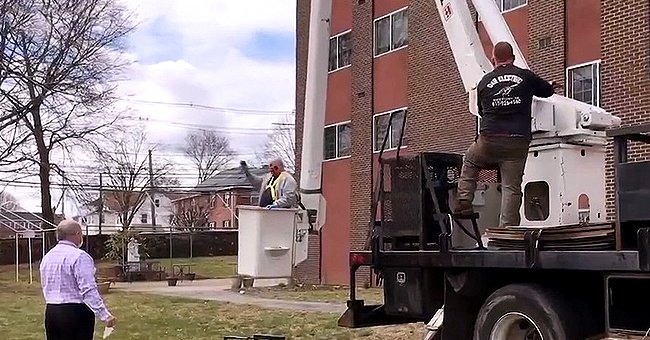 twitter.com/people
88-Year-Old Man Uses Bucket Lift to See Wife by Nursing Home Window during COVID-19 Pandemic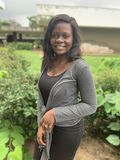 An octogenarian who hadn't been able to see his wife of 61 years for three weeks, due to the COVID-19 pandemic, was able to do so with a bit of ingenuity, thanks to his son.
The novel coronavirus pandemic has caused lockdown in most parts of the world and led to a change in the way most activities are carried out, with most people avoiding social interaction.
Some of these changes meant that an 88-year-old man, Nick Avtges, was unable to see his wife of sixty-one years, Marion Avtges, 85, who is a patient at the Maristhill Nursing and Rehabilitation Center, for three weeks.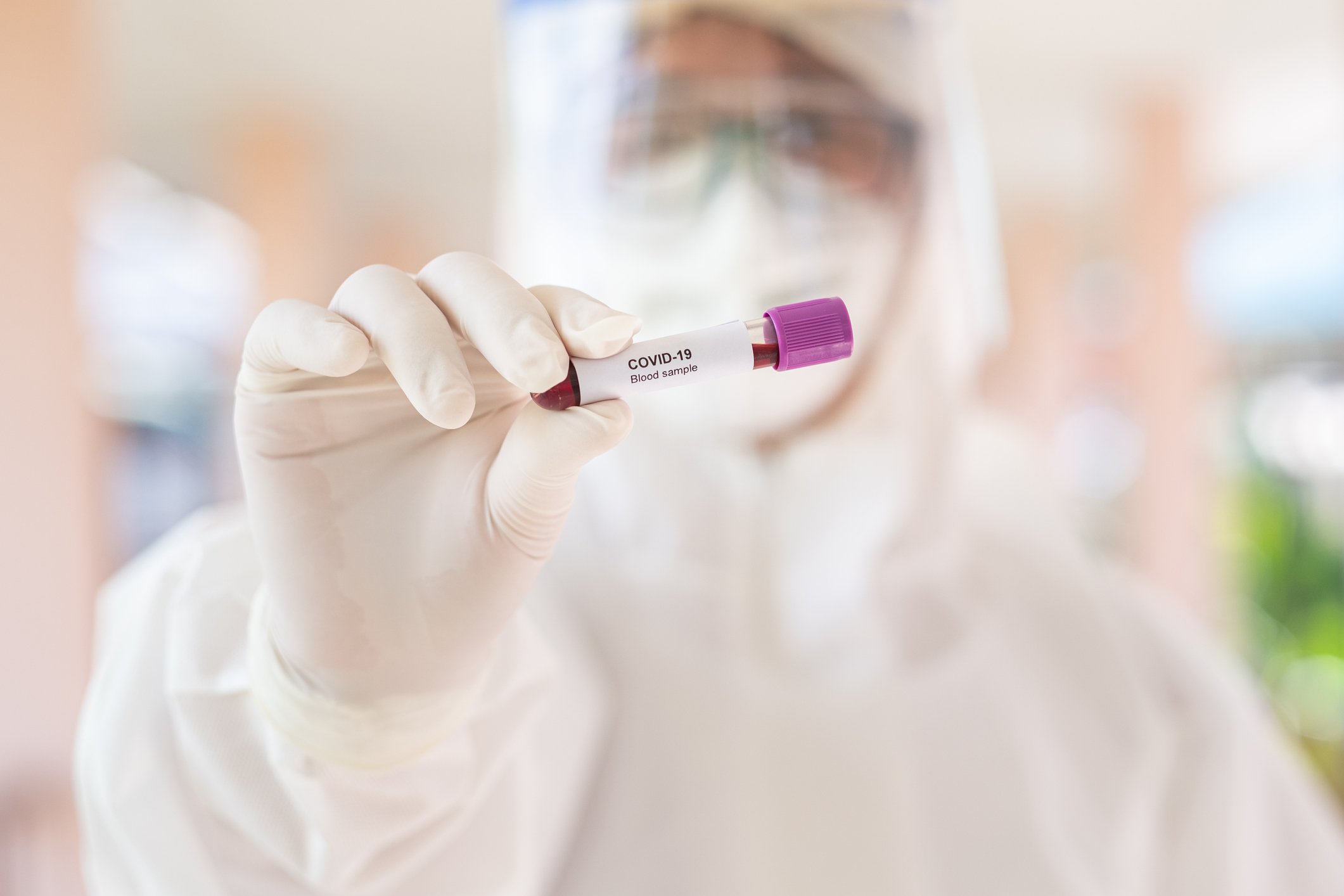 Photo of a doctor holding a Covid-19 Blood Sample | Photo: Getty Images
Before the pandemic took a turn for the worst, Nick was a devoted man who always visited his wife at the rehab center every day, since she began living there a year ago.
He would spend the whole day by her side, keeping her company. However, due to the COVID-19 pandemic, the hospital stopped allowing visitations, a development that was hard for the loving husband to deal with.
The emotional toll on Nick was noticed by members of his family, who were sad to see him suffer for lack of visiting his beloved wife. That was until Nick's son, Chris, thought of an ingenious plan.
While sitting with his friends around a bonfire in Connecticut, Chris thought about putting his dad on a bucket lift and taking him up to see his wife. An idea that at first, sounded like a joke.
They also talked for about twenty minutes after Nick showed his wife a note that read, "I love you, sweetheart."
He, however, kept on thinking about it and decided to give the idea a try. So, he went on to Facebook, seeking help from anyone who had a bucket lift or truck that his family could rent.
Chris was soon able to find someone ready to help and contacted the rehab center, who permitted him too. With the plan all set, Nick was ready to see his lovely wife.
After sanitizing the bucket lift, Nick's children and other close relatives watched as he was lifted 30 feet off the ground to the window of his waiting wife. There was nothing but joy for Nick after seeing his wife.
In an email he wrote to the "Boston Globe," the octogenarian said that he didn't mind being lifted ten stories, as long as he got to see his wife. When he got to Marion, the couple exchanged pleasantries.
They also talked for about twenty minutes after Nick showed his wife a note that read, "I love you, sweetheart." She replied, saying, "I love you too, more than you know."
In another similar story that showed how much the COVID-19 pandemic is affecting relationships, a heartbroken man was forced to say goodbye to his dying brother through the window.
The man, Padraig Bryne, climbed onto a bench outside of St. Luke's hospital in Rathgar, Dublin, to say his final words to his 70-year-old brother, Francis, who had contracted COVID-19, and had died some minutes earlier.
Although Bryne was unable to visit his brother while he was sick in the hospital, he said that it was comforting for him to be able to see Francis one more time.
Please fill in your e-mail so we can share with you our top stories!