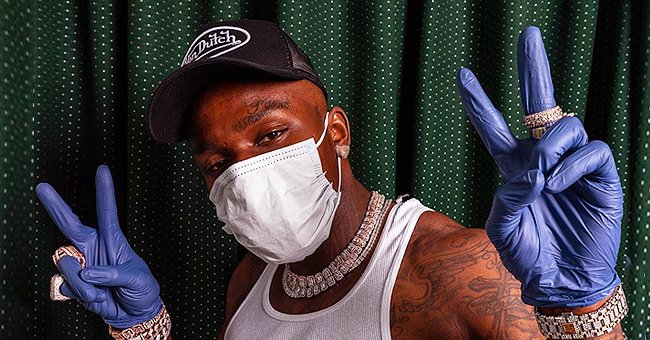 Instagram/dababy
DaBaby & South Coast Music Group Treat Frontline Healthcare Workers to Easter Dinner

The musician treated workers at the Novant Health Presbyterian Medical Center with individual meals from their local favorite restaurant, Omaggio Pizzeria.
DaBaby, 28, and the SCMG treated healthcare workers with an Easter Dinner this past Sunday evening. They made sure to step up during this time with their generous donation and it is admirable to see these acts of kindness. DaBaby urges everyone to stick together and lend a helping hand if possible.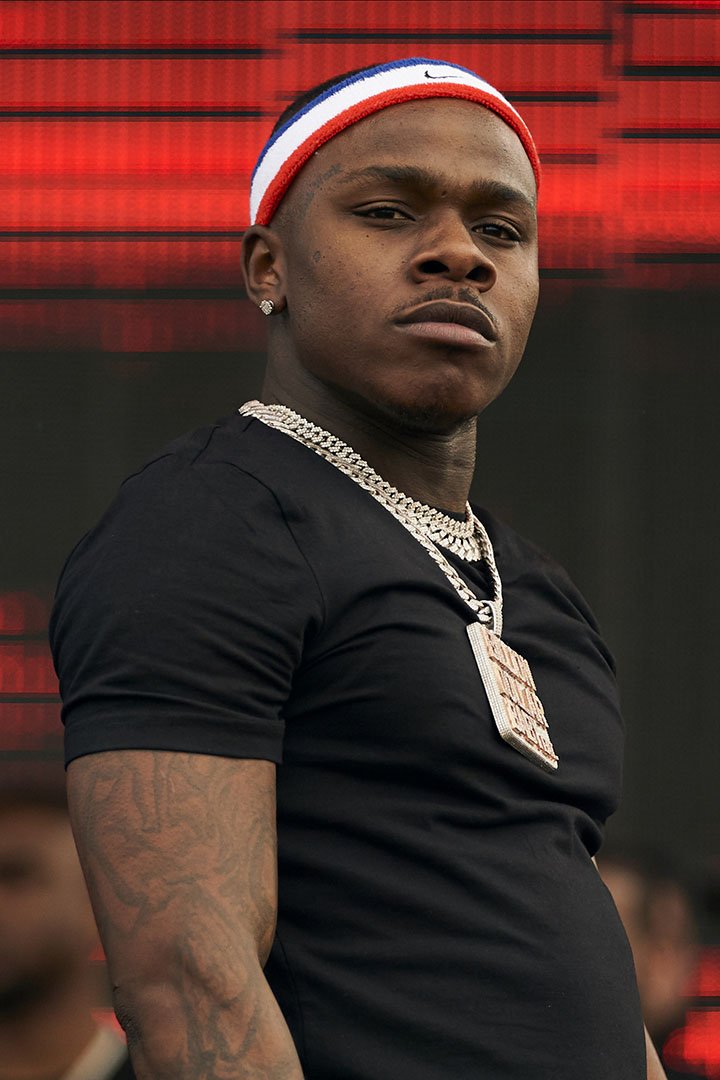 DaBaby performs during JMBLYA at Fair Park on May 3, 2019 in Dallas, Texas. I Image: Getty Images.
After an announcement from the North Carolina Department of Health and Human Services on how the state's coronavirus numbers had increased significantly, DaBaby made a difference for these healthcare workers showing awareness on the Covid19 pandemic. His fans gave him their support by writing:
"The media be making it seem like dababy a bad person... but he out here doing good things." "Smh why isn't this going viral ?? never wanna show when dababy doing something good"
ALWAYS GENEROUS
This is not the first time that DaBaby makes headlines for performing an act of charity. In February of this year, he made headlines by making a generous donation when he was out for dinner. On that occasion, the rapper was there with some friends and was approached when leaving the restaurant.
He placed money in the blue box that a man had for candy to raise money for charity outside Le Jardin restaurant in Hollywood. The rapper deposited a large amount of cash in the box and then walked away from the venue with his friends while carrying an energy drink in his hand.
SCANDALS ALL OVER
Unfortunately, much of what the media has been reporting recently on DaBaby is about his problems with the law. In January of this year, the rapper arrested in South Florida and spent two days in jail under assault charges.
Although he has defended himself, he has not offered an explanation for his actions. In a series of posts on his Instagram, he urges his fans to be skeptical of the amount of bad news about him. Meanwhile, the rapper has decided to go ahead and focus on his musical career and the recording of his new songs.
Through his Instagram, DaBaby posted both the album's cover artwork and a list of features for Blame It On Baby, his new album. According to the post, it includes appearances from Future, Quavo, Roddy Ricch, Megan Thee Stallion, NBA Youngboy, and A Boogie Wit Da Hoodie. The surprising feature is the appearance of Ashanti.
Please fill in your e-mail so we can share with you our top stories!