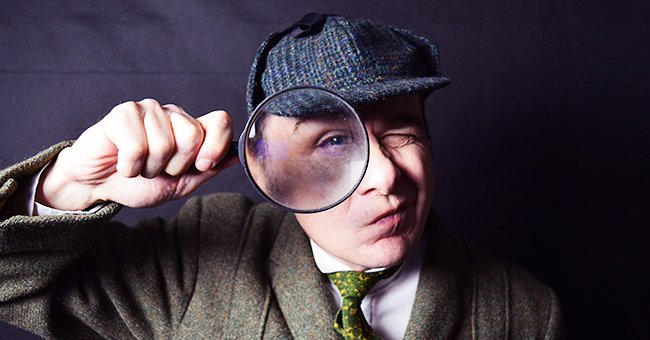 shutterstock.com
Daily Joke: Sherlock Holmes and Dr Watson Go on a Camping Trip

Here's a hilarious read about two friends, Sherlock Holmes and Dr. Watson, who went on a camping vacation.
Both men who happened to be geniuses in their fields decided to take a break from work. So they went on a trip into the woods.
Their camping tour required that they were fully equipped with essentials such as food, drinks, and of course, a tent to lay their heads.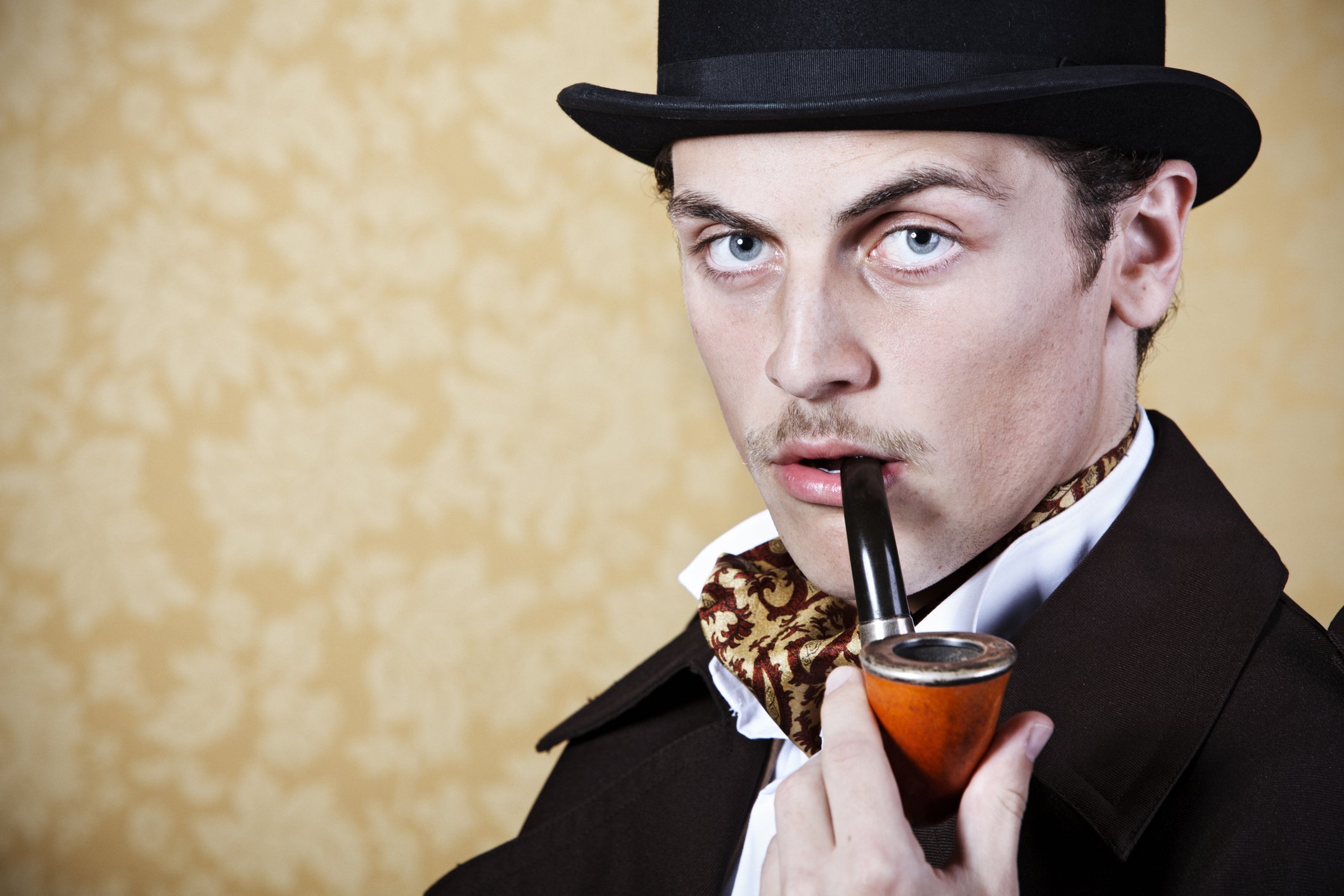 A man portraying Sherlock Holmes with pipe and hat. | Photo: Getty Images
Well, having settled at their destination, the jolly good friends sat down to have some dinner, which they topped with a few bottles of tasty wine before retiring to bed. Not long after they dozed off, Sherlock nudged at his friend and asked him what he could see.
Without wasting time, Dr. Watson replied that he could not help but notice how aligned the sky is with the millions of stars igniting its surface.
This propelled Sherlock to ask what he could make of this analysis. Dr. Watson, in an attempt to show off his witty self, began talking about the skies using concepts in terms of days, time, planets, and even religion, to explain his vision. The scientist said:
"Well, astronomically... astrologically...horologically...theologically...we are a small and significant part of the universe.
After the engagement, the doctor noticed that his friend was somewhat quiet and asked if he thought differently.
Before Sherlock answered his partner, he took a deep breath, which showed his concern and surprise that Watson hadn't noticed their tent had been stolen. He responded saying,
"Watson, you idiot! Someone has stolen our tent."
Sometimes knowing less might be a blessing! A joke about George W. Bush not knowing too much proves this to be right!
At the gate of heaven, St. Peter requested for some identity for admittance. Albert Einstein walked up to him and gave him an equation; this made the mathematician gain entry into heaven.
Picasso drew the most beautiful and artistic piece for the Saint and was granted entry too. When it was time for Geroge W. Bush to present a means of identification, the former president insisted that he didn't have anything to prove himself.
The Saint quickly affirmed that he had to show some kind of pass, and he used Picasso and Albert Einstein as examples.
Immediately George heard this; he asked, "who are Albert and Picasso." St. Peter smiled and welcomed him, "It must be you, George, c'mon in."
Click here to read more jokes.
Source: Unijokes
Please fill in your e-mail so we can share with you our top stories!