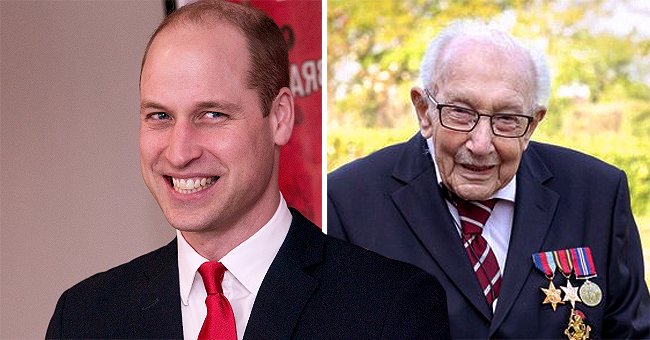 twitter.com/mrdanwalker GettyImages
99-Year-Old WWII Vet Who Raised Millions for Charity by Walking Laps Gushes About Prince William
Former soldier aged 99, who fought during World War II and walked laps to support millions amid the coronavirus pandemic, referred to the Prince of Cambridge as his "Super Prince."
The world may be going through vulnerable stage health-wise, but some individuals are committed to helping out with different acts of kindness.
While some public figures have made significant donations to Food Banks and medical professionals, some have supported by reaching out via prayers and heart-melting messages.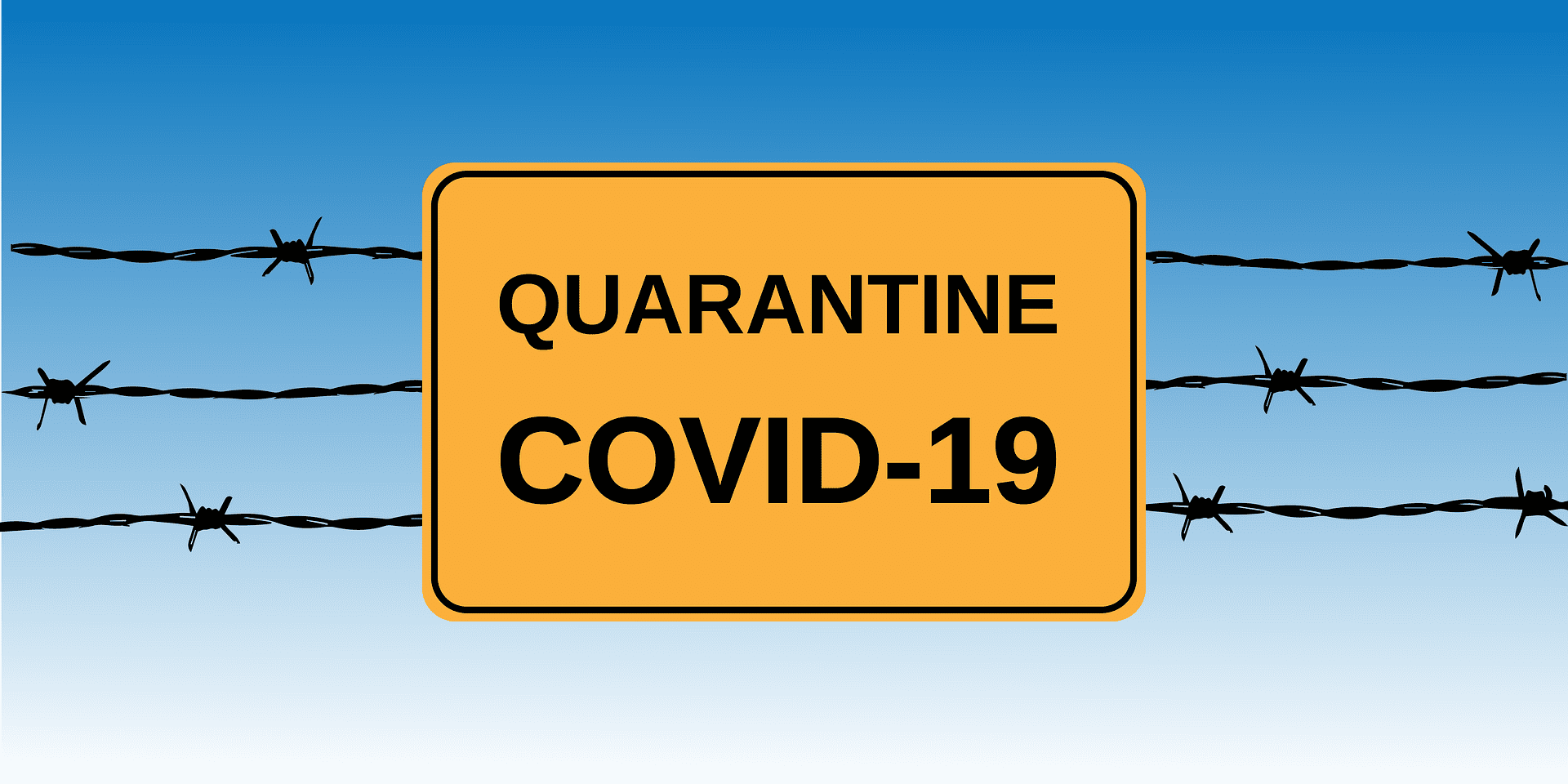 Coronavirus quarantine sign | Photo: Pixabay/Alexey_Hulsov
A war veteran named captain Tom Moore, however, earned a spot in the news after he committed to raising funds by walking some laps in his garden.
His actions were commended by the British media and royals who put a call to the real-life superhero. During the conversation, Captain Tom gushed on how Prince William and his wife, Kate Middleton, admired his compassion. The war veteran said:
"That, I think, is absolutely amazing, that my super Prince can say something like that."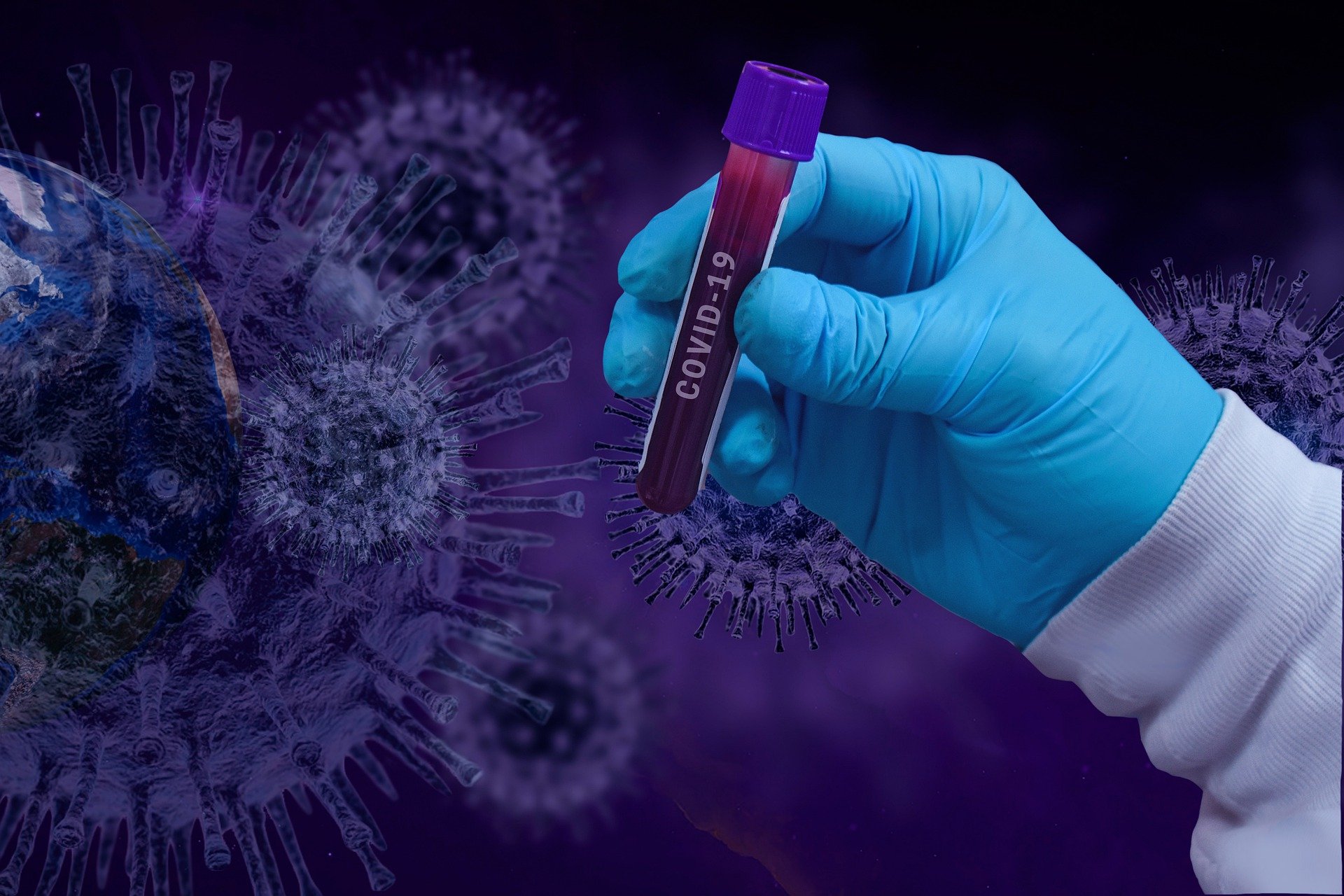 Illustration of blood drawn to test for the COVID-19 coronavirus. | Source: Pixabay.
Twitter ran wild with lots of emotional messages, with each post singing the praises of the 99-year-old who took it upon himself to contribute immensely, especially at a time when the world needs it the most.
A fan further expressed that he should be celebrated and also appreciated by the Queen of England.
Captain Moore is undoubtedly a real-life superhero who shows that age should not be a deterrent to committing to a task.
The love and affection is not surprising, especially since Captain Moore has beat the target of walking 100 laps with the aid of his walker before he turns 100 next week.
Thus being referred to as "inspiring" doesn't seem overboard as he has helped to garner more than $20 million for the English medical professionals on the frontline trying to defeat the novel coronavirus.
However, he set out to donate $1000 for the cause, but the cause generated more popularity, and thus more funding during the walk. The former soldier's daughter expressed the family's profound excitement. According to Hannah Ingram Moore:
"We are floored by what has been achieved, but we are so happy so humble and so proud."
Words from the Captain showed that he not only intended to help but tried to set an example for the younger generation.
In a statement, he charged that everyone should remain sane and look out for the light at the end of the tunnel. The West Yorkshire native who will turn 100 at the end of the month explained that the love he's received for his deliberate act is more than enough celebration for him.
Having established his place as the one who's come up with the most significant sum to be donated on the JustGiving website at his age, Captain Moore is undoubtedly a real-life superhero who shows that age should not be a deterrent to committing to a task.
Please fill in your e-mail so we can share with you our top stories!