Mike Epps Cannot Wait for New Michael Jordan Documentary 'The Last Dance'
Mike Epps expresses excitement about the Michael Jordan documentary "The Last Dance" in a social media post while showing off his favorite Air Jordans.
Comedian and Actor Mike Epps speaks about the Michael Jordan documentary set to be released on Netflix in a video on Instagram. He captioned the video post saying,
"Can't wait to see this documentary on Micheal Jordan "The Last Dance" man when 1st seem him play in college with James worthy at NC."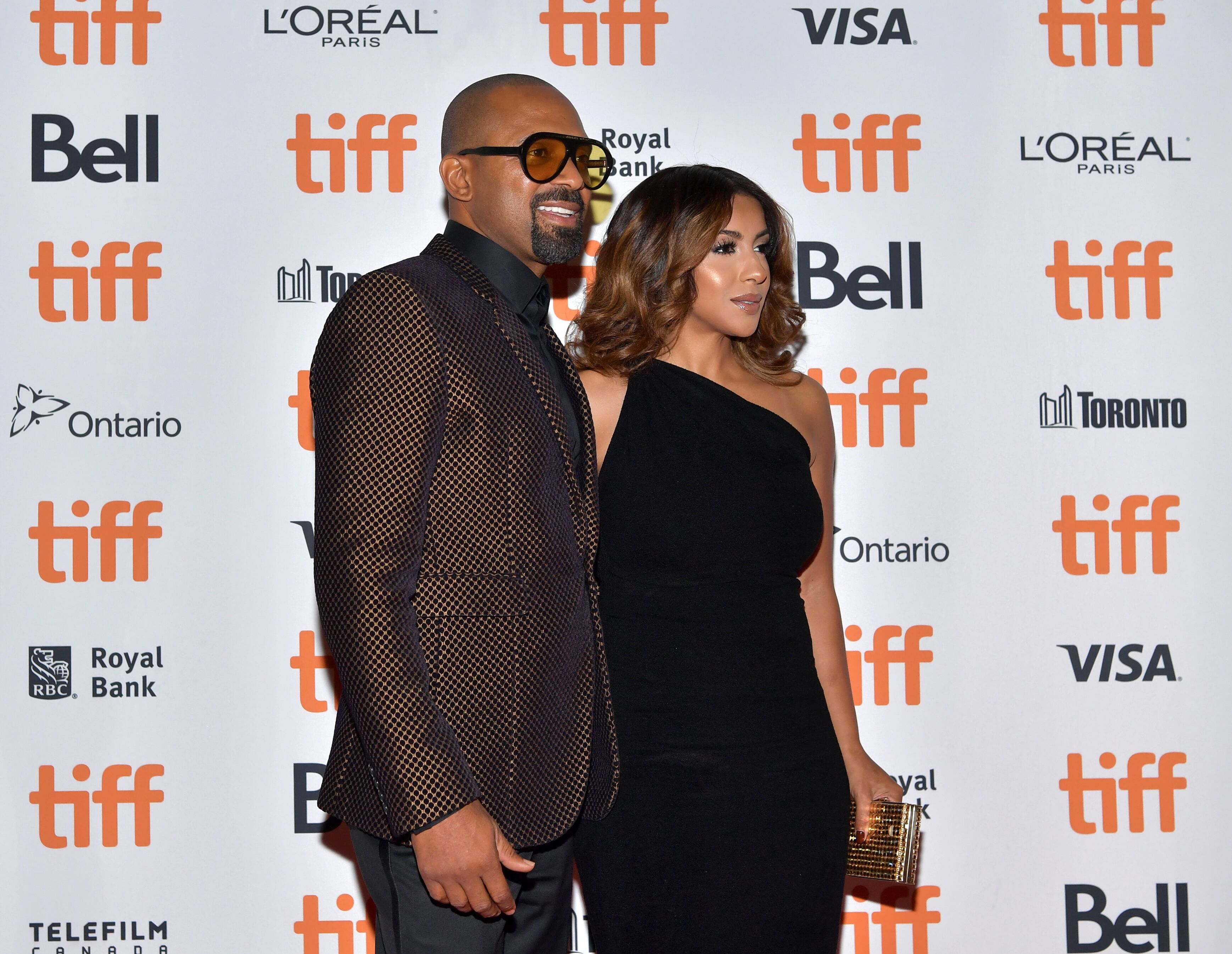 Mike further expressed that he was excited about the series dropping as Michael Jordan had been a symbol of hope for those who came from disadvantaged communities. He also said:
"He started the new way of basketball; this was our time as teenagers he gave the inner city kids a badge of honor with these shoes; this was our Chuck Taylor ?."
The comedic actor could be seen wearing a cream-colored shirt while holding a Chicago Bulls cap. He also asked what people were going to put on as he felt people needed to celebrate Michael for what he embodies.
In the video, Mike expressed that for the series dropping, he was going to wear his Nike Air Jordans that he got way back in 1994.
The documentary would focus on Michael Jordan at the height of his career.
Mike showed his Air Jordans, which were red and white in color. The shoes still looked new and unworn as he brought it out of the shoebox while making chanting noises.
Following his post, people took to the comments section to express how excited they were about the series and how much of an influence Michael was for them. Recalling the good old days, someone said:
"1st Ever Retro.. 94's... Just Blew The Dust Off Mine..."
The Michael Jordan series "The Last Dance," which is a production between ESPN and Netflix, follows the life of Michael Jordan on-court and off-court. And as of today, the series already has two episodes up on Netflix.
The series, which is about 50 minutes per episode, will be aired weekly and has about ten chapters in it, which will be released from April 20 through to May 18.
The documentary would focus on Michael Jordan at the height of his career in the 1900s and will also feature footages from a camera crew that followed Michael and the Chicago Bulls at the time.
Mike Epps, who happens to be in high spirits about the documentary, recently welcomed his daughter Indiana Rose Epps with his wife, Kyra Epps.
Mike and Kyra got married in 2019 in a star-studded Newport Beach, California ceremony. And while this is Kyra's first child, Mike has four daughters from his previous relationships.