Mike Epps Dances Outdoor in Bright Multi-Colored Clothes and Sunglasses in a Recent Video
Amid nationwide quarantine due to the Coronavirus outbreak, comedian Mike Epps took to his Instagram page to post a hilarious video of him dancing outdoor.
With most social activities canceled due to the ongoing quarantine, many celebrities have been forced to engage their fans through their social media accounts.
In recent weeks many artists have organized online concerts from the comfort of their homes, which involves fans making a live request for songs and performances.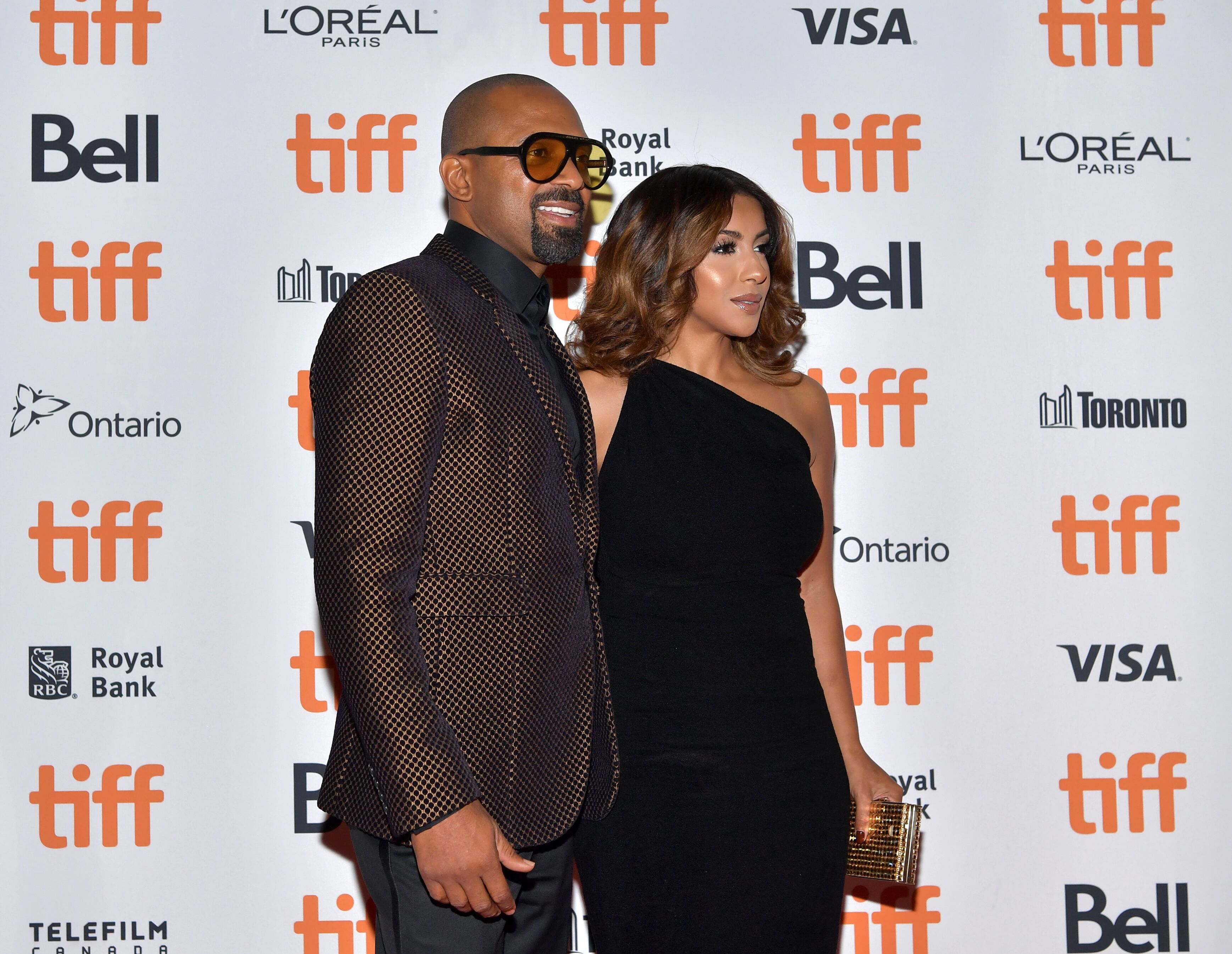 Mike Epps has undoubtedly joined the trend as he recently engaged his fans by sharing an amusing video on his Instagram page. The comedian who is not known for his dance moves posted a short clip of bursting some dance moves outdoor. 
The comedian can be spotted wearing a multi-colored jacket, paired with brown pants and matching multi-colored sneakers. He completed the look with sleek dark shades. Mike shared the video with the caption:
"Keep negative thoughts outta mi mind u know #rastalove."
His post generated several reactions from the comedian/actor's fans, with many of them commending him for spreading positivity despite the prevailing sad circumstances that have enveloped the world.
Mike recently made the news when he welcomed his newborn daughter Indiana Rose Epps with his wife, Kyra Robinson Epps.
Mike and Kyra's wedding coincided with the BET Awards, but many of their colleagues skipped the award
The 49-year-old actor took to his Instagram page to officially introduce his daughter Indiana to his fans. Alongside his post, the proud father shared a video of his adorable baby girl. 
Kyra Robinson Epps, 35, wasn't left out in all the action as the excited first-time mom also took to the gram to share a picture of her carrying the beautiful princess. She captioned the photo,
"My Indiana Rose Epps! 9 pounds 12 ounces on 3/12. Mommy loves you beyond what I can even understand. #tired."
The couple announced that they would be bringing their bundle of joy to the world back in December 2019, and were congratulated by fans, family and well-wishers.
Mike and his TV producer wife Kyra got married in June 2019, in a very private ceremony at Newport Beach, California.
The ceremony had in attendance several of the comedian's colleagues from the entertainment industry, including Snoop Dogg, T.I and Tiny, Doug E. Fresh, and many more.
Mike and Kyra's wedding coincided with the BET Awards, but many of their colleagues skipped the award to make it a fantastic day for the lovebirds.