Chrissy Teigen's Kids Luna and Miles Show off Their Piano Skills in a Video
Chrissy Teigen's Kids, four-year-old daughter Luna and one-year-old son Miles thrilled her Instagram followers with their piano performance.
The 34-year-old wife of musician John Legend has been on full-time mom duty since entering lockdown amid COVID-19. The proud mom of two has, however, been updating her Instagram followers with her little tots' activities.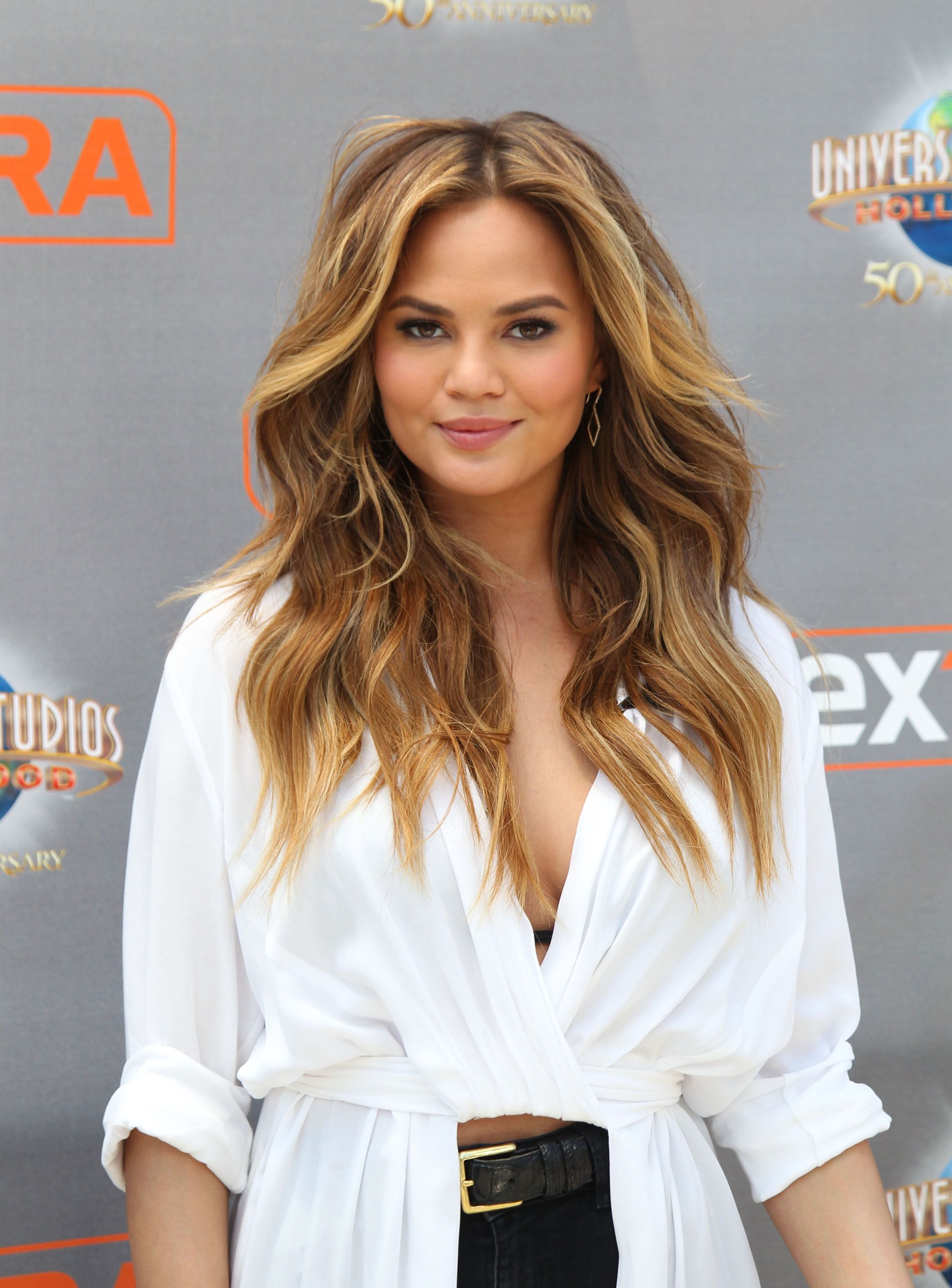 Recently, she shared an adorable video of her children playing the piano. In the video, Miles, who felt strongly about his right to play the piano, interrupted his sister's piano rendition to which she asked, "Miles, can I play by myself for a little bit?" and Miles responds quietly "No."
Asides playing the piano, one other skill Miles hopes to share with his father is singing.
The sweet clip, which was posted two days ago, has garnered over 3,000 comments from her 29.2 million followers. While some followers commented on how polite the kids were, others limited their comments to how "cute" they looked.
From Tiegen's Instagram, you can tell that the family is making the most of quarantine while discovering and developing new talents.
Asides playing the piano, one other skill Miles hopes to share with his father is singing, and a recent video of Miles singing along to Legend's new song with Charlie Puth, "I Do," confirms this.
In the clip which was posted on her Instagram, Chrissy seemed pleased with her son's singing as she let out a hearty laugh at the end of the video.
Her followers were pleased with the singing as well, with the post gathering over 2,000 comments, many of which were compliments on the little chap's looks. One follower, however, commented on the singing, calling Miles, "little John."
Luna, who turned four, recently, has not been left out of the family talent hunt. The Cravings cookbook author, Chrissy also highlighted the little girl when she posted a video of her telling a joke about a mouse who hit his head.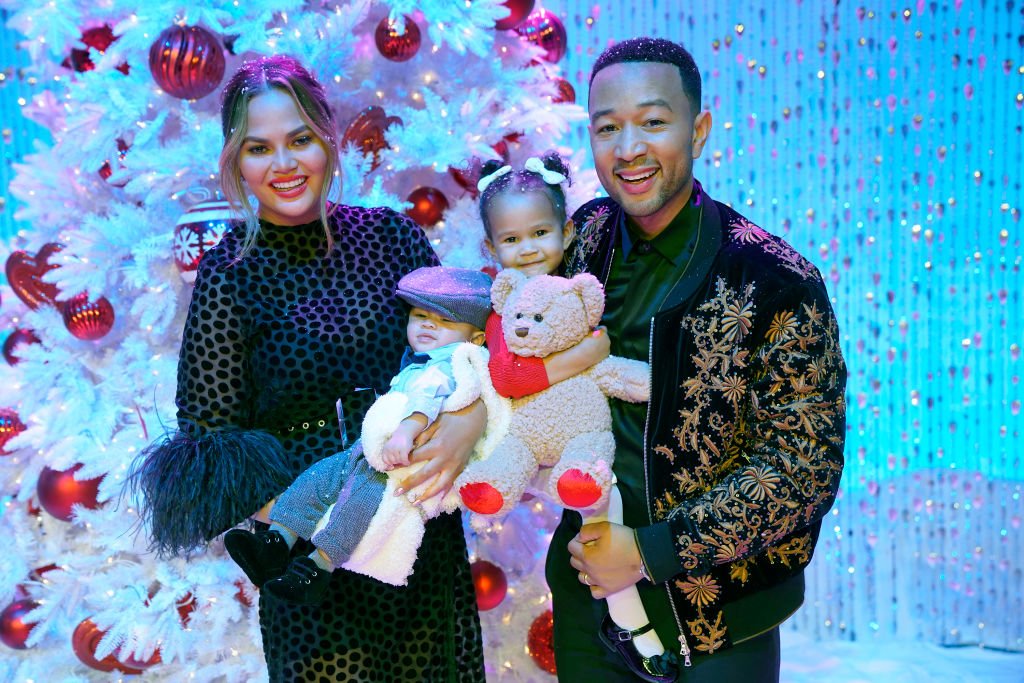 An Elle article admits that "Luna's been brushing up on her jokes while quarantining with her family."
The video also featured John in a brown robe walking towards the mother and daughter as he tapped away on his phone, oblivious to the joke his little girl just told her mother.