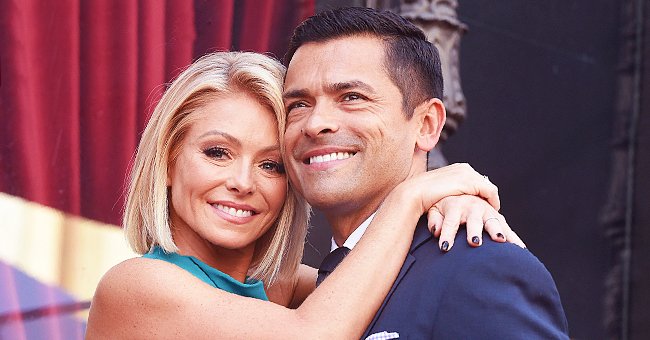 Getty Images
Kelly Ripa and Mark Consuelos Talk about Their Intimate Life on 'Radio Andy'

Kelly Ripa and Mark Consuelos are not at all shy when it comes to speaking about their sex life. More importantly, it seems they're keeping it up after two decades.
Last week, Kelly Ripa virtually visited Radio Andy to do an interview on "Quarantined with Bruce," the radio show has been adapted in name from the previous, "Lunch with Bruce."
Ripa, who is home in quarantine with husband Mark Consuelos and their youngest kid, was speaking to fellow guest Andy Cohen about the longest he's gone without being intimate since college.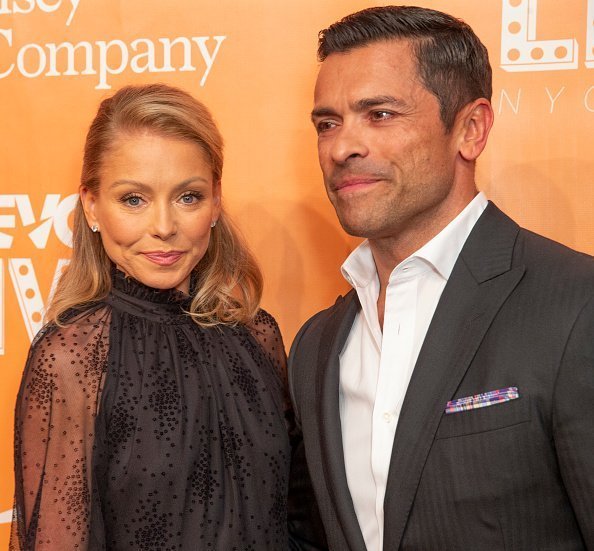 Kelly Ripa and Mark Consuelos attend the 2019 TrevorLIVE New York Gala at Cipriani Wall Street on June 17, 2019 in New York City. | Photo: Getty Images
Ripa asks her husband about intimacy
Due to the coronavirus, this is the longest the talk show host has gone without having sex. When she heard this, Ripa was amazed. Then, it occurred to her to ask her husband the same question.
She called him over on her end, and we hear as Consuelos joins in. Ripa asked him how long he'd gone without being intimate, to which Consuelos responded about 18 to 17 and a half years.
She explains their healthy sex life
Ripa then asked her husband what was the longest he went without having sex. Consuelos pointed to an Australian trip he went on for seven months but noted that Ripa visited for a month in the middle of that period.
An impressed Cohen wanted to know how the couple kept up their healthy sex life. Ripa took it away, saying, "I think we found each other at the right time in our lives."
She continued, "We were really young [...] We were really, pliable, right? We were pliable to each other. We learned each other well. With that, comes a certain level of comfort, confidence, experimentation, and fun."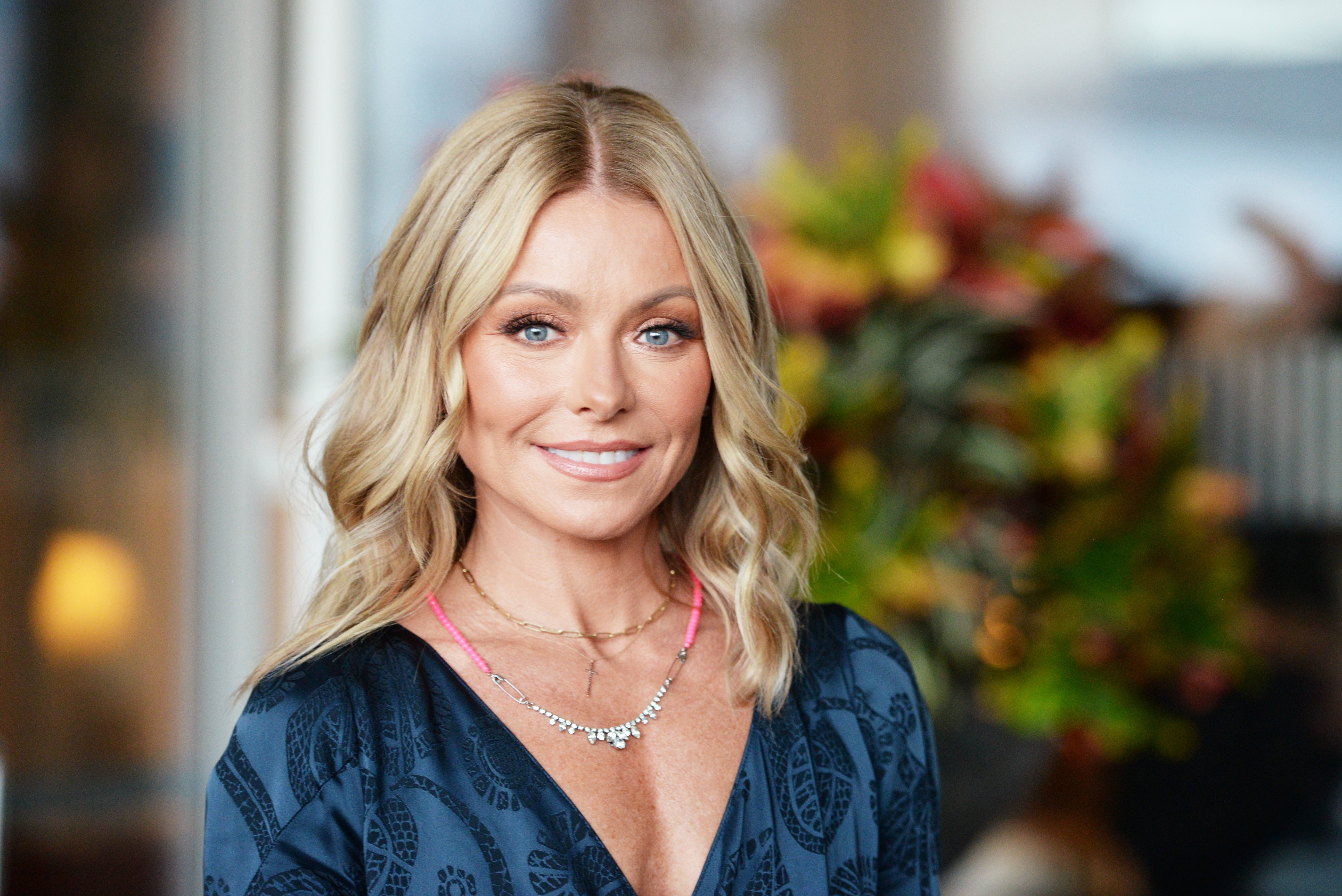 Kelly Ripa attends the 49th Anniversary Gala Vanguard Awards on September 22, 2018, in Beverly Hills, California. | Photo: Getty Images.
Their hilarious plans as empty nesters
The pair plans to do more experimentation in the near future when the last of their three kids leave the house and they become empty nesters. Back in February, they revealed what it is.
Again, Ripa was front and center in letting People magazine know about the naughty plans she and her husband had. "We're going to be totally naked," she said.
She added: "At all times. We are going to change the locks." Joaquin Antonio, 17, is the couple's youngest who lives at home. They also share Michael, 22, and Lola, 18.
How their dog is dealing with quarantine
Earlier this month, Ripa gave fans a look behind the scenes and a more candid view of her quarantine experience. She made them laugh with a photo of her dog in a bathtub.
The soaked pup was wrapped in a towel as she looked into the camera. According to Ripa, the animal was pretty upset despite how cute she looked. We hope she gets through quarantine with her crazy humans.
Please fill in your e-mail so we can share with you our top stories!