Drew Carey Forgives Ex-fiancee Amie Harvick's Alleged Killer
Drew Carey refuses to weigh himself down with hate towards the man that killed his ex-fiancé. His actions show he can forgive without forgetting. 
Drew Carey suffered the loss of his ex-fiancé Amie Harwick in February this year. The sex therapist was allegedly killed by an ex-boyfriend named Gareth Pursehouse. 
Carey and Harwick were together since 2017 and announced they were engaged in early 2018. Despite calling it off a few months later, Harwick's death left Carey torn.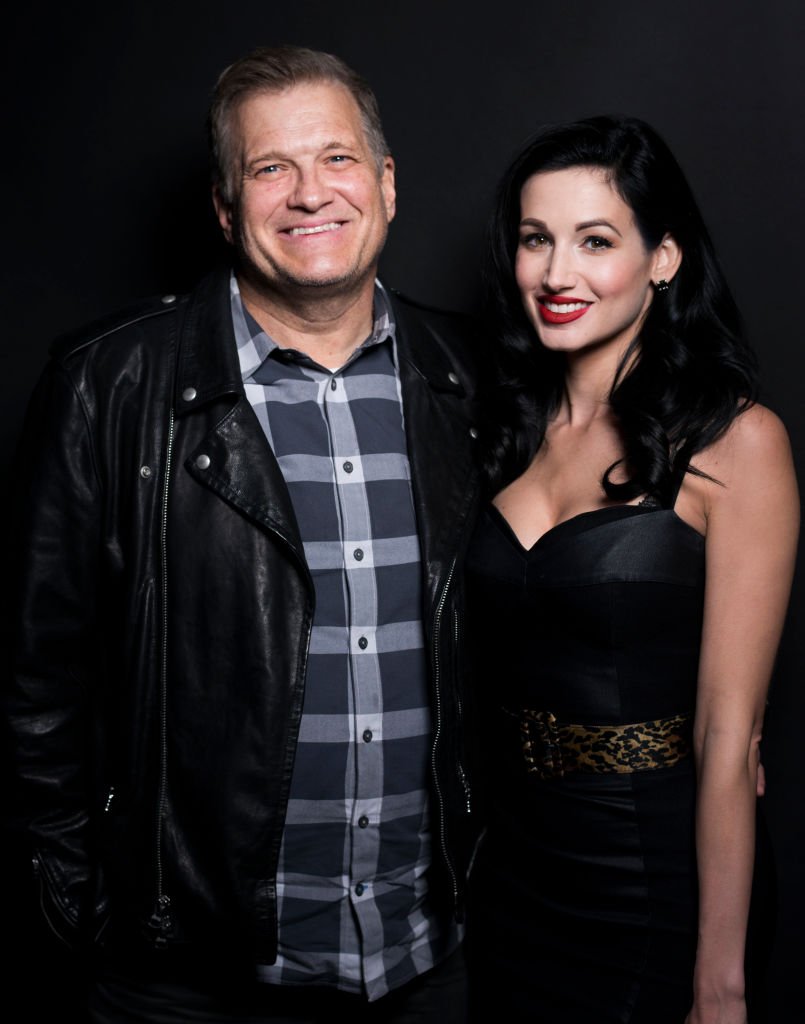 Speaking on "The Talk" last Friday, Carey divulged that he took a week off from work following Hariwck's death. He returned to host "The Price is Right," where he spoke to teenage guests about what happened. 
Carey revealed then that he had already forgiven the man accused of Harwick's murder because "he was mentally ill, the guy was abused when he was a kid."
On KCAL 9 at 10 and #CBSLA we have new details on the death of famed Hollywood therapist Amie Harwick. We also hear from her best friend - who sheds some light on the relationship between her and her ex-bf. He was arrested on suspicion of murder. pic.twitter.com/Ecy1vbE6ZX

— Chris Holmstrom (@ChrisVHolmstrom) February 18, 2020
He added: "You have to be able to forgive people like that." Carey said he wishes the man never met Harwick, but his forgiveness doesn't mean he's willing to be Pursehouse's friend. 
Harwick was thrown off a third-story balcony from her Los Angeles home. Pursehouse was later charged with murder,= and burglary with a special "lying in wait" circumstance.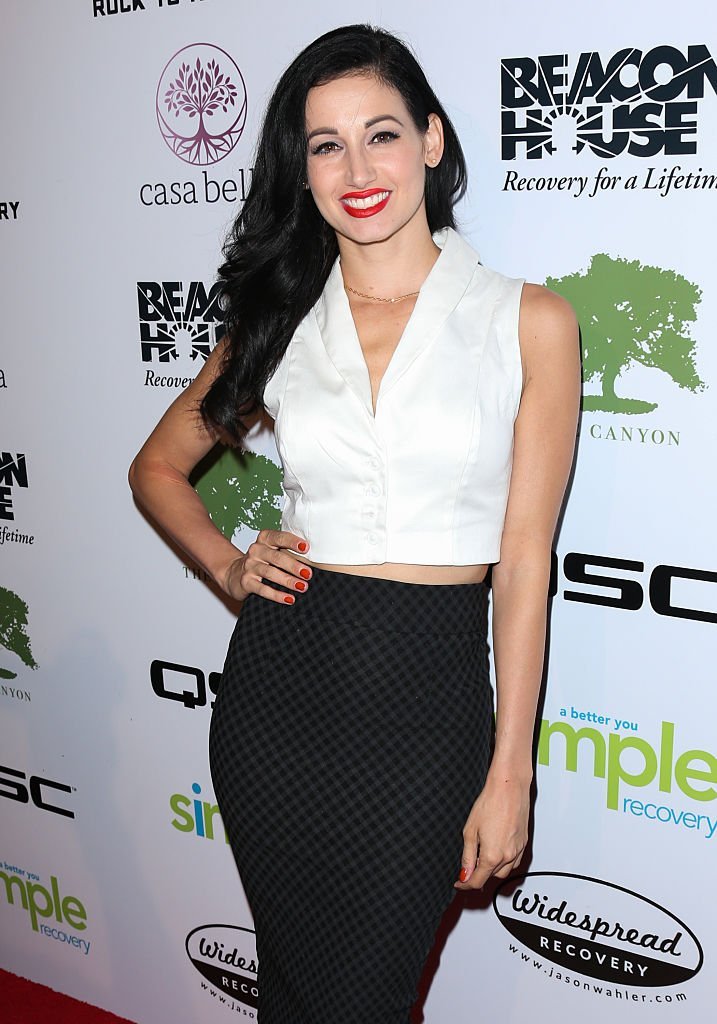 Two days after the tragedy, Carey said of their relationship, "Amie and I had a love that people are lucky to have once in a lifetime." Harwick was 38 years old when she died.
The official death resulted from blunt force injuries to her head and torso. A roommate claimed he told people outside that Harwick was being assaulted in her house.
I hope you're lucky enough to have someone in your life that loves as much as she did. pic.twitter.com/xMkQIwR6d6

— 🅳🆁🅴🆆 🅲🅰🆁🅴🆈 (@DrewFromTV) February 17, 2020
He then jumped over a wall to reach someone's home and call the police for help. The Los Angeles Fire Department responded, rushed Harwick to the local hospital, and subsequently confirmed her death. 
Pursehouse, 41, was later arrested, and further digging showed that a restraining order Harwick had filed against him was expired. She saw him two weeks before he killed her.
Carey's ability to forgive is not something many of us would be so quick to do. The comedian certainly has a unique mindset and his heart will probably be rewarded for it.