Drew Carey's Ex-Fiancée Amie Harwick's Death Was a Homicide, LA Coroner Reveals
The Coroner's office has finally released the cause of death of Amie Harwick days after her passing. It was ruled a homicide. 
With recent events, family, friends, and loved ones of the late 38-year-old sex therapist can have closure about the cause of her death.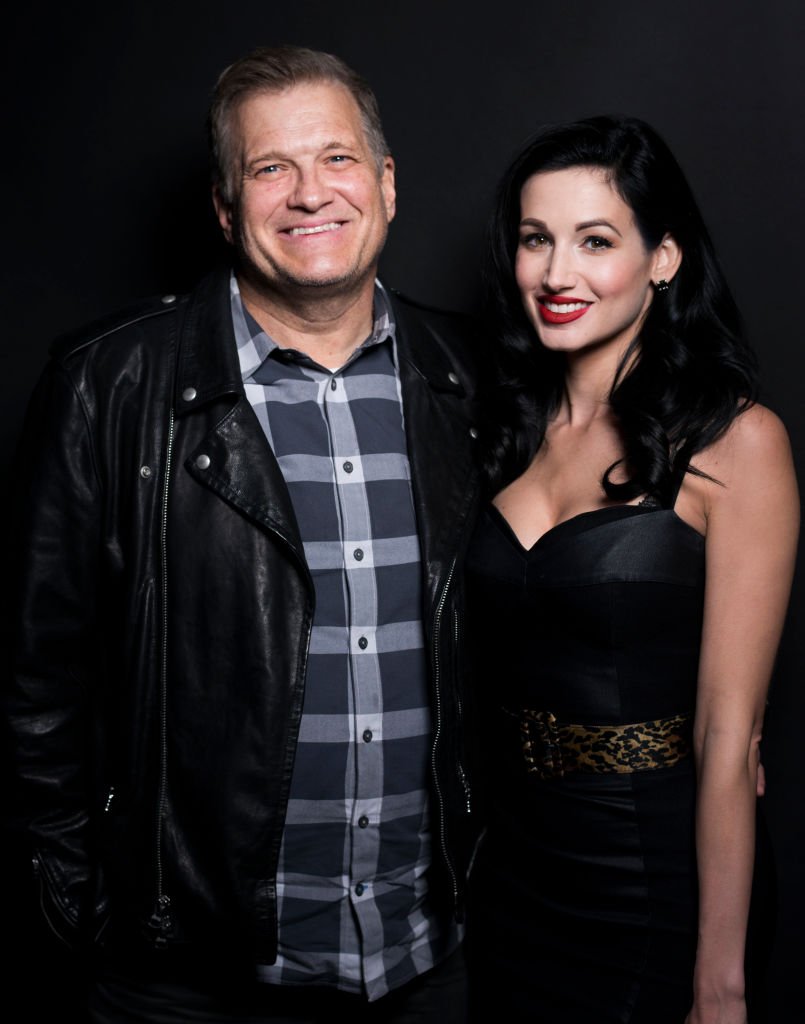 According to the Los Angeles County Medical Examiner-Coroner, Amie's death was as a result of the blunt force injuries to her head and torso suffered during her fall. 
Amie Harwick's death came as a surprise to many, including her ex-fiance, and tv host, Drew Carey. The 38-year-old who died on Saturday's death has officially been ruled a homicide by the authorities. 
The late star died shortly after she was allegedly pushed from a balcony by an ex-boyfriend, who she initially got a restraining order for. 
However, according to reports gotten by People, Amie's autopsy confirmed that she might have been strangled just before the tragic accident that took her life. 
On Saturday, the LAPD responded to a distress call put through by a woman (Amie's roommate) screaming for help. The police responded to the call which came from 2000 block of Mound Street in Hollywood Hills.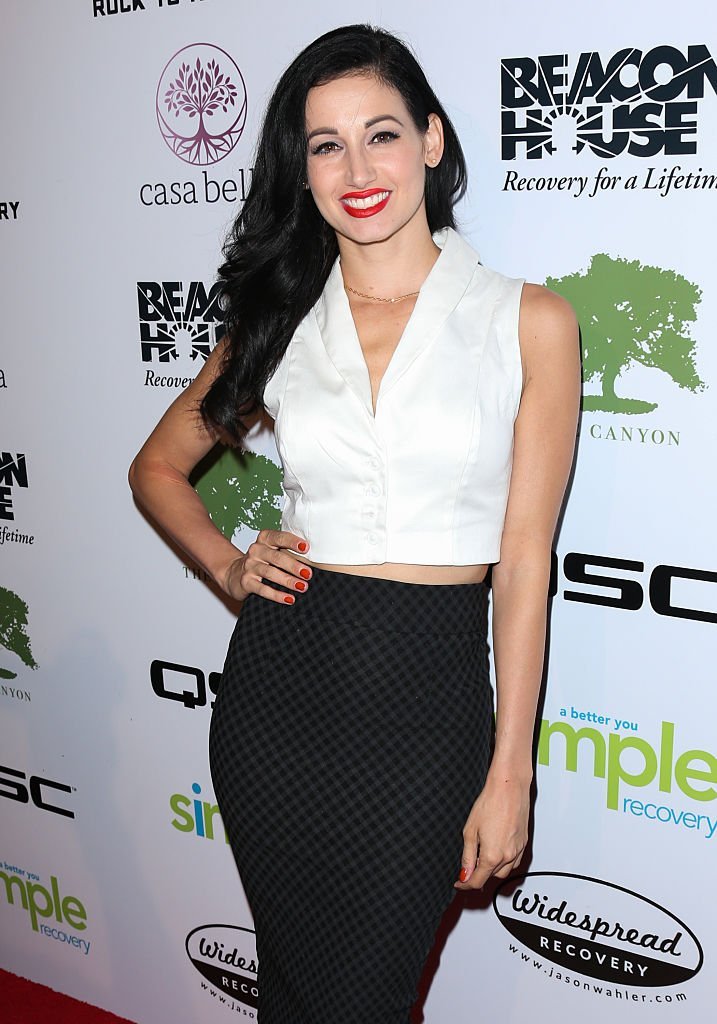 The roommate informed the officers at the scene that Harwick was being assaulted. On getting there, they found Harwick lying unresponsive on the floor after falling from a three-story balcony. 
In a press release, the police revealed that they have since arrested the alleged murder suspect (Harwick's former boyfriend,) 41-year-old Gareth Pursehouse. Gareth has also been charged with murder for the death of Aimee Harwick. 
I hope you're lucky enough to have someone in your life that loves as much as she did. pic.twitter.com/xMkQIwR6d6

— 🅳🆁🅴🆆 🅲🅰🆁🅴🆈 (@DrewFromTV) February 17, 2020
Fans and friends of the late Amie Harwick took to different social media outlets to send their deepest condolences to the family of the late 38-year-old.
Amie's ex-fiance and host of "Price Is Right" Drew Carey also took to Twitter to pay tribute to her. He wrote, 
"I hope you're lucky enough to have someone in your life that loves as much as she did."
May her soul rest in Peace.