Joyce Randolph of 'The Honeymooners' Is 95 Now and She Is Still Remarkable
Joyce Randolph of "The Honeymooners" is an ageless beauty at 95 and has managed to maintain her relevance, all thanks to her credibility as an outstanding film icon.
The veteran actress is famous for her role as "Trixie" in the 1950s hit series "The Honeymooners," and happens to be the only living cast of the TV comedy.
Her other co-stars, such as Audrey Meadow, Jackie Cleason, and Art Carney, have all died. Still thriving strong in health at 95, the veteran actress opened up about her time on set with the rest of her colleagues.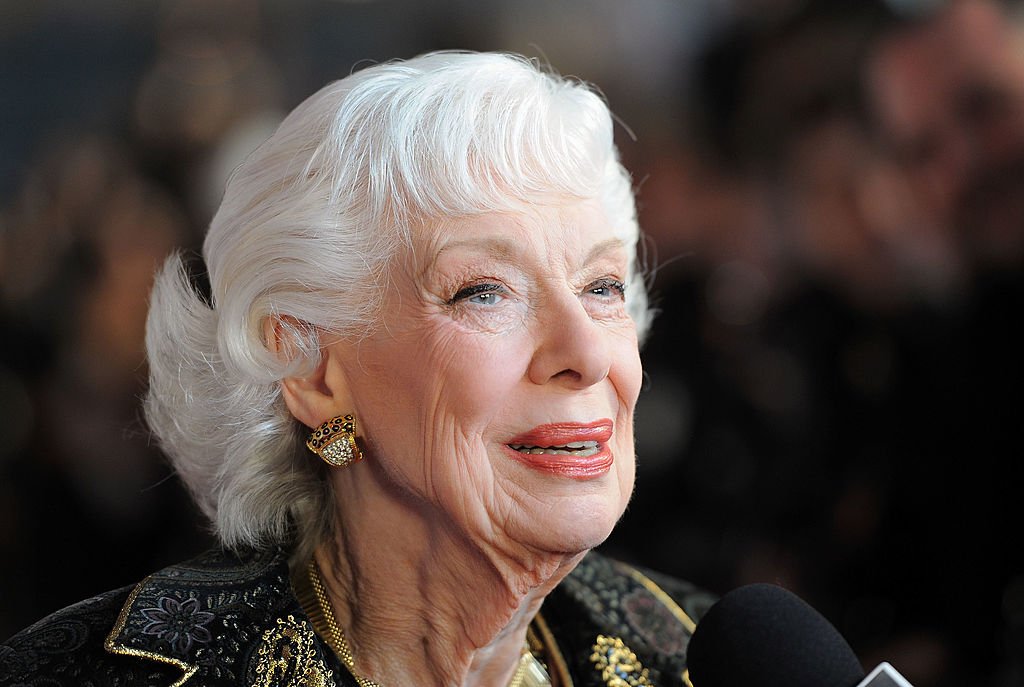 Having bagged roles on other movies, her feature on "The Honeymooners" didn't seem like a big deal to her, and she considered the checks slim but decided she was going to take the offer since she had a love for the craft. According to Joyce:
"...it didn't pay much, and my character was less developed...but I was happy to have a job."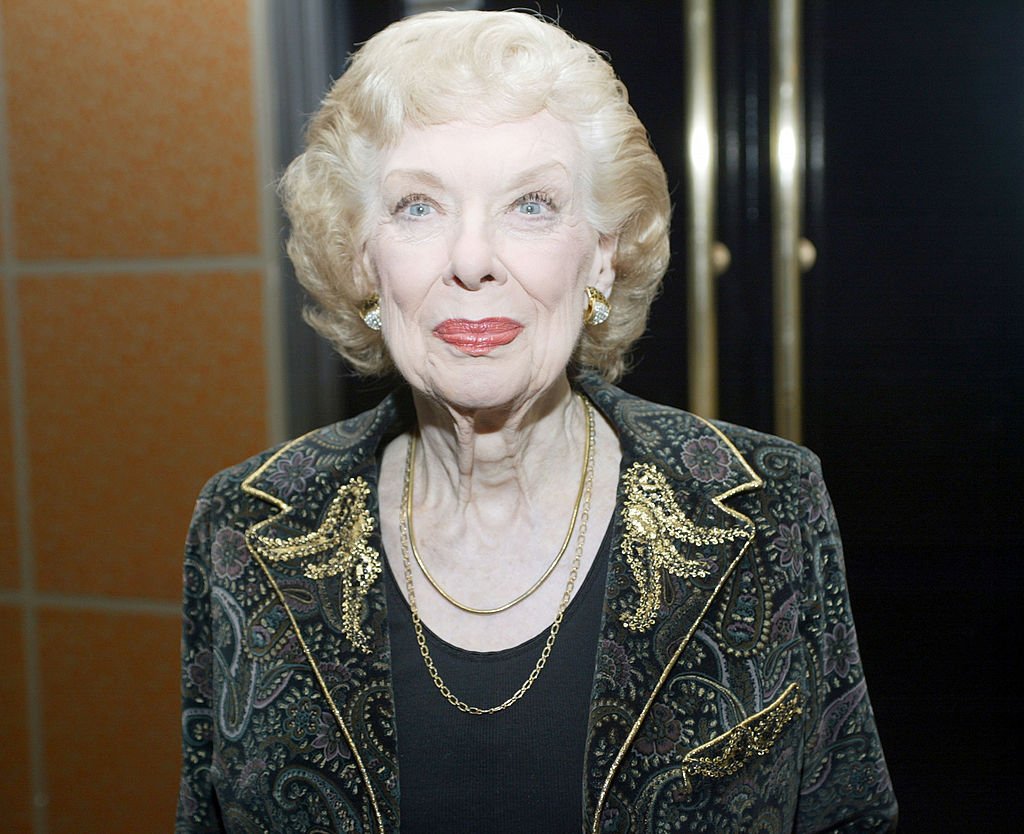 Not only did the job make her happy, but it also gave her a remarkable standing with fans of the show.
Joyce mentioned that irrespective of how long it has been since the filming of the show, she still gets a lot of attention from ardent audiences of the 1950 hit series.
The veteran star humbly confessed that she didn't know that the show would have a long-lasting effect.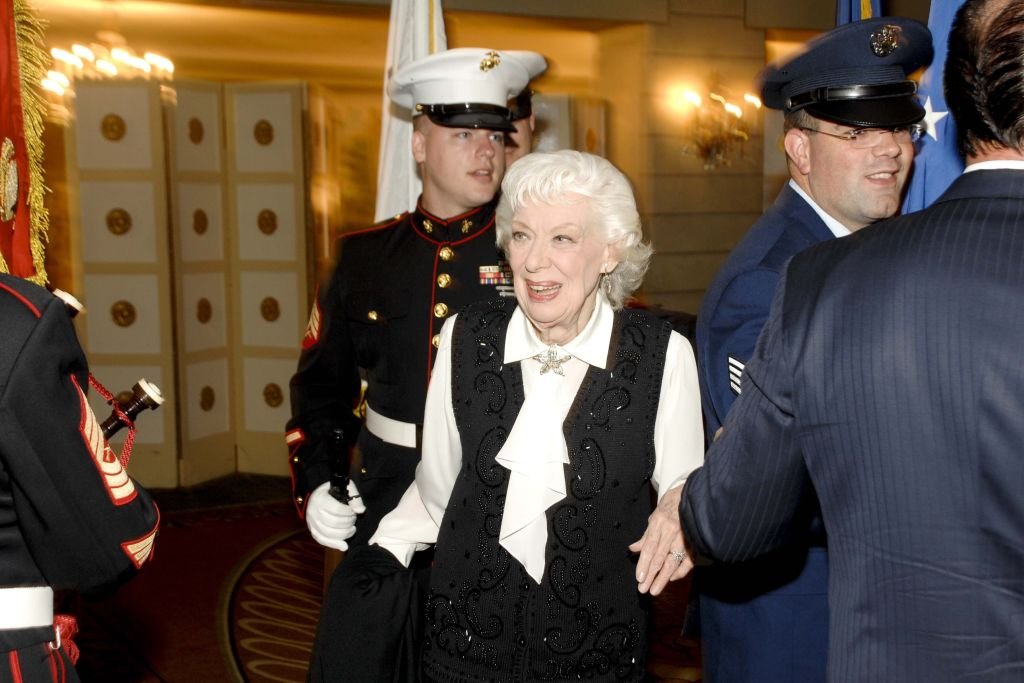 Now that she's close to 100, the actress has still not lost focus on staying happy. After marrying her entrepreneur husband, Richard Lincoln Charles, Joyce gave birth to their first and only child who has taken ownership of his dad's marketing company and turned it into the recognizable business.
Even though Joyce lost her husband more than a decade ago, she's had the comfort of her successful son and also a former Major League Baseball Pitcher, Tim Redding, who is her grand nephew.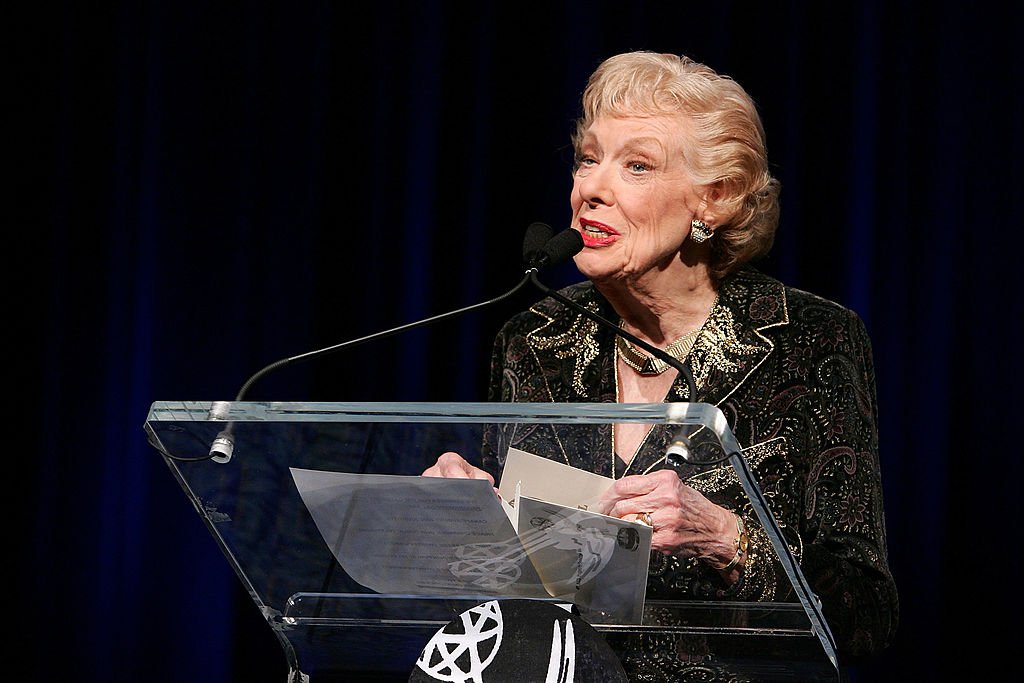 Being introduced to TV at a young age made it easy for Joyce to create an indelible remark on her audience. The veteran star humbly confessed that she didn't know that the show would have a long-lasting effect. She said:
"Back then we never know for a second there we'd last for all these years...Here we are 60years later, still talking about it."
"The Honeymooners" further influenced a comedy-drama which premiered in 2005. The film shared a similar theme and the same name as the first production.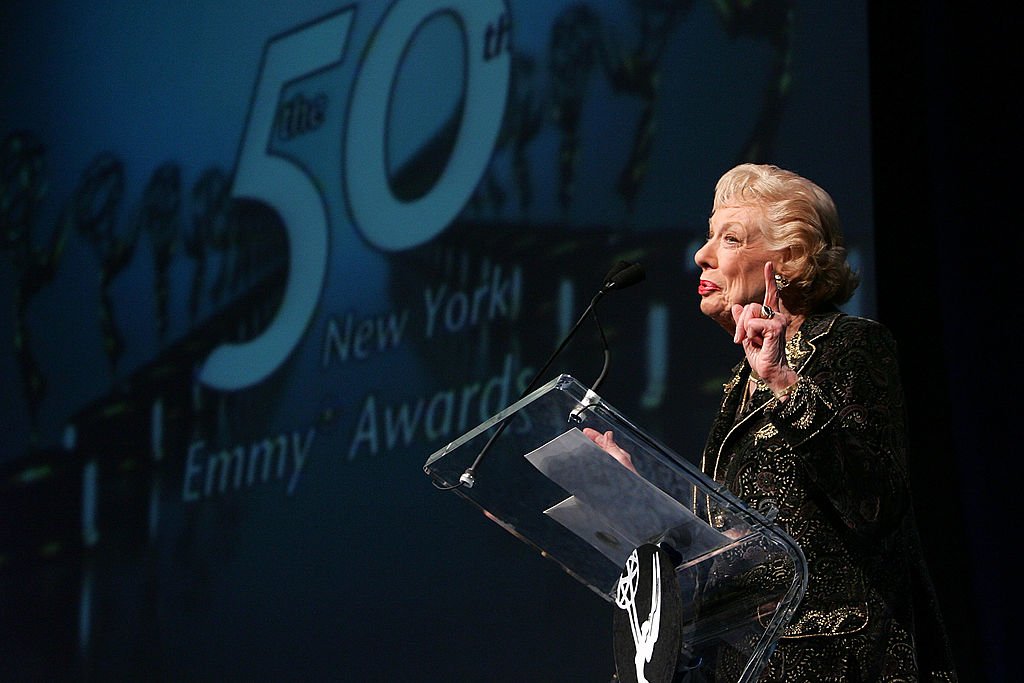 Although news of a reboot was spilled in 2016, the project never actualized, and it appears that since then, there have been no intentions to revive the TV comedy-drama.
Joyce's expertise has caused her to remain remarkable even at an old age, and evidence that impressive works not only outlive but speaks for a dedicated person.