Judith Barsi's Home Owners Feel 'Dark Presence' in Late Child Star's House
Judith Barsi, a child star, was killed thirty years ago by her father in their home in Canoga Park, California, but the present occupants of the house still feel a dark presence in it. 
The Bernal Family bought a home in Canoga Park, California, 19 years ago. When they moved in, they were excited but oblivious of the fact that there had been a tragic murder in their new home thirteen years before they moved in. 
That murder occurred in 1988, when Judith Barsi, who was then a 10-year-old child star, was killed by her father, Joszef Barsi. Joszef was drunk and shot his daughter in the head.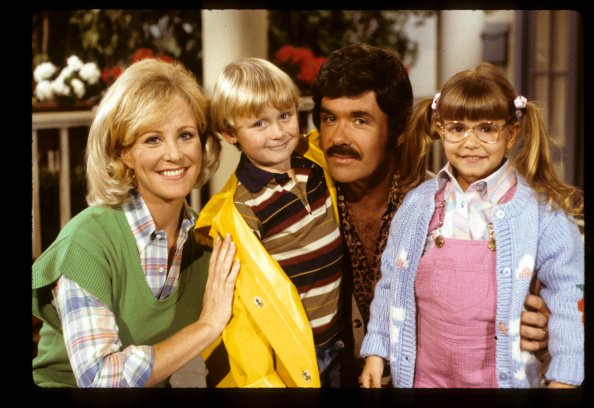 He didn't stop there, as he also shot his wife, after which he also shot and killed himself. The Bernals, however, weren't aware of the tragic history behind their new abode. 
Since moving in, they have borne witness to so many weird occurrences in the house and felt a dark presence within, such as the opening and closing of the garage doors, and the appearance of cold spots all over the house.
A Child Star Was Murdered in this House 30 Years Ago and New Owners Still Feel a Dark Presence https://t.co/aETBucE1eb

— People (@people) April 15, 2020
All that would soon be in the past, though, because the Bernals are set to transform the house and would be the theme of an episode of a new series that focuses on making over homes where such unusual occurrences take place. 
The series is titled, "Murder House Flip," and streams on "Quibi." In "Murder House Flip," families residing in houses such as that of the Bernals are hooked up with paranormal experts and designers, who reshape their homes. 
The child star also made appearances in a lot of television series and three major movies.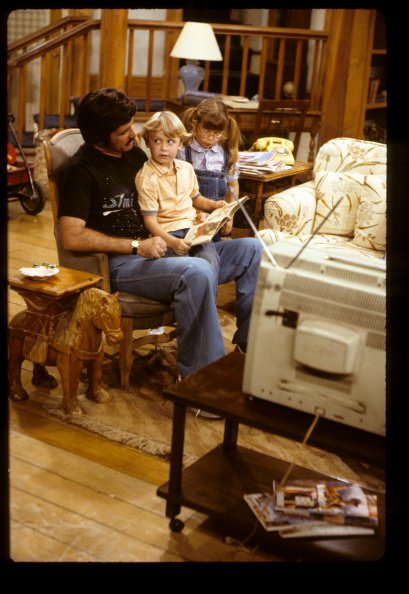 The transformation turns these homes where murders had previously taken place into spaces where the new occupants no longer feel haunted by those past happenings. 
In the episode where the Bernals would feature, and which will premiere on Wednesday, the room where Judith was killed, and the hallway where her mother was shot dead, and the backyard space would be transformed.
The transformations would be implemented by interior designers, Uzyel and Mikel Welch, who said that it was important that they gave the Bernals a fresh start. 
Judith Barsi was the only child of her parents, Jozsef, and his wife, Maria Benko. She appeared in several television commercials, with her first commercial being for Donald Duck Orange Juice.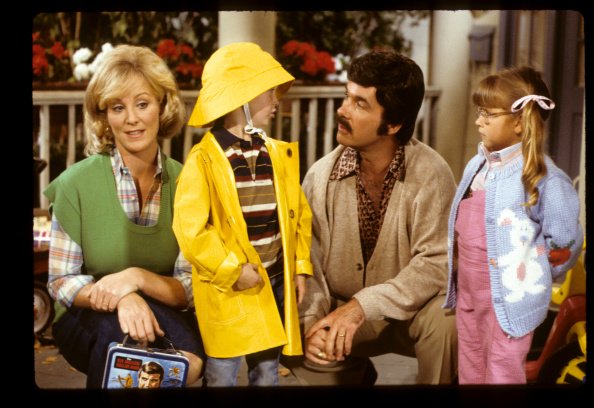 The child star also made appearances in a lot of television series and three major movies. Maria Benko played a significant hand in the success of her daughter's career, ensuring that Judith lived a happy and normal childhood. 
Joszef, on the other hand, was an abusive father, who always returned home late, threatening to kill his wife and daughter, which he ended up doing on July 27, 1988.