Sid Vicious of 'Sex Pistols' and Nancy Spungen's Tragic Love Story
Nancy Spungen and Sid Vicious were a punk couple back in the 1970s, the couple who lived life on the edge had a tragic love story that has many wondering what truly happened.
Throughout history, there have been many instances of tragic love stories. The classic Shakespearean work "Romeo and Juliet" is an iconic one that has been retold for centuries.
But the story of Sid Vicious and Nancy Spungen brings a different twist to what tragic love stories look like. Here is a look into the sad love story of the "Romeo and Juliet" of Punk rock.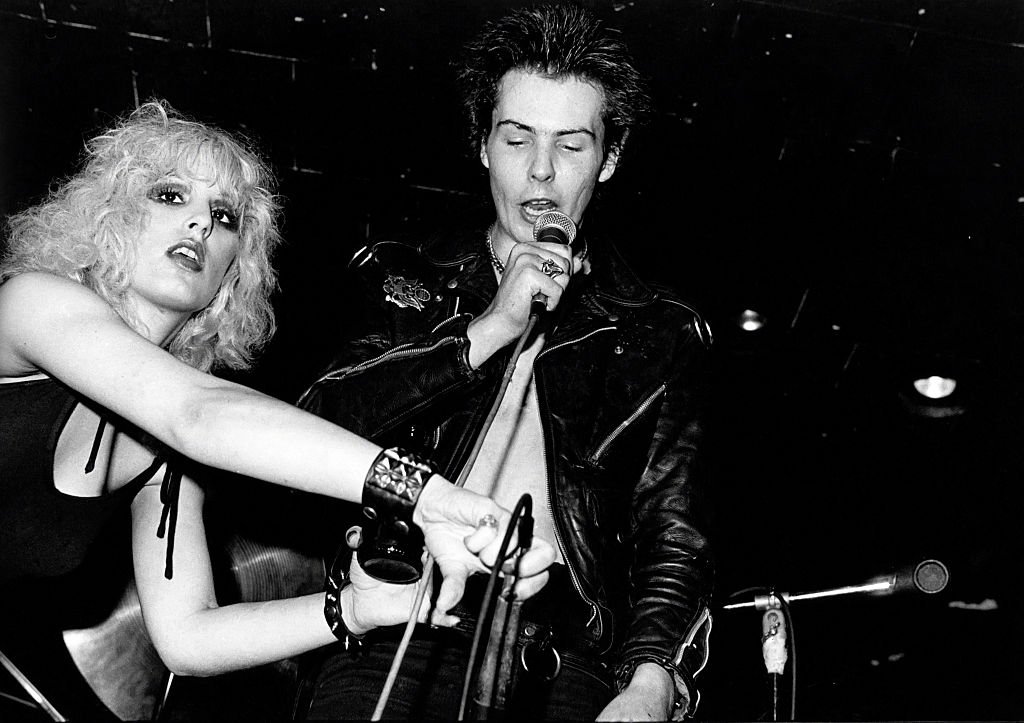 EARLY BEGINNINGS
Born in England to a single drug-abusing mother, Sid Vicious, born Simon John Ritchie, came from a disturbed home and never had the chance to settle in one household before moving again.
Born in a comfortable Philadelphis Suburb, Nancy Spungen was not one to conform and looked for ways to rebel. This caused her to be admitted to several institutions and schools for troubled kids until she ran off to New York at the age of 17.
Moving to London, where Sid resided, Nancy and Sid found love in the arms of each other while engaging in activities that would lead to their premature death.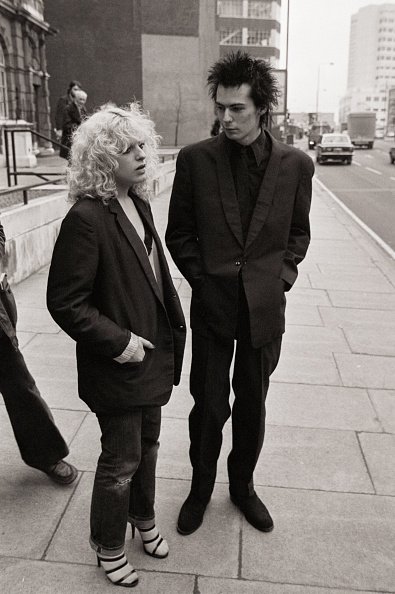 THE PUNK ROCK SCENE
When Nancy arrived in London on the Punk rock scene, many regarded her as obnoxious, lousy, and unlikeable, but she was to be kept around as she had access to getting drugs for those who needed it.
Some people posited that it might have been a case of attempted double suicide.
Sid, on the other hand, was becoming a regular on the music scene with him being a drummer for some punk groups such as the Banshees before being asked to come on to Sex Pistols as a guitarist.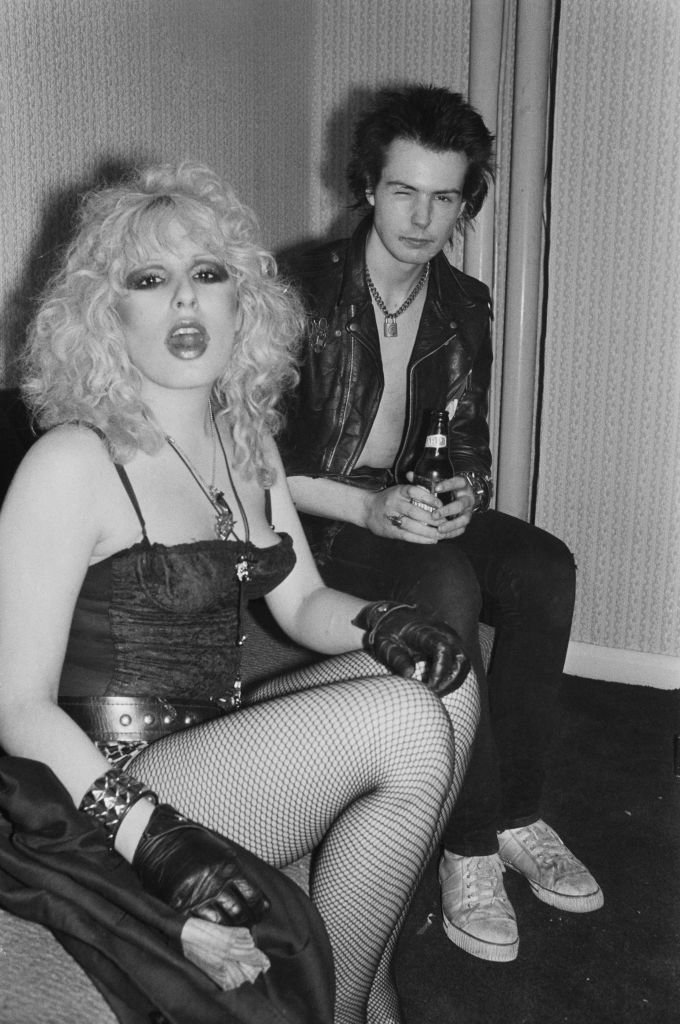 NANCY AND SID
When Nancy arrived in London, her initial love interest was Johnny Rotten, the frontman and lead singer for the Sex Pistols, but he was not interested. Soon, she found love in the arms of Sid, who was shy and needed love and affection.
Describing their love, an onlooker once said he was a knight in rusty armor because he often obliged to every of Nancy's whim, even pushing a fawning groupie at her request. Without her, Sid was known to behave erratically and confused.
Asides from their need for one another, one thing Nancy and Sid had going on was the use of drugs, specifically heroin. The two would often get high together while hiding out from friends and law enforcement.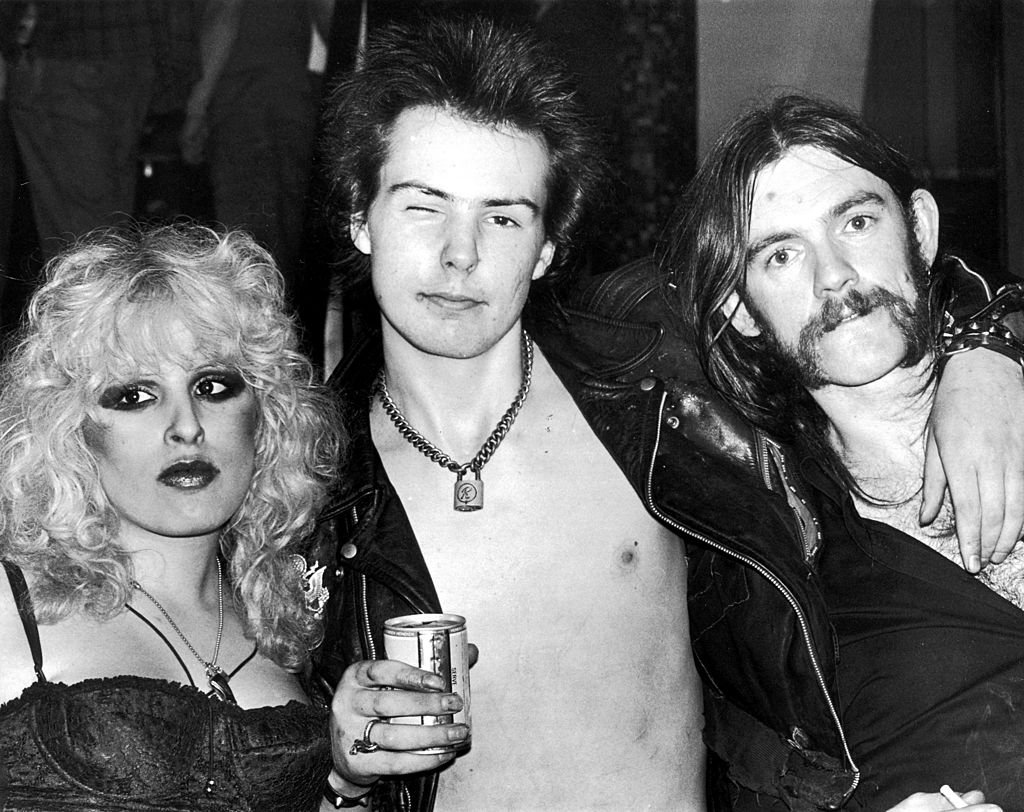 TRAGIC END
On October 11, 1978, Nancy had gifted Sid a folding knife that had a 5-inch piece of steel and a jaguar carved into its black handle. The following day, this knife was found stuck in her lower abdomen, killing her.
The couple had thrown a party in their room at Manhattan's Chelsea Hotel, but by the time the party ended the next morning, Nancy was found dead, and Sid, who had taken almost thirty tablets of Tuinal, was found distressed claiming he had killed her.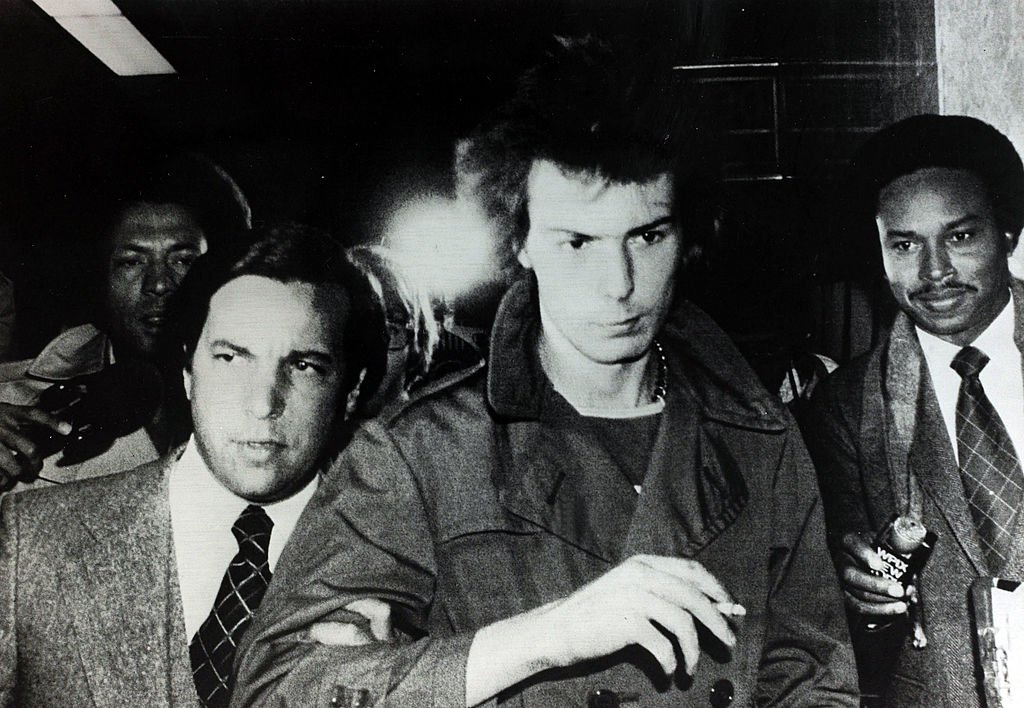 Less than four months after Nancy died, Sid, who had spent two months at Rikers Island and was just released, asked his mother to get him some heroin which he overdosed on, causing his death.
While some posited that it might have been a case of attempted double suicide by the couple, one cannot help but agree that the love story of Sid and Nancy, who were both in their early twenties when they died, is tragic.