Liam Hemsworth's Brother Chris Seemingly Shades Miley Cyrus after Her Split from Liam
In a recent interview, Chris Hemsworth seemingly references Liam's split from Miley Cyrus. The actor quipped about getting his brother out of Malibu, where he lived with ex-wife Miley.
Liam, 30, is now back in his home country, Australia. As of late, the "Isn't It Romantic" actor flaunted his muscles on magazine covers. 
"Did you see the Men's Health cover? I thought, 'Not bad kid. Not bad,'" Chris, 36, told News.com.au. "He's out there training and staying fit, and back in Australia doing his thing."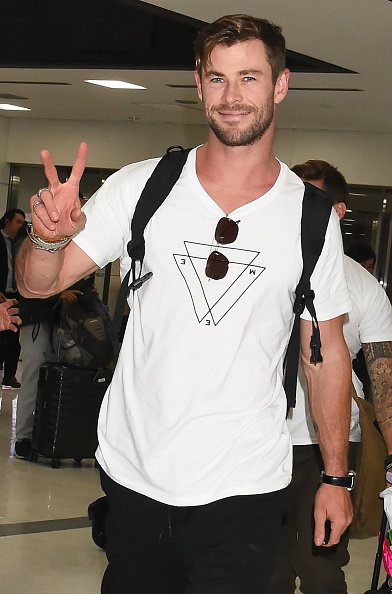 "GOT HIM OUT OF MALIBU"
Seemingly referencing his brother's split from Miley, 27, the actor added, "It's Australian living, I guess. We got him out of Malibu!"
Liam and Miley got married in December 2018, in a private wedding ceremony in their home in Nashville, Tennessee.
The pair lived in Malibu together. Miley even wrote her song "Malibu" about their romance, as reported by PEOPLE. In early August 2019, Liam and Miley had separated.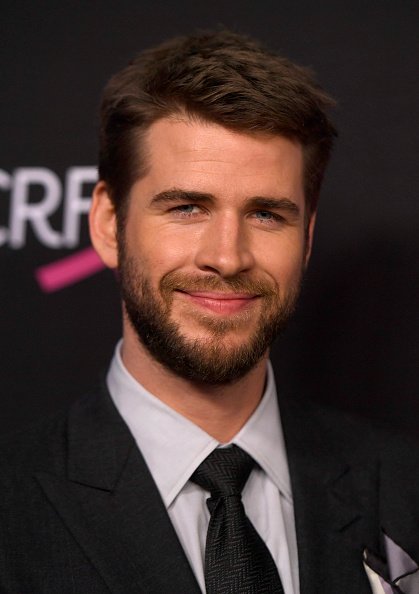 SPLIT ISN'T SHOCKING
Liam and Miley have agreed to separate at this time, Miley's rep confirmed, adding that ever-evolving, changing as partners and individuals, they have decided this is what's best while they both focus on themselves and careers.
Their split isn't surprising to the people who are really with them consistently. In January, their divorce was finalized.
Miley is currently in a relationship with Cody Simpson, 23, and the couple are taking their romance to the next level.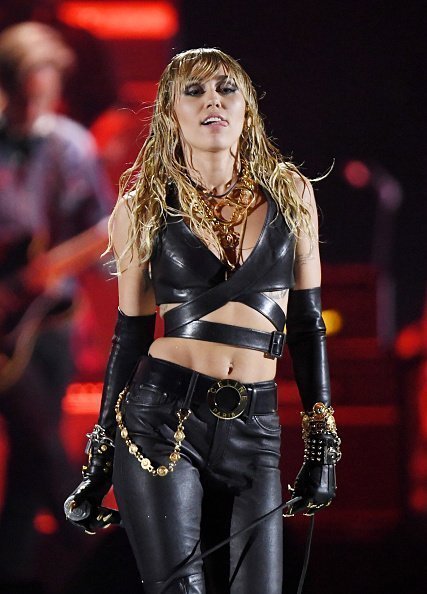 NEW RELATIONSHIPS
Since calling it quits with Miley, Liam, who started his career in 2007, has sparked dating rumors with model Gabriella Brooks, 21.
Liam and Gabriella have spent a lot of time in Australia together, an insider previously told PEOPLE of the couple. The source added that they were getting serious.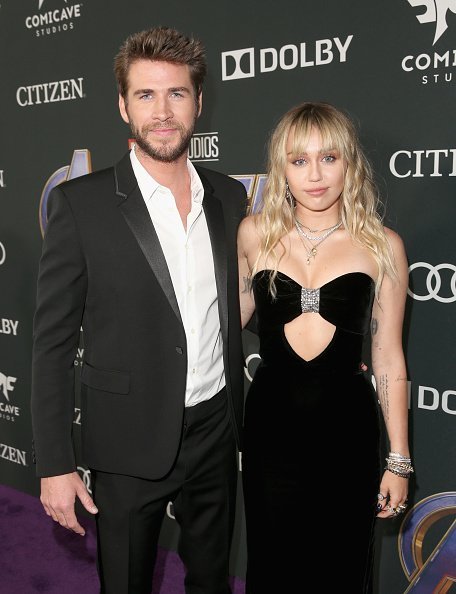 As reported by ET, Liam and Gabriella were first spotted together last December. A source told the outlet that Gabriella can almost be depicted as something contrary to Miley.
The source added that it was Gabriella who caused the actor to acknowledge there is life after the "Wrecking Ball" singer.
Unlike Miley, Gabriella is "quiet, low key," the source shared, adding she loves to be alone with Liam and isn't seeking attention from other people.
Meanwhile, Miley is currently in a relationship with Cody Simpson, 23, and the couple are taking their romance to the next level.
Miley and Cody have been inseparable since they were spotted kissing at Backyard Bowls in Los Angeles on October 2.
The singers declared that they were in a committed and passionate relationship, subsequent to being friends for years prior.