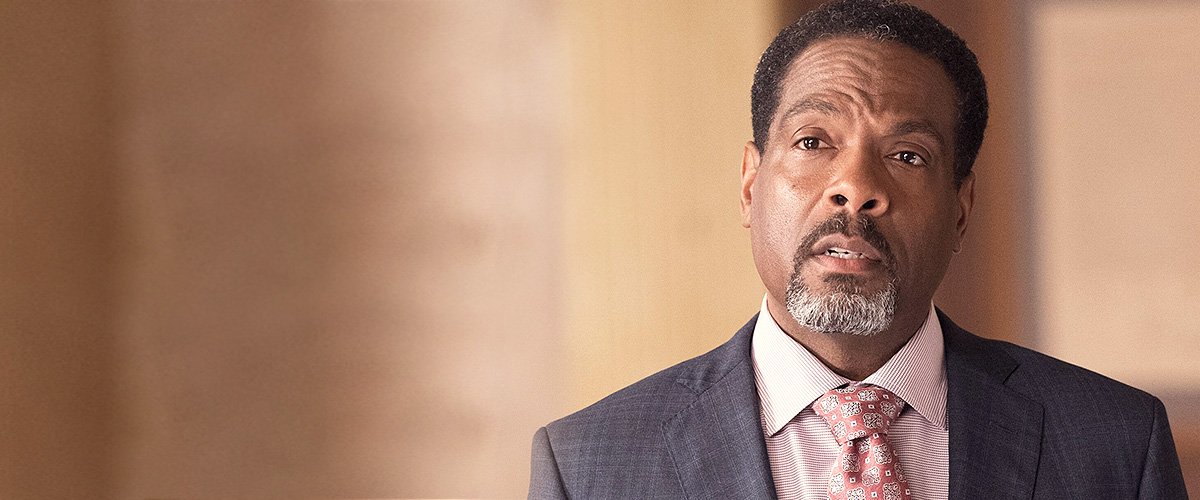 Getty Images
Joseph C Phillips' Life after 'Cosby Show' Including His 23-Year Marriage and Divorce
The former "Cosby Show" star, Joseph C. Phillips, shot into prominence in the late 1980s. Ever since, he has steadily built a robust profile in Hollywood over the years, but his recent divorce after 23 years of marriage was a rude shock to many of his followers.
Joseph C. Phillips was born on January 17, 1962, as Joseph Connor Phillip. He is an American actor, writer, director, and conservative Christian commentator. Joseph is famous for his portrayal of Martin Kendall on the long-running NBC sitcom "The Cosby Show."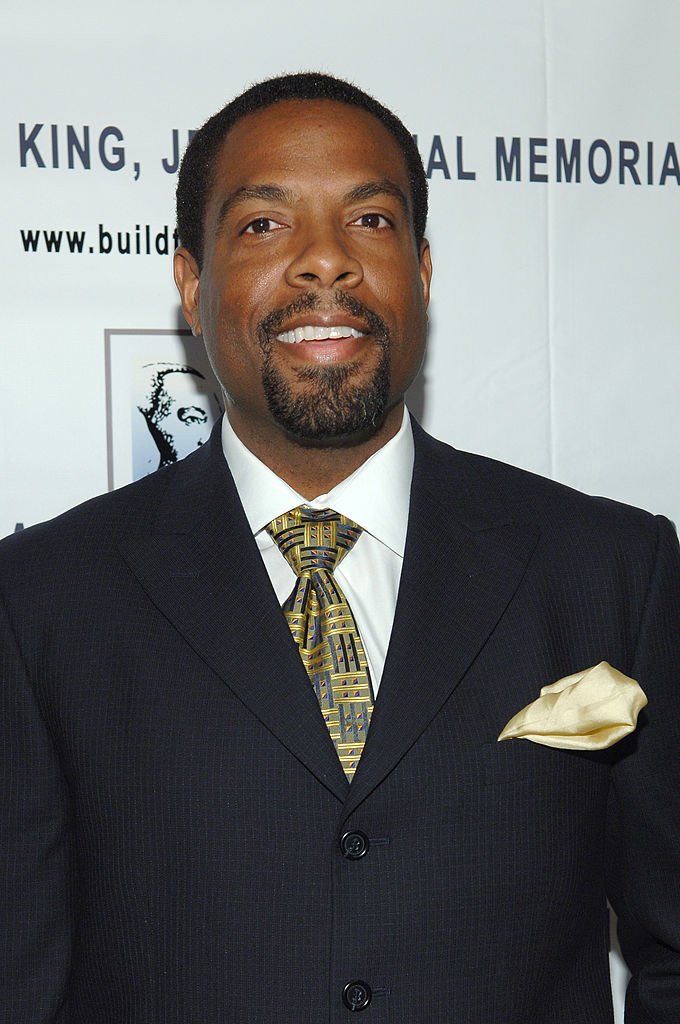 Joseph C. Phillips at the Los Angeles Dream Dinner commemorating Martin Luther King Jr. National Memorial on February 28, 2006 | Photo: Getty Images
In the popular NBC series, Joseph stars as a US Navy Lieutenant and is also the son-in-law of embattled actor Bill Cosby. He is married to Cosby's daughter Denise Huxtable, which is played by Lisa Bonet.
The hugely successful "Cosby Show," which was the number one rated show on television for five consecutive seasons aired for eight seasons on NBC from September 20, 1984, until April 30, 1992.
LIFE AFTER THE COSBY SHOW
After his successful stint on "The Cosby Show," the talented actor played the role of attorney Justus Ward on the ABC soap opera "General Hospital" between 1994 to 1998.
His role on the show earned him a nomination for Outstanding Actor in a Daytime Drama during NAACP Image Awards for three years consecutively.
Joseph also featured as a guest political commentator on News & Notes on most NPR radio stations from 2004 to 2009.
He continued starring on different television shows, including "Las Vegas," "Castle," and "The Mentalist." The most recent TV role of the iconic actor came as he landed a recurring role as Mr. Davis in "13 Reasons Why."
Joseph's movie credits include "Strictly Business," "Let's Talk about Sex," "A Fare to Remember," "Church," "Getting Played," "Boogie Town," amongst several others.
The actor and conservative commentator recently added the title of author to his ever-expanding resume with his book "He Talk Like a White Boy: Reflections on Faith, Family, Politics, and Authenticity."
When asked about how he came about the unique name for his book, the 58-year-old actor explained that the inspiration came from a real-life situation when he was in the eighth grade. Joseph said:
"And I answered a question in class, and a black girl from across the room raised her hand, and she said, he talks like a white boy…"
JOSEPH C. PHILLIPS MARRIAGE AND DIVORCE
Joseph got married to his wife Nicole Phillips in 1994. The couple was married for 23 years, and they share three children Samuel, Ellis, and Connor.
Throughout their over two-decades-long marriage, the couple always presented a happy, united front in public, and they had no controversies associated with their relationship.
Sources close to the former couple confirm that they actually split back in 2017 and have been living apart since then. Joseph C. Phillips' wife Nicole finally filed for divorce on July 19, 2018, citing irreconcilable differences.
The couple finalized their divorce in January 2019 after a drawn-out divorce process. The announcement and the following court proceedings shocked many of their fans who believed the couple had the perfect marriage.
Information from court documents revealed that Nicole had made a special request for full custody of the couple's youngest son, Samuel, who is still a minor.
Additionally, Nicole asked the court to prevent her ex-husband, Joseph C. Philips, from claiming any spousal support.
Meanwhile, the veteran actor has been very candid about what went wrong in his marriage of 23 years. The TV personality explained that his struggles with depression greatly affected his marriage.
The father of three admitted that they tried their best to make the marriage work, and at some point, they even sought help from a marriage counselor. Still, all proved abortive, and his depression, which was heightened by the loss of his mother, ultimately cost him his marriage.
HIS THOUGHTS ON BILL COSBY'S RAPE ALLEGATIONS
Joseph was equally vocal about the controversy surrounding his idol and former co-star Bill Cosby. The legendary actor was accused by several women of drugging and raping them on different occasions.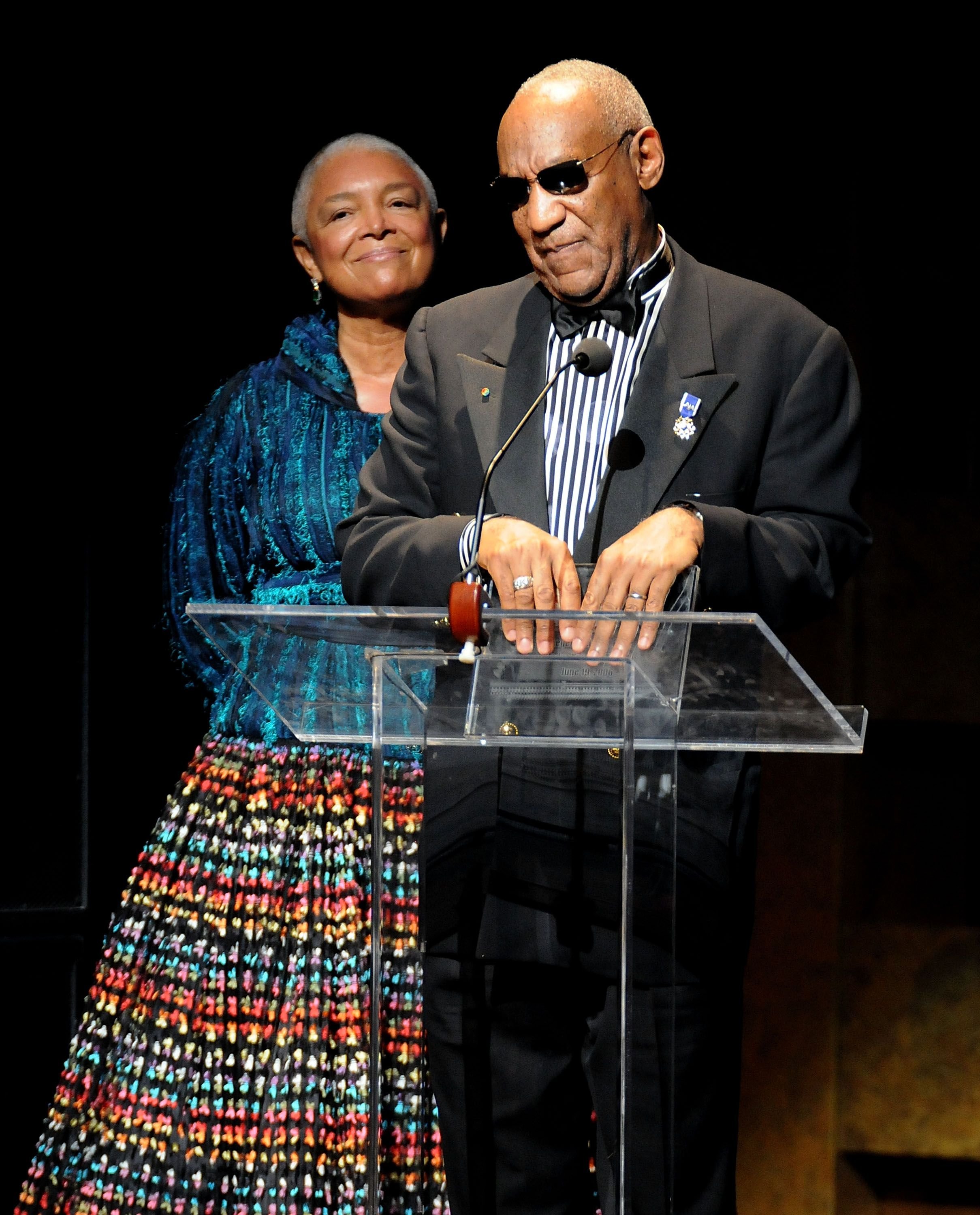 Camille and Bill Cosby at the Apollo Theater's 75th Anniversary Gala in 2009 in New York | Source: Getty Images
The talented actor in a blog post titled "Of Course Bill Cosby Is Guilty!" details his working experience with the legend, and how Cosby was a serial womanizer. Joseph ended the post by urging his idol to save what is left of his image. In his words:
"Bill, you have a family who loves you, a wife who is devoted to you; you have more money than you can spend. Please, go live a quiet country life."
Please fill in your e-mail so we can share with you our top stories!