'House' Star Omar Epps Has an Enduring Marriage with Wife Keisha Who Is a Singer
Hollywood star Omar Epps has been married to his singer wife Keisha for 16 years, and their love only continues to grow as time passes by.  
Star actor Omar Epps is known for his sterling roles in Hollywood's blockbuster movies, and he has also earned for himself some accolades. However, behind the scenes, Epps is a family man who shares his love life with Keisha Spivey Epps, his wife of 16 years.
Epps grew up fatherless after his dad abandoned him and his mother, Bonnie, in Brooklyn when he was younger. He never got to know his dad, which ultimately inspired him to become the best dad he could be.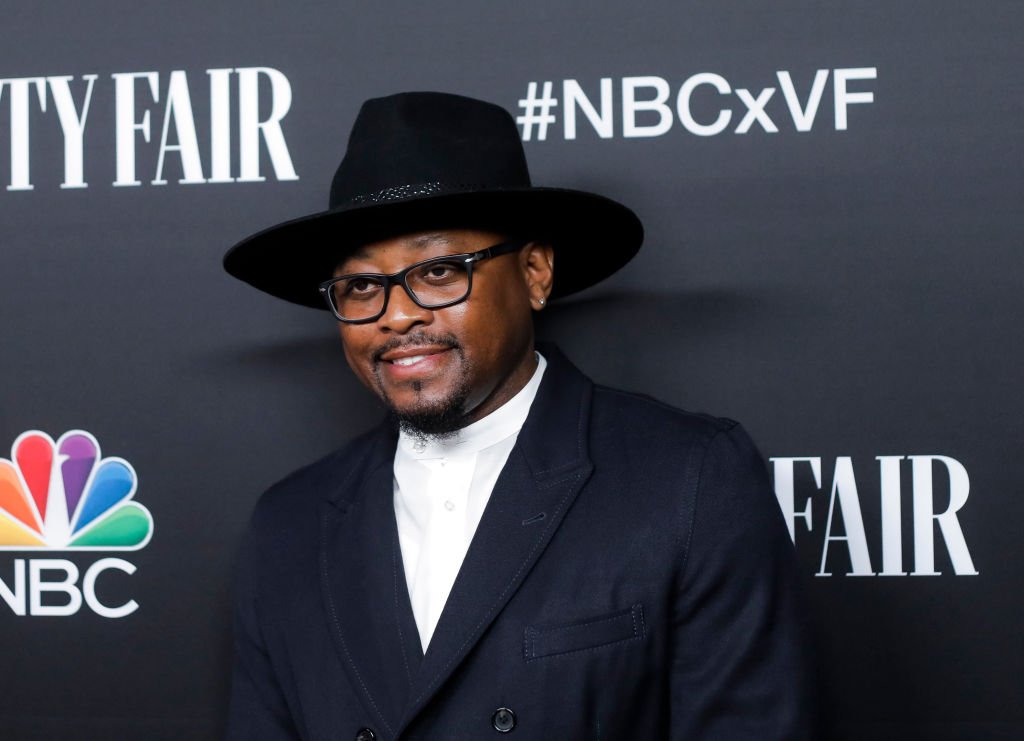 BEING A FAMILY MAN
In his book "From Fatherless to Fatherhood," he shares the moment he realized he wanted to put his kids first. After a 15-hour day on set, his wife Keisha asked him to spend time with their son, and that's exactly what he did. 
His wife Keisha is accustomed to the heavy hours required by the entertainment industry, as she was a member of the R&B girl group Total. Through her Instagram, it is not hard to see that love lives in their home. Keisha makes sure to share lovely shots of their family for their fans to see.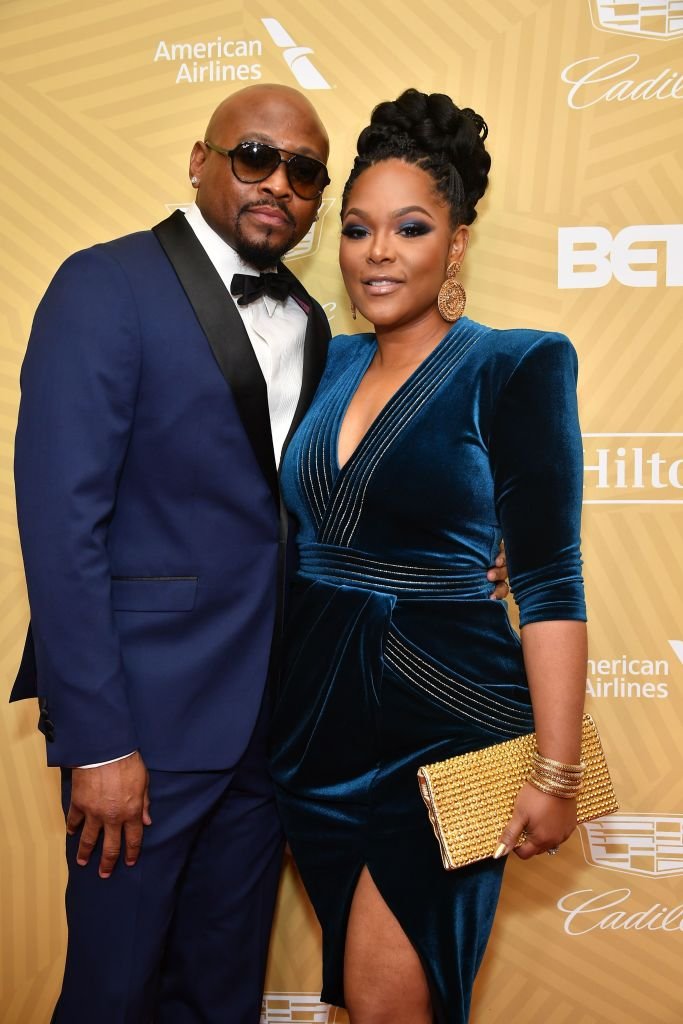 THEIR BUDDING LOVE STORY
The "ER" star and his partner started their love story in 2004, and after hitting things off, they got married. The Epps currently live in California with their daughter K'marie, born in 2004, and their son Amir, born three years later. 
Aside from their kids, Epps has a daughter named Aiyanna from a previous relationship. Their blended family does not shy away from the spotlight, and they're often seen on social media. 
KEEPING THE FIRE ALIVE
Despite the challenges of being a Hollywood couple, Epps and his wife have stayed off scandals and controversies and often steal the show at red carpet events.
While it seems they have everything figured out, their relationship had some bad times, too. The "Juice" actor and his wife once dated in the '90s, but they later went their separate ways.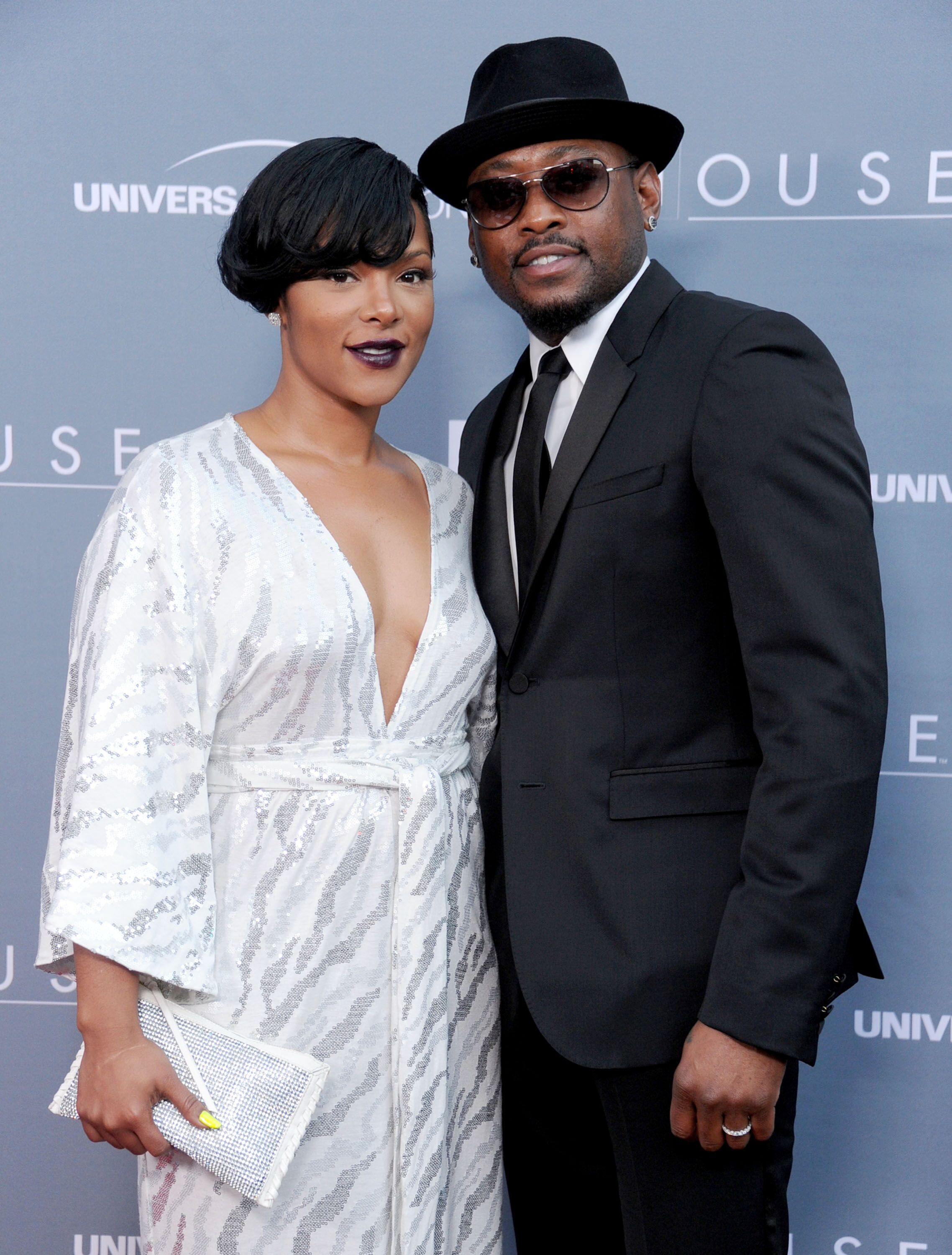 A LOVE SO DEEP
Omar made it known that although he had other relationships, he couldn't stop thinking of Keisha. They later reconnected, got married, and they haven't looked back since.
In fact, in an interview with Hollywood Reporter, Omar revealed that he believes there's no question that Keisha is his soulmate. He goes on to gush about her, saying she's taught him a lot about everything.
NO BREAK-UPS ALLOWED
After being together for over a decade, the couple decided that breaking up was just not an option for them. Ultimately, it changed their whole dynamic. He once said:
"For us, we just took breaking up off the table. That changed the whole dynamic of how we argue, solve problems..."
There's no stopping Omar and Keisha Epps when it comes to showing off their love on social media. Despite their strong love for each other, they make sure not to forget about their own personal feelings, advocating self-love on top of loving one another.