Omar Epps' Beautiful Son & Daughter Are Carbon Copies of Their Parents as They Pose on the 1st Day of School
It is a happy time for American parents as they get to see their children achieve another milestone in education. Keisha Epps is not left out, and she showed her excitement via an Instagram post.
American actor and rapper Omar Epps is a doting father to three children— Aiyanna Epps, K'Mari Epps, and Amir Epps. He shares the latter two with his beautiful wife, Keisha Epps.
A proud mom, Keisha loves to splatter images of her children all over her social media platforms. A few hours ago, the mother of two took to her Instagram page to share snapshots of K'Mari and Amir on the first day of school.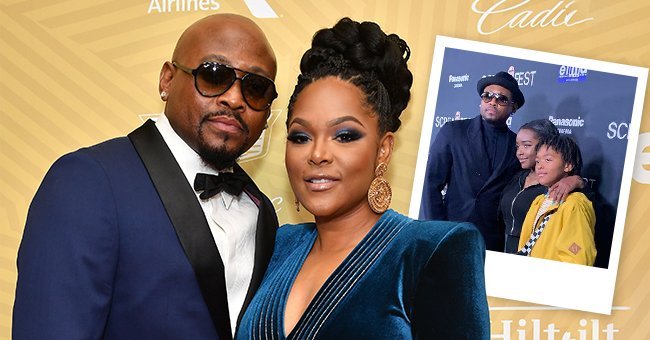 In the photos of the five-piece slideshow, K'Mari was clad in a white long-sleeved wool top, paired with black pants and Jordan sneakers. On the other hand, Amir wore a brown t-shirt, black joggers, and sneakers.
The first slide saw the sibling duo standing together as K'Mari placed her hand over Amir's waist. They wore big smiles on their faces, showing off their resemblance to Keisha and Omar. While K'Mari looked like her mom, Amir looked like his dad.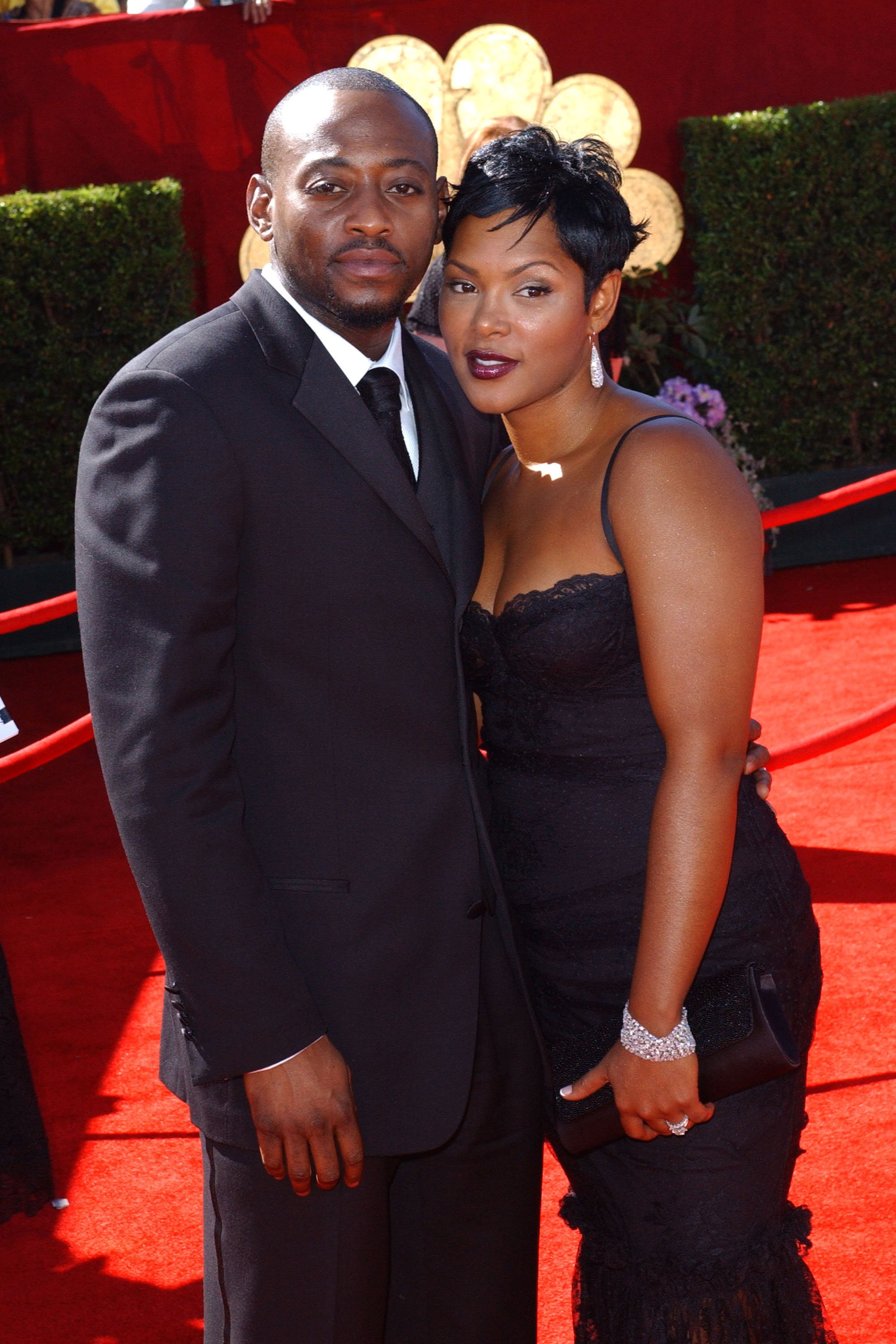 Other slides featured singular photos of K'Mari and Amir. In both of them, the latter could be seen in the school hallway, and in another, K'Mari posed in front of their house. In the caption, Keisha noted that her children were off to school.
She wished K'Mari a happy first day at school as a high school senior and did the same for Amir, who just entered eighth grade in middle school. Also, Keisha thanked God for his covering over her kids and their friends.
Finally, Keisha thanked her husband for giving their children the best opportunity to get a great education and noted that they appreciated Omar more than he could ever know.
The special moment was captured and shared on Keisha's Instagram page.
Keisha and her husband first met in 1992, and after a few dates, the pair started a romantic relationship. Their relationship was short-lived, and the lovebirds parted ways, but Omar always thought of Keisha.
After several years of dating other partners, fate had its way, and the pair came back together. They welcomed their first child together, K'Mari, in 2004, and 2006, the pair finally tied the knot.
When asked about the secret behind his successful marriage, Omar revealed that he and Keisha took breaking up off the table. With that off their minds, the couple argued, solved problems, and did everything differently.
Shortly into their lives as husband and wife, the duo welcomed Amir on Christmas Day in 2007. Since his arrival, the parents have been particular about being an example of love to their children.
Omar shared his thoughts on fatherhood in the introductory part of his first book, "From Fatherless To Fatherhood." In the book, the actor made it known that parents put their kids first, and it was something he never experienced as a child. 
Growing up with a single mom and without a dad, Omar always makes time for his kids, despite his busy schedules. The rapper showed how much of an amazing dad he was when he sent Aiyanna off to prom.
The memorable moment was captured and shared on Keisha's Instagram page. The image saw Omar helping his daughter out with her neck accessory, leaving Keisha and her fans swooning.