Omar Epps' Wife and Daughter Twin with Long Black Hair & Glowing Skin in New Photos
Omar Epps' wife Keisha Epps shared adorable snapshots on her Instagram page showing her and daughter K'mari Mae looking like twins and glowing in their poses. 
It is very usual for children to take after their parents' physical features. This is precisely the case for actor Omar Epps' wife Keisha Spivey and their daughter K'mari Mae. 
K'mari resembles her mother so much that one can easily mistake them for twins. The mother-daughter duo showcased their twinning abilities in recent pictures Keisha shared on her Instagram page last Friday.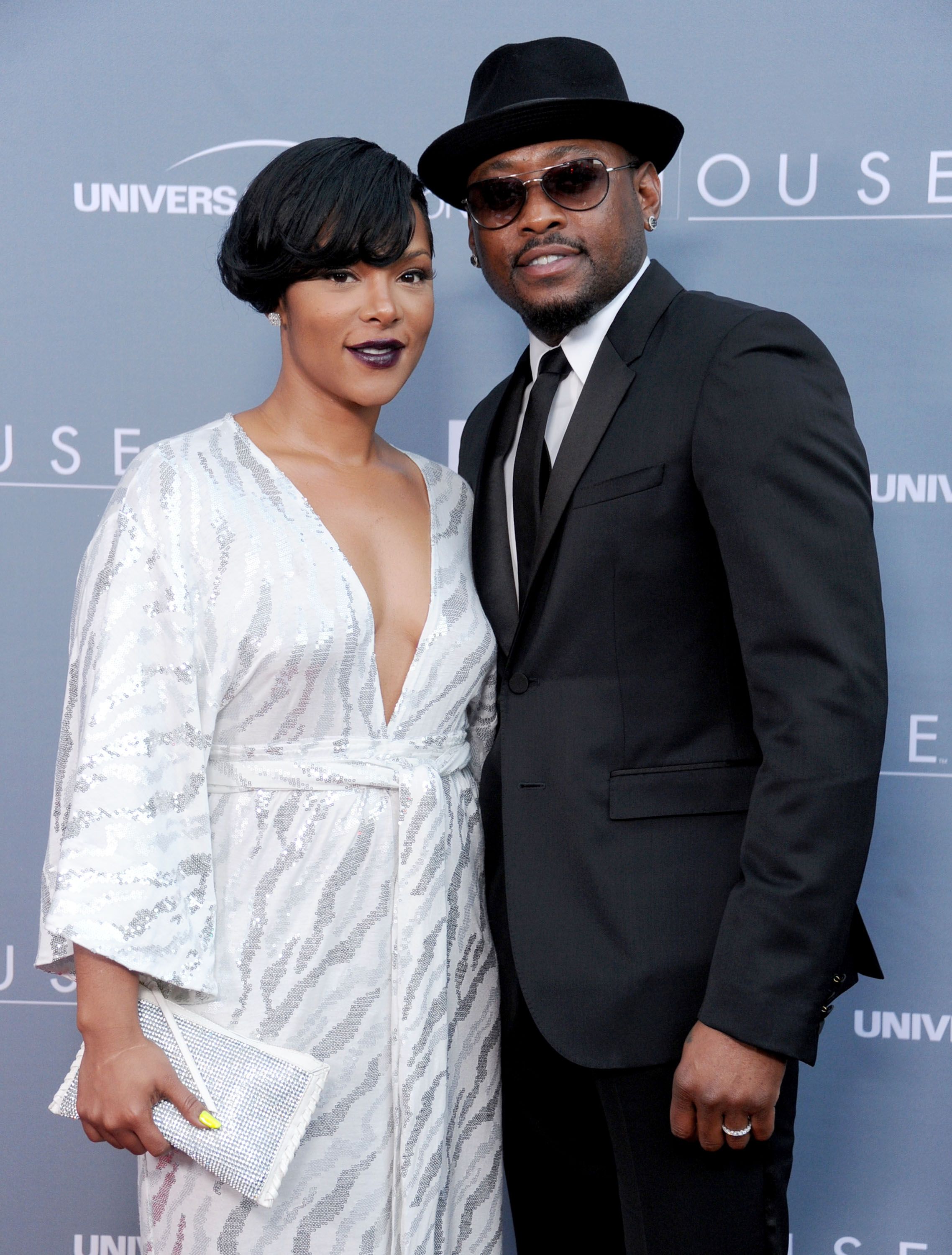 The beautiful mother shared two pictures that showed her and K'mari posing outdoors. In the snapshots, the youngster posed behind her mom and wrapped her arms around her. 
They smiled as they posed for the pictures, with Keisha adding the effects of Instagram filters which endowed her with a flower crown over her long black tresses. 
Keisha shared the pictures to mark her daughter's 17th birthday and duly paid tribute to her in the caption. The proud mom wrote, "Twinning ♊️♊️ You are now 6,210 days old✨."
Keisha also thanked her followers who wished K'mari a happy birthday and tagged them as the best. More birthday messages from fans followed in the post's comment section. 
Experience had shown him that girls are calmer as babies but they change in their teenage years.
Keisha and K'mari's father, Omar, have a long dating history and beautiful love history. They met and dated briefly in 1992 but broke up and went their separate ways. 
However, the actor never stopped thinking about Keisha despite dating other women. They eventually got back together and tied the knot in 2005. 
Since getting married, they have stayed true to each other. The longevity of the couple's marriage has made many people wonder what their secret was. 
Omar confessed that the secret for them was deciding never to break up. The decision changed their relationship's dynamic and saw them through the tough times. 
Besides K'mari, Omar and Keisha have a son named Amir. The "Juice" actor also has a daughter named Aiyanna from a previous relationship. Omar, like his wife, is a loving father to all his kids.
He showed his doting nature when he sent Aiyanna off to prom after her high school graduation in 2017, causing Keisha to swoon as she shared pictures of the precious father-daughter moment on Instagram. 
In a 2018 chat with The Hollywood Reporter, Omar spoke about the difference between raising boys and girls. He said his experience had shown him that girls are calmer as babies but change in their teenage years while boys have so much energy. 
Despite the differences in their kids' personalities, Omar and Keisha have done great jobs raising them. Hopefully, Aiyanna, K'mari, and Amir will have great careers and lives like their parents.