Omar Epps' Wife Keisha Flaunts Her Long Legs Posing in Trendy Thing-High Boots with Nude Shorts
Omar Epps' wife Keisha gave her fans something to drool over with a series of pictures she shared on her Instagram, where she showed her unique style.
Keisha Epps knows how to keep her fans glued to her Instagram posts with some cute pictures that get fans gushing, thanks to her impressive looks.
The singer and wife of actor Omar Epps recently gave her fans a treat with a series of pictures she shared on Instagram where she flaunted her gorgeous body.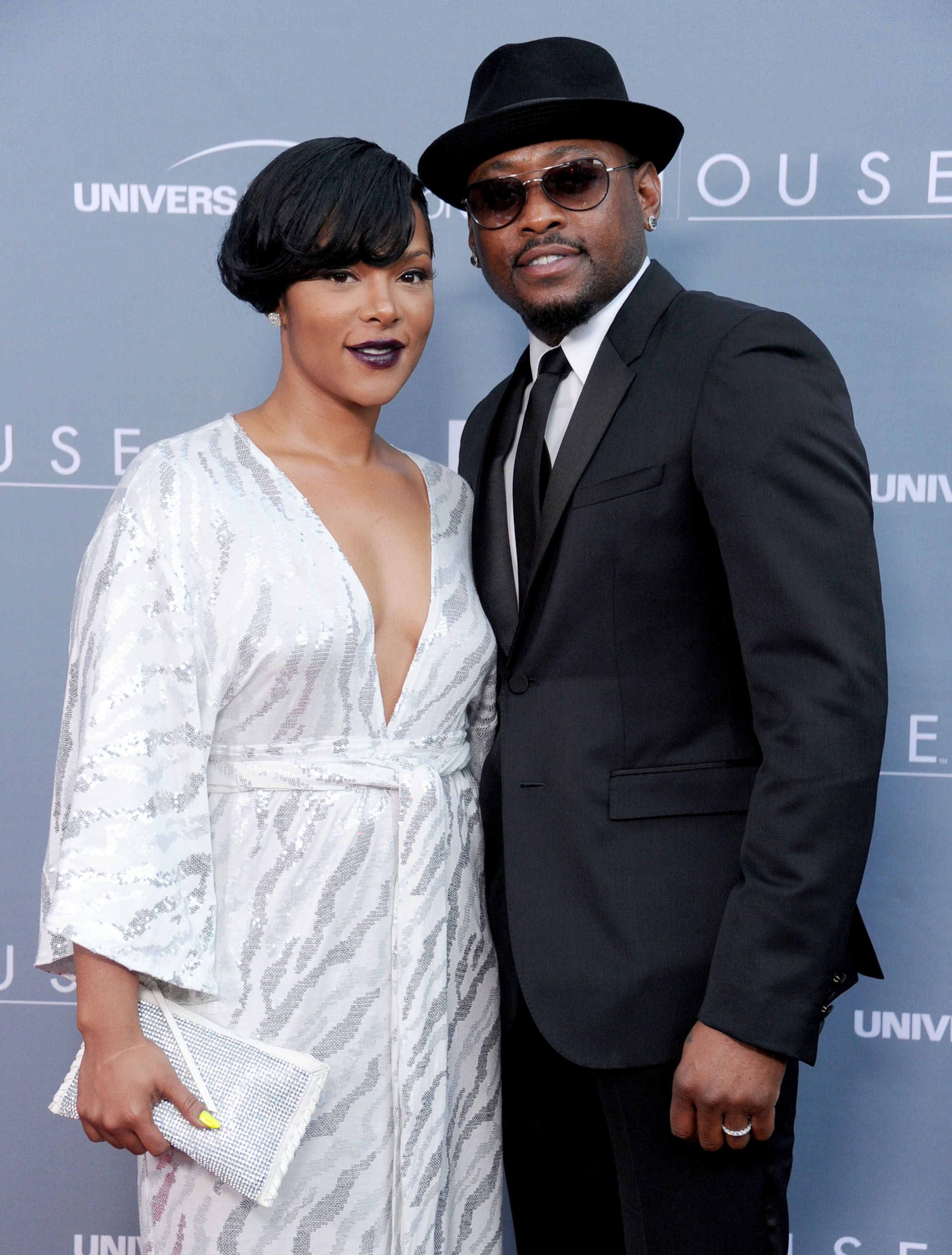 Keisha looked stylish in a white hoodie she rocked alongside nude shorts that gave fans a peek at her gorgeous long legs. For her footwear, Keisha went for trendy thigh-high white boots.
From the post's caption, Keisha seemed to have worn the outfit for an outing with her partner. Her fans loved every bit of the look and wasted no time in hitting the like button and taking to the comment section to gush.
In less than a day since the post was shared, it has racked up over thirteen thousand likes and lots of comments. One fan remarked that Keisha looked gorgeous in the hoodie and nude shorts.
Looking good in hoodies seems to be something Keisha and her daughters have in common. In a similar post, Keisha gushed over her daughter Mae's ability to slay in a hoodie.
His father was absent from his life as a child leading Omar to decide to prioritize his children.
Keisha remarked that if the hoodie queen had a face, it would be Mae's because she wore them so well. Her fans enjoy seeing posts about her and her family because it reminds them of what true Black love is.
Fans were overly excited when they saw a sweet message Keisha penned for her hubby Omar as they celebrated their 12th wedding anniversary.
Keisha gushed about meeting the actor and falling in love with him. In the post, she adored their friendship and wished that they would love each other forever.
Since the wedding in 2006, the couple has become a symbol of Black love. The couple reportedly shares two children between them while Omar has a daughter from a previous relationship.
Despite having a rough upbringing, Omar has turned things around and is now a proud father. The actor's father was absent from his life growing up and this led Omar to decide to prioritize his children.
In his career, Omar is still breaking new grounds even after thirty years. He remains a symbol of inspiration for his fans and a doting father and husband to his family.