Serena Williams & Husband Alexis Ohanian Share Hearty Laughs in Recent Selfies
Serena Williams and her husband, Alexis, were pictured together, with the tennis star wearing a beautiful smile. The couple appeared happy to be spending time together.
In a recent Instagram story series on Sunday, Alexis Ohanian shared photos of himself with his wife, Serena Williams, where they appeared to be making each other laugh.
In the photos, the tennis star posed for a selfie with her husband while they cozied up for the camera. While Williams rocked a white T-shirt and a broad smile, Alexis wore a black T-shirt, which he paired with a baseball hat.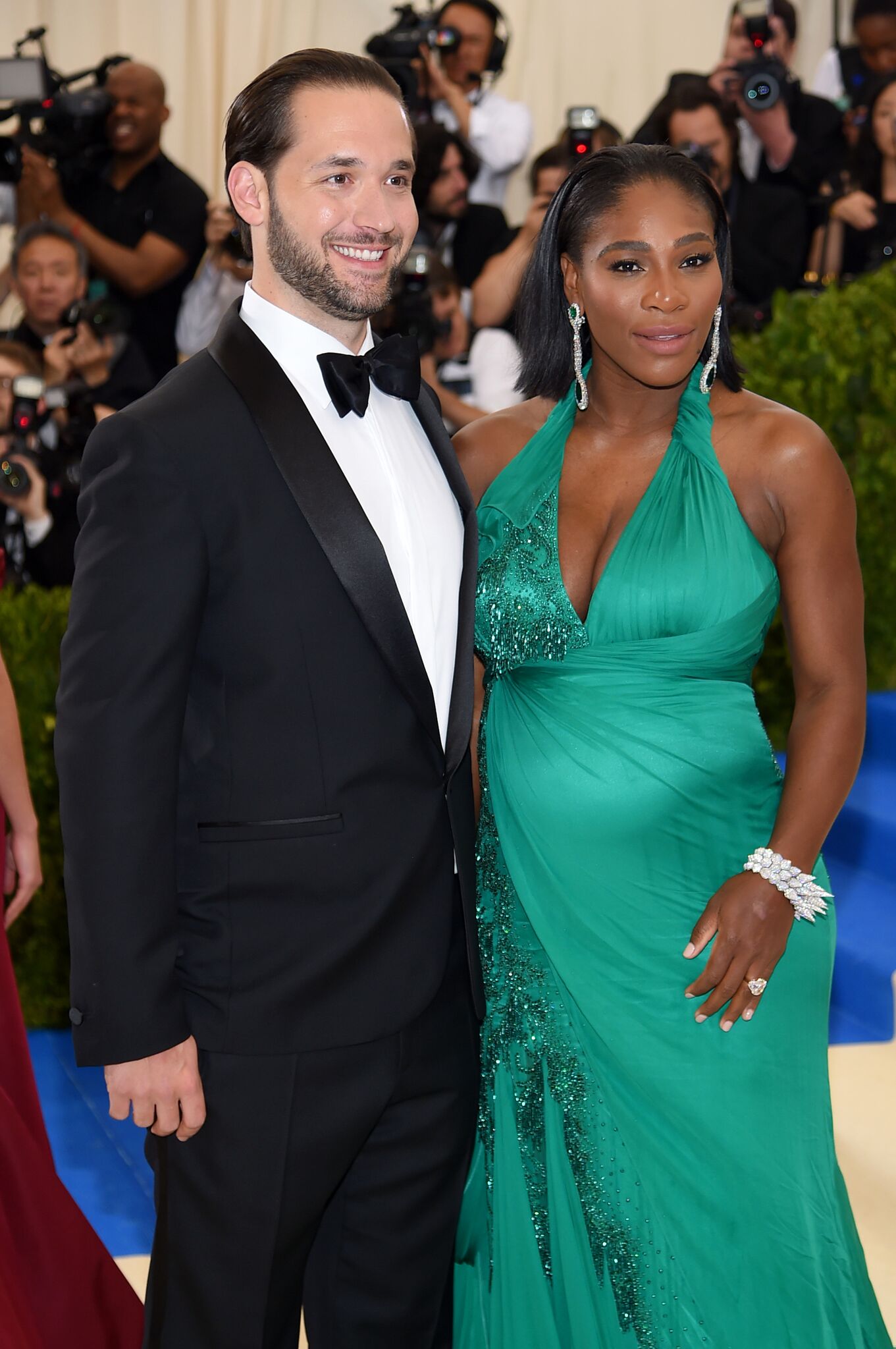 The couple has a 2-year-old daughter — Alexis Olympia — who had made several appearances on her mom's Instagram page.
The most recent being over the weekend when the two played Disney dress-up. Williams shared the photo, and she captioned it:
"Princess attire required for conversations with @olympiaohanian 👑"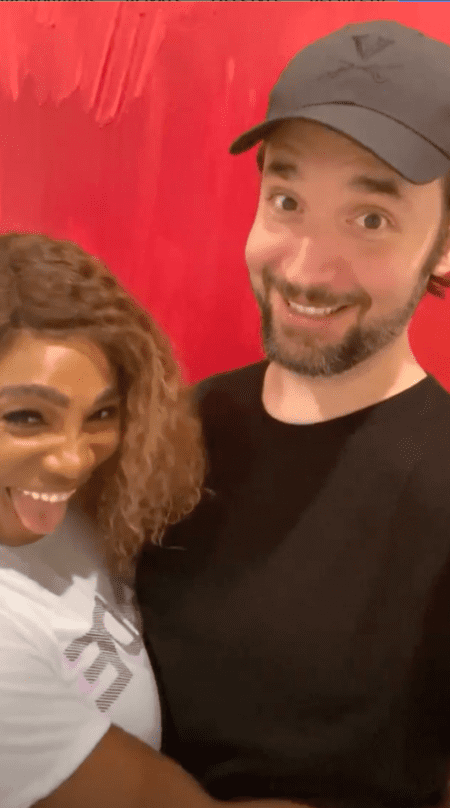 Serena had previously shared another Disney related self-isolation time with her family last week. In the energetic clip, the athlete gives a kitchen tutorial while making jokes about the too-small outfit she was wearing.
Serena got married to Alexis at the Contemporary Arts Center in New Orleans, Louisiana.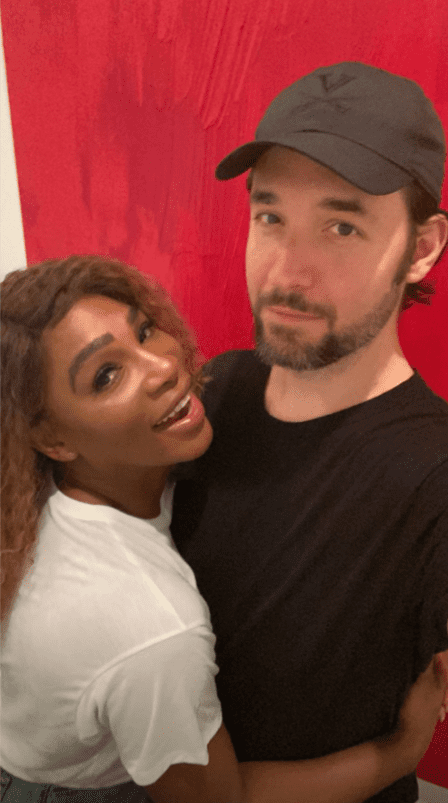 While Williams' career as a professional athlete demands a lot of her time, the 38-year-old mom revealed that she understands how lucky she is to be able to make her flexible schedule.
Serena explained that she couldn't imagine working full time like most women who have to finish work and go back home to take care of their babies. She said:
"I'm fortunate enough that I have days off, and I get to make my schedule... And that's still hard."
Williams started having intensive tennis training when she was only 3. In 1999 she won her first major championship and later completed the career "Grand Slam" in 2003. 
Along with her success, Serena has teamed with her big sister, Venus Williams, to win a series of doubles titles. 
In 2017, she defeated her big sister at the Australian Open to claim the 23rd Grand Slam singles title of her career.
On November 16, 2017, Serena got married to Alexis at the Contemporary Arts Center in New Orleans, Louisiana.