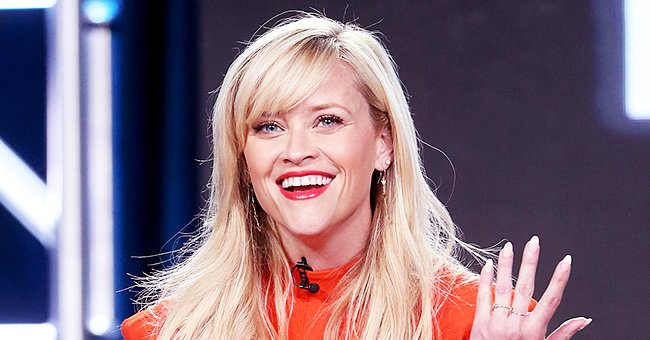 Getty Images
Page Six: Reese Witherspoon Donates to DonorsChoose to Support Teachers

Reese Witherspoon is trying to recover after a failed donation attempt from her fashion brand, Draper James. This time, she's using an established nonprofit.
Page Six reports that actress Reese Witherspoon donated to DonorsChoose, a non-profit organization that focuses on supporting teachers working in New Orleans, Atlanta, and Nashville.
The outlet received information about the "Legally Blonde" alum from a representative of DonorsChoose. The move comes a week after Witherspoon attempted a giveaway through her brand.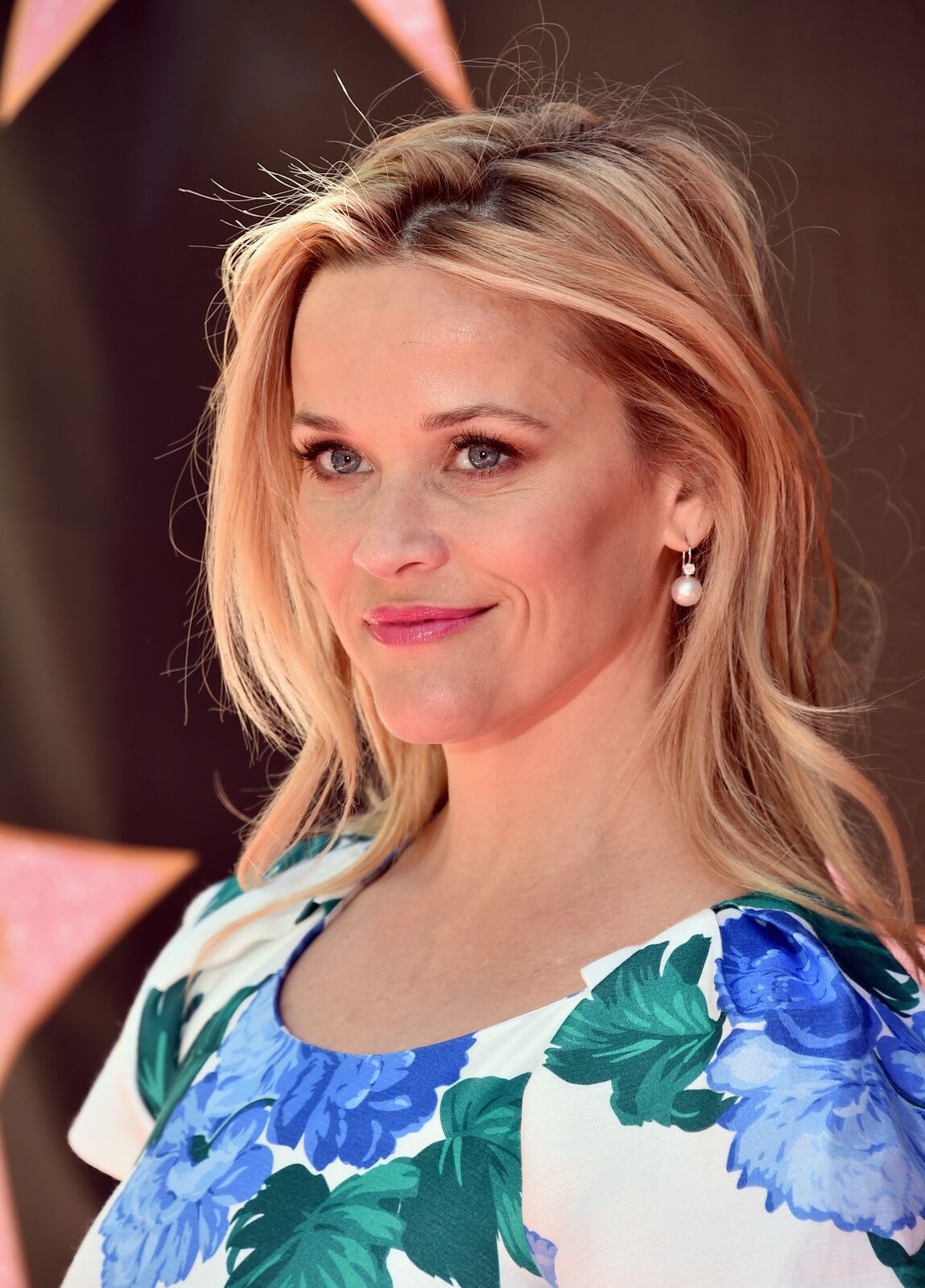 Reese Witherspoon attends Eva Longoria's Hollywood Star Ceremony Post-Luncheon on April 16, 2018 | Photo: Getty Images
Reese's brand gets backlash for charity attempt
Last week, the 44-year-old's clothing line, Draper James, announced that 250 teachers would be receiving free dresses from the company as a thank you during the coronavirus pandemic.
The event resulted in a crashed form online due to an overload of applicants, and frustration from those who had provided information like their school IDS, work emails, and addresses.
Some persons thought they were participating in a giveaway and not a raffle. When the 30-person company delivered only 250 dresses, others were left appalled.
Draper James' attempted to alleviate their anger by offering 20-30% off their online store, but the move only served to bring to light how expensive the items were. Most still couldn't afford the goods.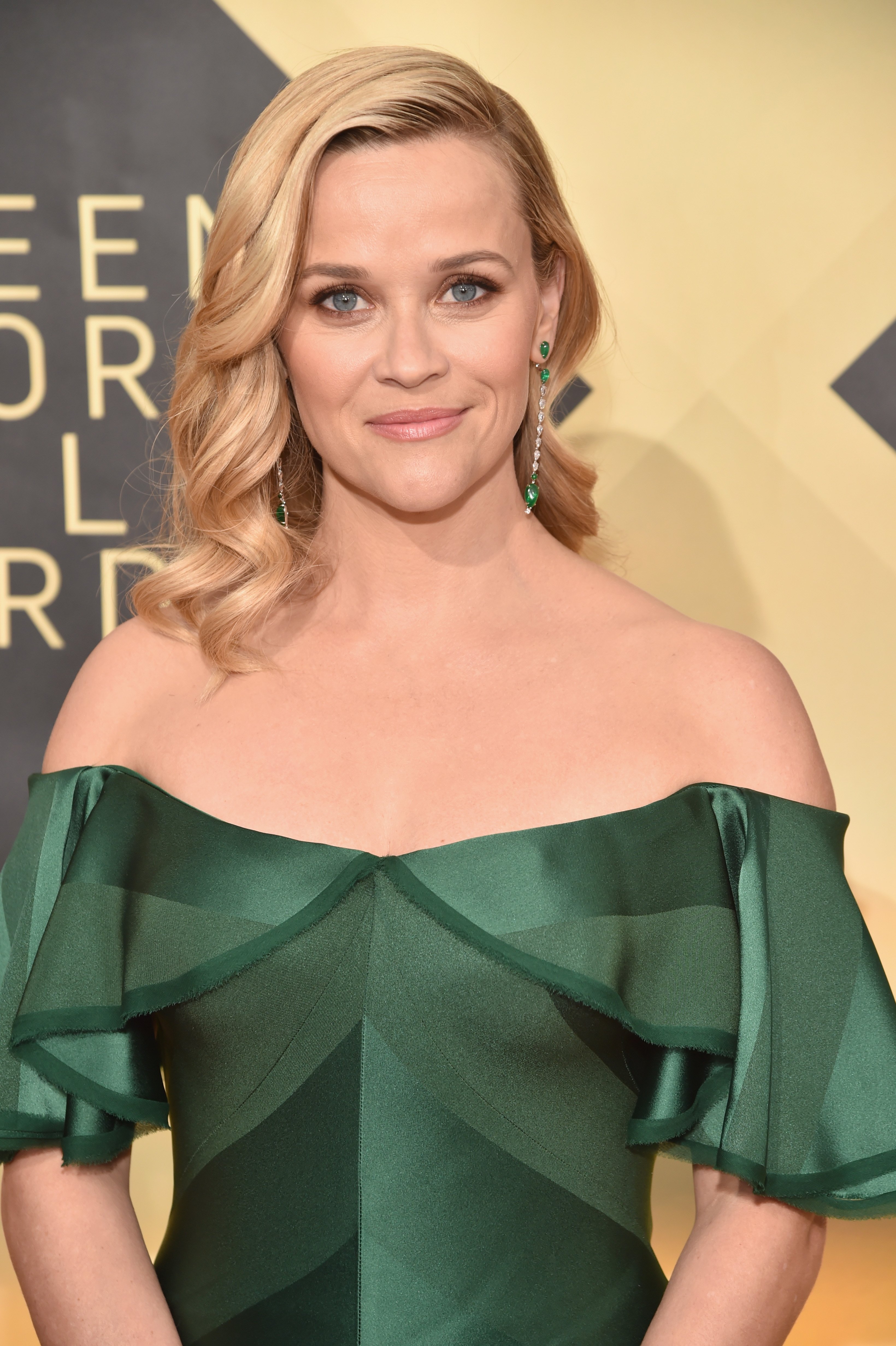 Reese Witherspoon attends the 24th Annual Screen Actors Guild Awards on January 21, 2018, in Los Angeles, California. | Source: Getty Images.
She donates to an established organization
Soon after, Witherspoon decided to make a donation to DonorsChoose. A rep reportedly told Page Six: "The donation from Reese and Draper James will support all of our highest-need teachers in [the Southern Cities]."
The funds are going towards "resources such as books, notebooks, pencils, art supplies, activity kids, and food, all shipped directly to their students' homes."
When she's not being charitable, Witherspoon is busy dealing with work-from-home challenges. Back in March, the actress shared a portrayal of an incident that took place while she was on a conference call.
Reese illustrates work from home life
Underneath a still photo taken during the filming of "Big Little Lies," Witherspoon wrote, "When you forget to mute yourself on the conference call and you realize that was YOUR kid screaming."
At the same time, Witherspoon is the type of mom who doesn't want her kids to go anywhere — as noisy as they can be. In late March, she talked about the feeling of loss she felt when her daughter applied for college.
The actress said it "hit [her] like an arrow in the heart." Witherspoon has kids Ava, 20, Deacon, 16, and Tennessee, seven. She's been married to Jim Toth since 2011.
Celebrating her birthday with family
Last month, the actress celebrated her 44th birthday with her family by going on a nature walk in the mountainside. She shared two photos via Instagram along with a lengthy caption.
In it, she dubbed the day one of her best birthdays and thanked fans for the many messages of well wishes. We'd also like to thank Reese for her donations to others through DonorsChoose.
Please fill in your e-mail so we can share with you our top stories!