Tempestt Bledsoe of 'Cosby Show' & Darryl M Bell from 'A Different World' Have Been Together for 27 Years
Tempestt Bledsoe has been dating her boyfriend, Darryl Bell, for almost three decades. The couple seems to be very happy even as they remain unmarried.
Tempestt Bledsoe is best known for her role in the 1984 TV show, "The Cosby Show," where she remarkably played the role of "Vanessa Huxtable," the fourth child of "Cliff and Clair Huxtable."
But what is even more remarkable is Bledsoe's relationship with her boyfriend, Darryl Bell. The actress has enjoyed a happy relationship with Bell for 27 years.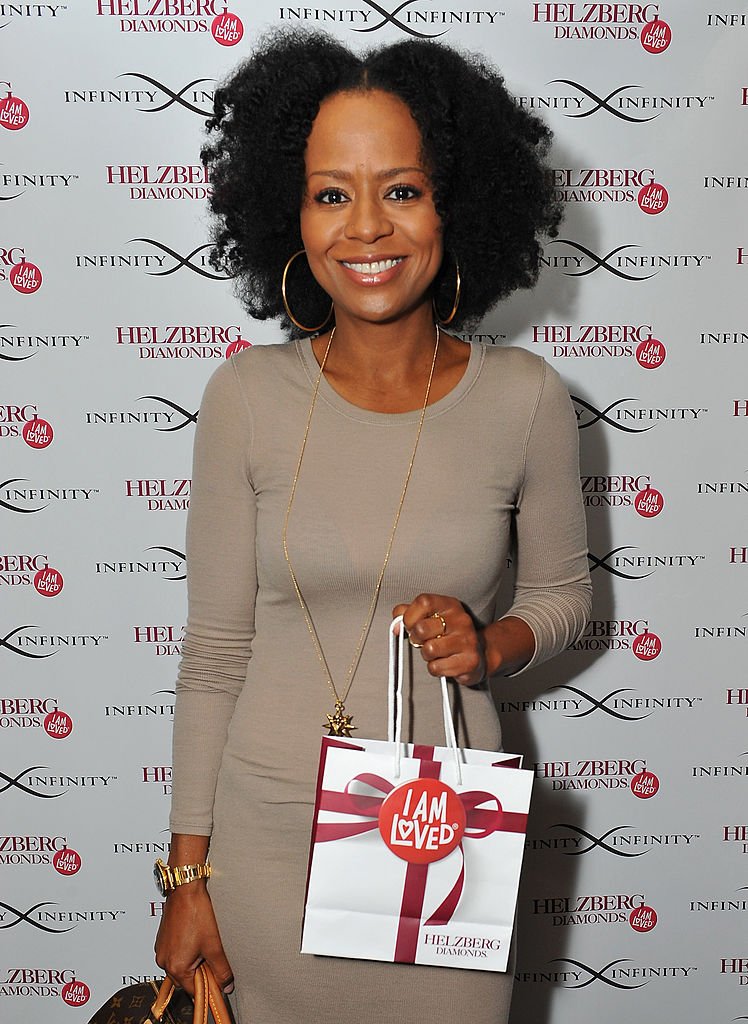 The couple kicked off their relationship five years after meeting for the first time. Although they've had their struggles, Tempestt and Darryl have continued to stand by each other over the years.
When asked how they've managed to stay together for so long, without marriage, Bledsoe replied:
"I think we are very compatible. I think that is really the heart of it. People ask us what it is…… And laughter is also very important."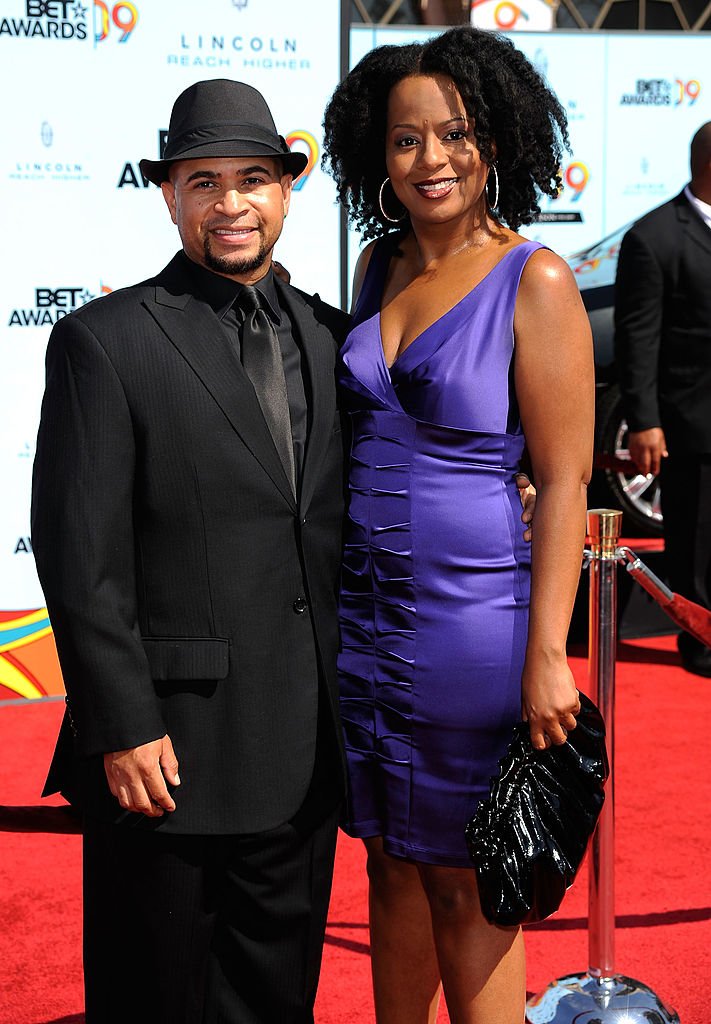 Although a private couple, Darryl and Tempestt, came into the spotlight when they appeared on Fox's 2009 reality show, "House Husbands of Hollywood." 
The show focused on showing the daily lives of stay-at-home husbands of successful career women.
Tempestt was announced as the new host of the Emmy-award-winning daytime show, "Clean House."
Despite having an unconventional relationship, the duo's love for each other remains unwavering. While speaking about his long-lasting relationship with Tempestt, Bell explained that the actress made him very happy.
Even though Bledsoe and Darryl don't appear to be rushing into marriage any time soon, they revealed that they believed in matrimony. Bell said:
"...we are happy and we have been happy, so we will see what the future brings."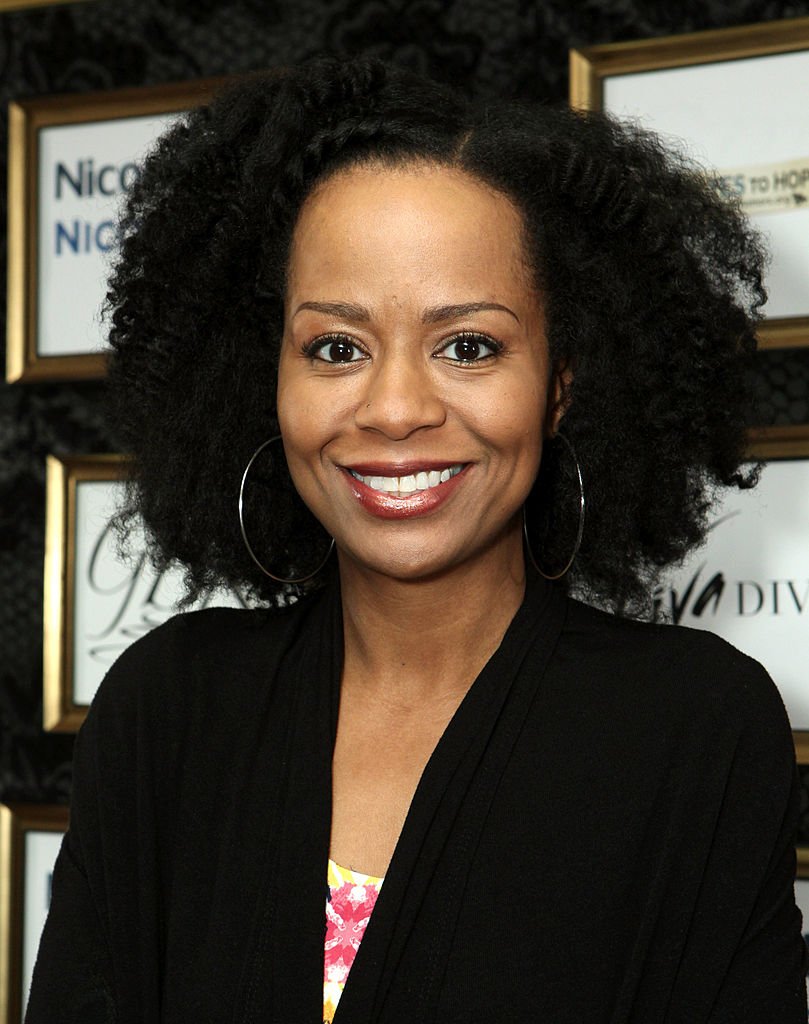 In 1984, "The Cosby Show" aired for the first time on NBC. The show ran for eight seasons before coming to an end in 1992. 
Although the show had brought Bledsoe to the limelight, her career didn't end with TV series. She went on to appear in several other shows which included, "A Different World" and "The Parkers."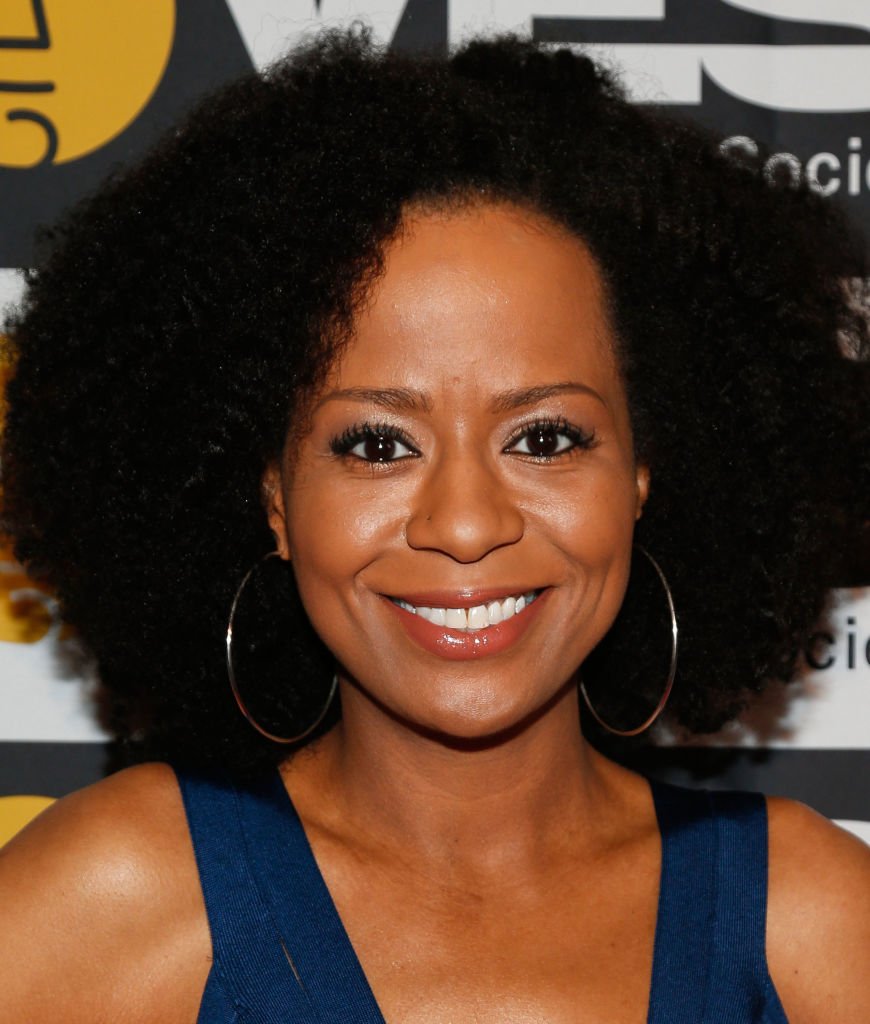 Bledsoe also remained in close contact with her former co-stars, including Bill Cosby, whom she explained had helped her deal with life as a child actor.
In December 2010, Tempestt was announced as the new host of the Emmy-award-winning daytime show, "Clean House." She replaced the show's long-time host, Niecy Nash.