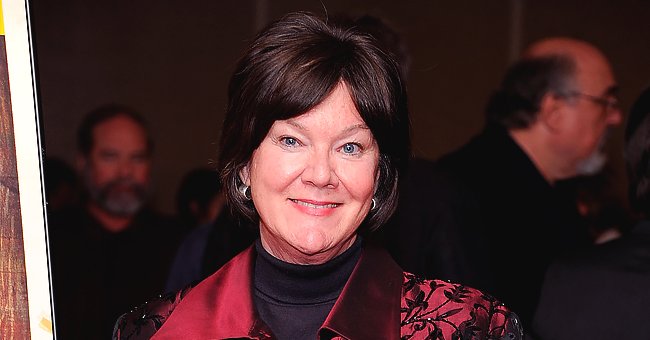 Getty Images
Mary Badham of 'To Kill a Mockingbird' Is 67 Now and Looks Unrecognizable
Famous American actress Mary Badham who played Jean Louis in "To Kill a Mockingbird," is now 67 years old, and she looks completely different.
Based on her performance in the hit movie, she was nominated for an Academy Award for Best Supporting Actress — she was just a 10-year-old at the time.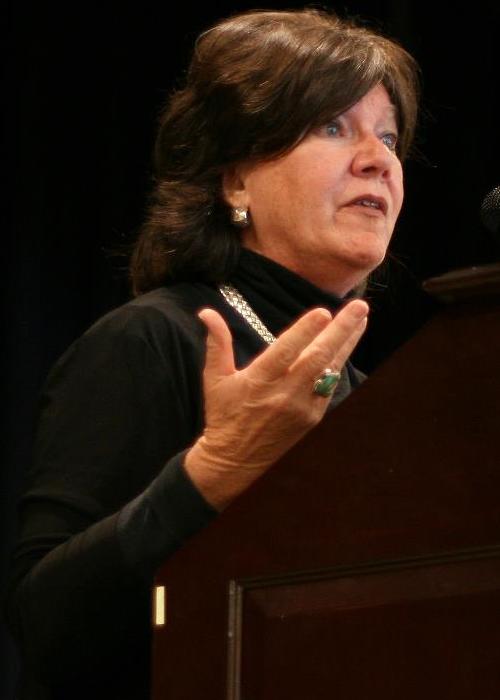 Mary Badham speaks to Birmingham Southern College students in Birmingham, AL on November 8th 2012. | Wikimedia Commons
After starring in "To Kill a Mockingbird," she acted in a couple of movies, including "This Property Is Condemned" and "Let's Kill Uncle," before retiring from the big screens in her teenage years.
Though she decided to walk away from the showbiz life, Badham could never forget her role in "To Kill a Mockingbird." The movie was adapted from a novel penned by Harper Lee.
It was published in 1960, and after achieving popularity, it was translated into more than 40 languages. It sold more than 30 million copies all over the world, and in 1961, it won a Pulitzer Prize.
According to Britannica, the book was praised for its sensitive treatment of a child's awareness of racism and prejudice in the American South.
She reportedly works as an art restorer now.
Throughout her life, Badham has reportedly traveled the world while sharing the iconic story and its message of compassion in an attempt to inspire several generations of students.
Years after the film was done, Badham remained in a close relationship with Gregory Peck — a man who played the role of her father "Atticus Finch" in the classic film.
According to an article from The Guardian, on the effects the filming of the movie had on Mary Badham's life, she regarded Peck as a father and role model. He reportedly checked on her often after she lost her parents.
Badham's mother reportedly died some weeks after she graduated high school, and her father passed away two years after her wedding. Aside from Peck, she also named Brock Peters her third daddy. Gregory Peck passed away in 2003.
In 2005, the retired actress was tracked down by Director Cameron Watson, who was convinced she was the only actress suitable for a part in his movie titled "Our very Own."
Badham has been married to Richard Wilt since 1975, and between them, they share two children. She reportedly works as an art restorer now and lives in Virginia.
Please fill in your e-mail so we can share with you our top stories!