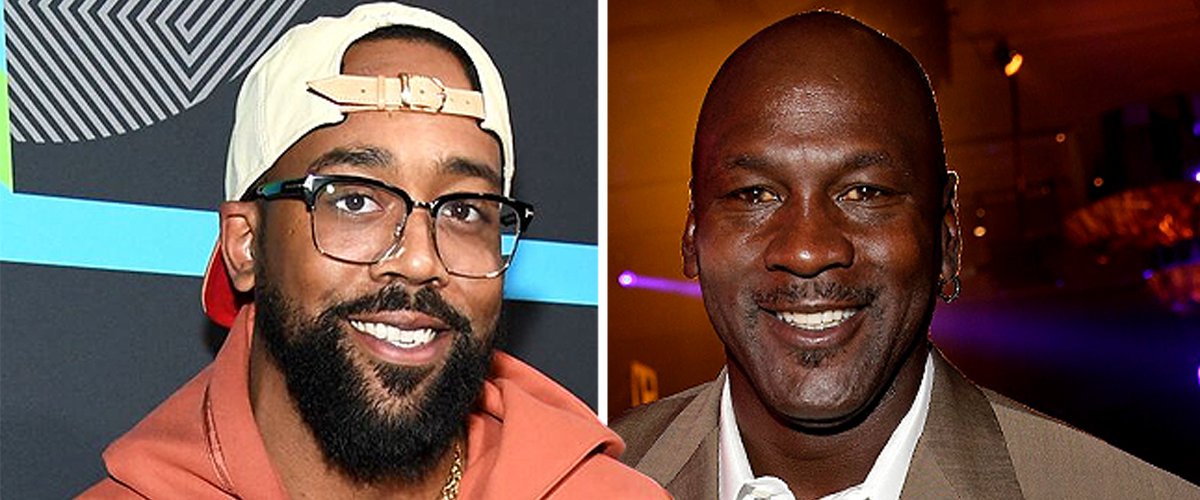 Getty Images
Marcus Jordan — Continuing His Father Michael Jordan's Basketball Legacy
Marcus Jordan, one of the five children of NBA legend Michael Jordan, is the owner of a store that honors the legacy of his dad, who is considered the greatest of all time by many.
Being the child of the person who has had the most impressive impact on the game so far probably put a lot of weight on the shoulders of Marcus, Jeffrey, and even Jasmine, Michael's three eldest children.
He was arrested and charged with disorderly conduct.
MARCUS JORDAN'S TIME AS A BASKETBALL PLAYER
Most people automatically believe that, since their father is the GOAT, they are almost obligated to be NBA players. For several years, Marcus worked hard to follow in his dad's footsteps.
Between 2009 and 2012, he played for the basketball team of the University of Central Florida, the Knights. According to Bleacher Report, he was even more talented than his brother Jeffrey, who was two years older.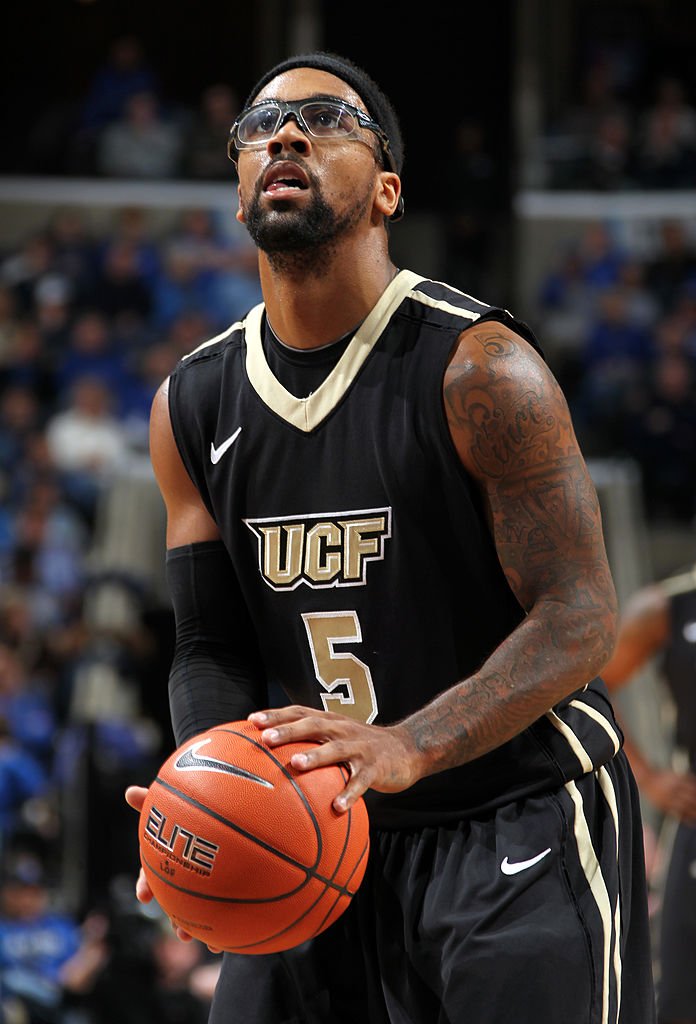 Marcus Jordan on January 26, 2011 at FedExForum in Memphis, Tennessee | Photo: Getty Images
During his heyday on the court, Marcus relied on "fancy moves" to attack the hoop and was an outstanding defensive player. In fact, Bleacher Report pointed out that his defensive instinct was one of his greatest strengths.
Unfortunately, 2012 was a very negative year for Marcus. In late June, he was arrested and charged with disorderly conduct, resisting arrest, and obstructing justice.
The former Guard of the UCF Knights was involved in a drunken altercation outside the Embassy Suites hotel in Omaha, Nebraska. He was reportedly "very animated, intoxicated, and uncooperative."
Reuters added that an off-duty officer had called the police so that they could help him subdue Marcus during an argument with two women in the driveway of the hotel.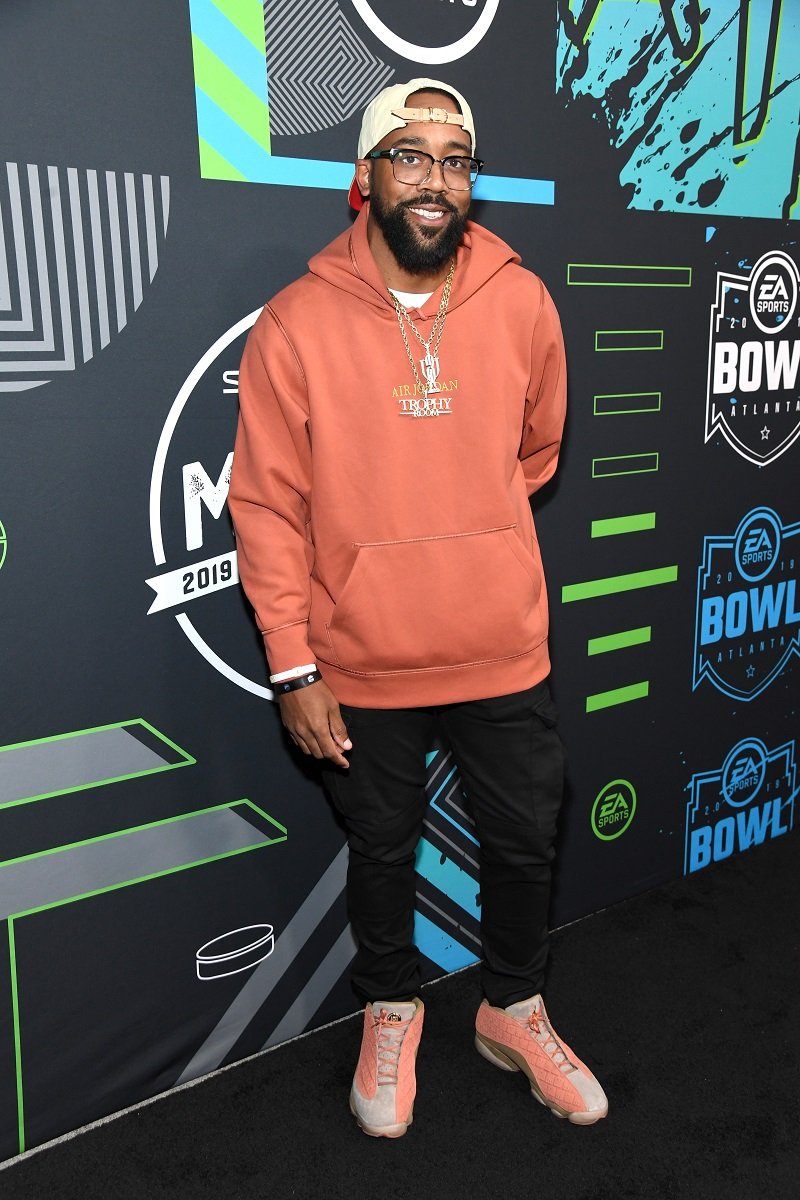 Marcus Jordan on January 31, 2019 in Atlanta, Georgia | Photo: Getty Images
After struggling for a while, the multiple officers managed to handcuff and control Michael Jordan's son. He was later booked into the Douglas County Department of Corrections and eventually released.
Only a couple of months later, the NCAA Committee on Infractions hit the men's basketball program with a one-year postseason ban.
Although seniors were given the opportunity to transfer and play for other teams eligible for the postseason, Marcus decided to pass on that. He kept studying at UCF, though.
While it is hard to say for sure, those two situations probably kept him away from the NBA. Fortunately, he graduated with a degree in hospitality management and, at the moment, is running his boutique called the Trophy Room.
According to Marcus, he got the inspiration to launch such a unique store from the real trophy room that his family had in their house growing up. Even at that time, he noticed that it was a place where every visitor wanted to walk through or be in.
He confessed that, by hanging rare family photos on the walls and showing old and new Jordan sneakers, he was trying to recreate the Jordan house while also celebrating the legacy of his father.
MARCUS IS FOCUSED ON HIS STORE NOWADAYS
The Trophy Room officially opened on May 23, 2016, which was a very special date for Marcus because it was the union of his jersey number in college (5) and Michael's famous 23. As per Michael's reaction with his son's store, he "loved it."
Marcus also emphasized the impact that his dad has had not only in basketball but also in the sneakers business, pop culture, fashion, and even hip-hop culture.
During an interview with Sole Collector in December last year, he confessed that Trophy Room was working online only as they were in the middle of a transition out of Disney Springs, where the store was initially located.
However, Marcus Jordan is very much focused on his business, and Michael is probably very proud of him.
Please fill in your e-mail so we can share with you our top stories!