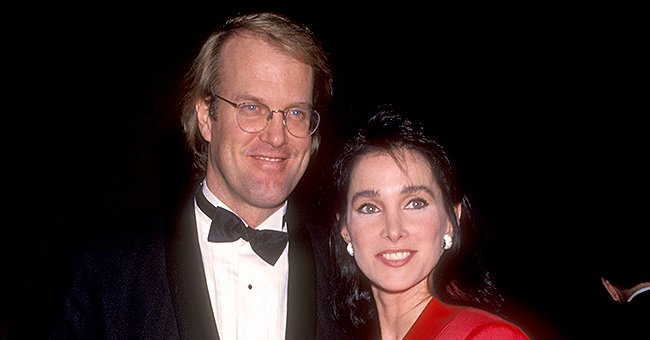 Getty Images
John Tesh Gets Candid about Enjoying Quarantine with His Wife Connie Sellecca
In a recent interview, John Tesh discussed how dates nights at home with his wife Connie Sellecca have been the best advantage in the midst of the COVID-19 pandemic.
"I'm a huge beneficiary in this whole thing because my wife and I would go out two or three nights a week but now, no," John, 67, told Closer Weekly. "And so my wife is an amazing Italian cook."
The popular radio host admitted that Connie, 64, isn't keen on cooking seven days every week. But still, he makes sure to take advantage of their great dates night in their home kitchen.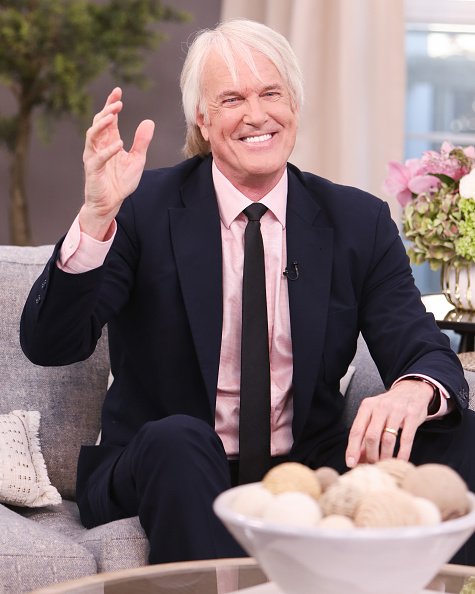 John Tesh at Universal Studios Hollywood on March 06, 2020 in Universal City, California. | Photo: Getty Images
"THE GREATEST BENEFIT"
"That's how it's changed for me — is that I have the greatest benefit of all of it!" the "Roundball Rock" performer said.
On April 17, John facilitated a live Facebook fundraiser along with Connie to raise money in support of the nation's healthcare workers who are on the front line in the fight to contain the novel coronavirus disease.
John shot to stardom as the co-host of "Entertainment Tonight" from 1986 to 1996 before leaving to gain recognition as a musician. He appears to be an ideal person, yet secretly, John has faced more trials than most.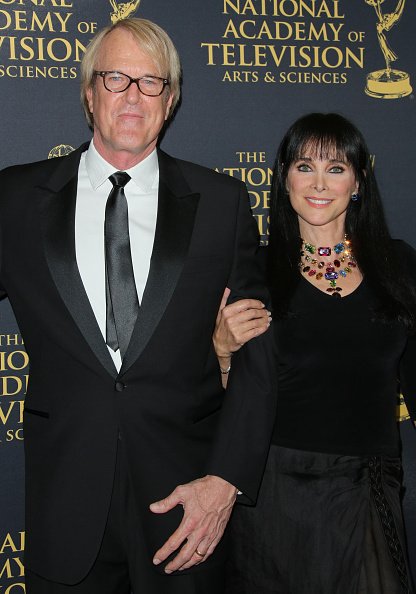 John Tesh and Connie Sellecca at The Universal Hilton Hotel on April 24, 2015 in Universal City, California. | Photo: Getty Images
ABUSIVE FATHER
As a child, John faced a tough challenge living with an abusive father, who was a retired Naval officer and had PTSD after coming back from the second world war. At a point, he became homeless after he was chased away from the house by his father.
Most recently, John nearly died from prostate cancer. In an interview with Closer Weekly, he admitted that he's an emotional man.
Five years since his diagnosis, John has no markers of cancer in his body.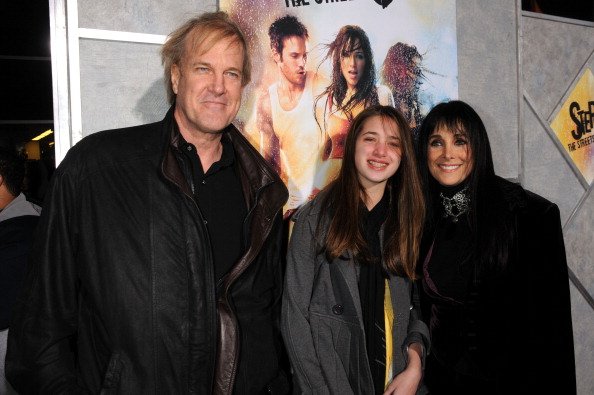 John Tesh, Connie Sellicca, and their daughter Prima at the Arclight Theatre on February 4, 2008 in Los Angeles, California. | Photo: Getty Images
LOVING WIFE
Once, when he was hurting relentlessly, John said that he looked at his wife in the eyes and told her, "Will you please kill me?"
But his wife, Connie, loves him dearly, and no matter what happens, she will never leave him. Connie provided him the strength to continue fighting.
Five years since his diagnosis, John has no markers of cancer in his body. In his memoir, "Relentless: Unleashing a Life of Purpose, Grit, and Faith," the Emmy Award winner chronicled his extraordinary journey.
John said that his book is a blend of science, surgery, and a bond with God, a combination he credited with removing cancer out of his body.
The TV personality also said that he wrote the memoir to be of service, as there were not many books on his type of cancer or comparative stories of what he was going through when he was diagnosed.
John was born in Garden City, Long Island, New York in July 1952. He and Connie share one child — daughter Prima. Meanwhile, Connie has a son, Gib, from a past relationship.
Please fill in your e-mail so we can share with you our top stories!