Daily Joke: Elderly Couple Travel across the Country
An elderly couple was enjoying a road trip across the country, only to be stopped by a police officer for overspeeding.
Marriage should be an excellent experience, though it involves two individuals making compromises and settling to act as a unit.
It makes tolerance the practical tool that binds a union, the ability to accept without complaining. This proposes an endless love, which is a recipe for long-lasting relationships.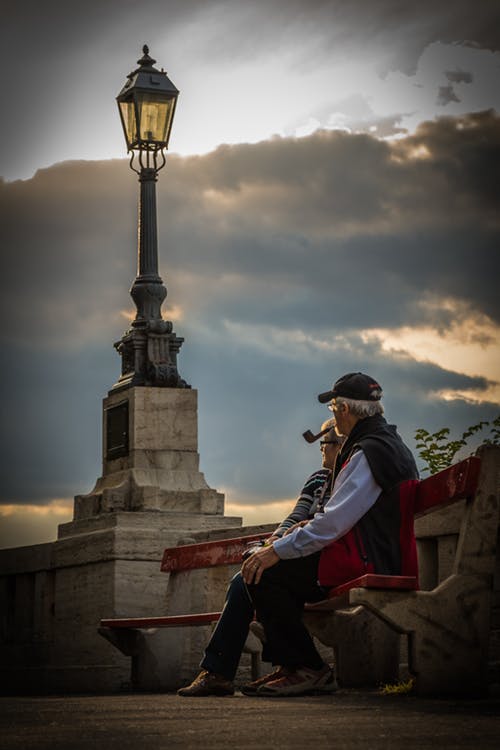 For this couple, it seemed that the husband loved his wife regardless of how she turned out in old age, but was he content?
She found it difficult to hear, and so he ensured that when it boils down to passing a message across, shouting was inevitable.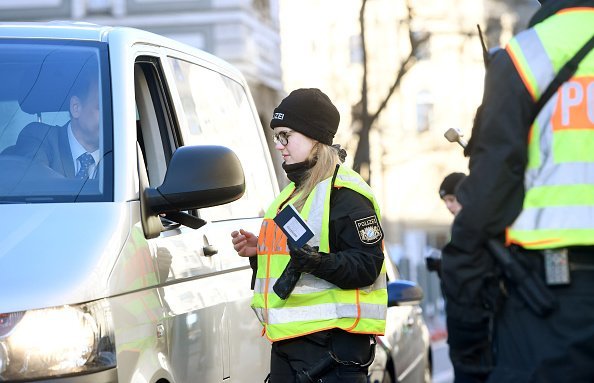 As the elderly couple vacationed to a nearby location, they both engaged in a hearty conversation, which caused the driver who happened to be the wife overstep on the speed limit.
A patrol officer quickly noticed the speedy vehicle and tried to track it. After catching up with the perpetrators, the law enforcement agent told the woman her offense. He said:
"Ma'am, did you know you were speeding?"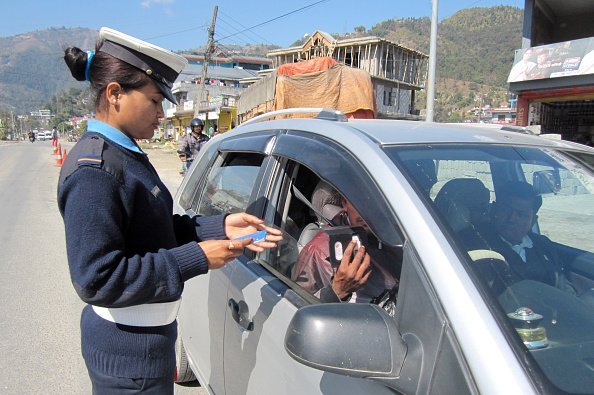 Unable to make any sense of what the young officer blurted out, the older adult turned to her husband for the more refined audio of what had been said.
Without wasting time, he yelled the concern of the officer and went on to request a driver's license right after. The old lady searched her purse and handed over the document to the officer who began a conversation.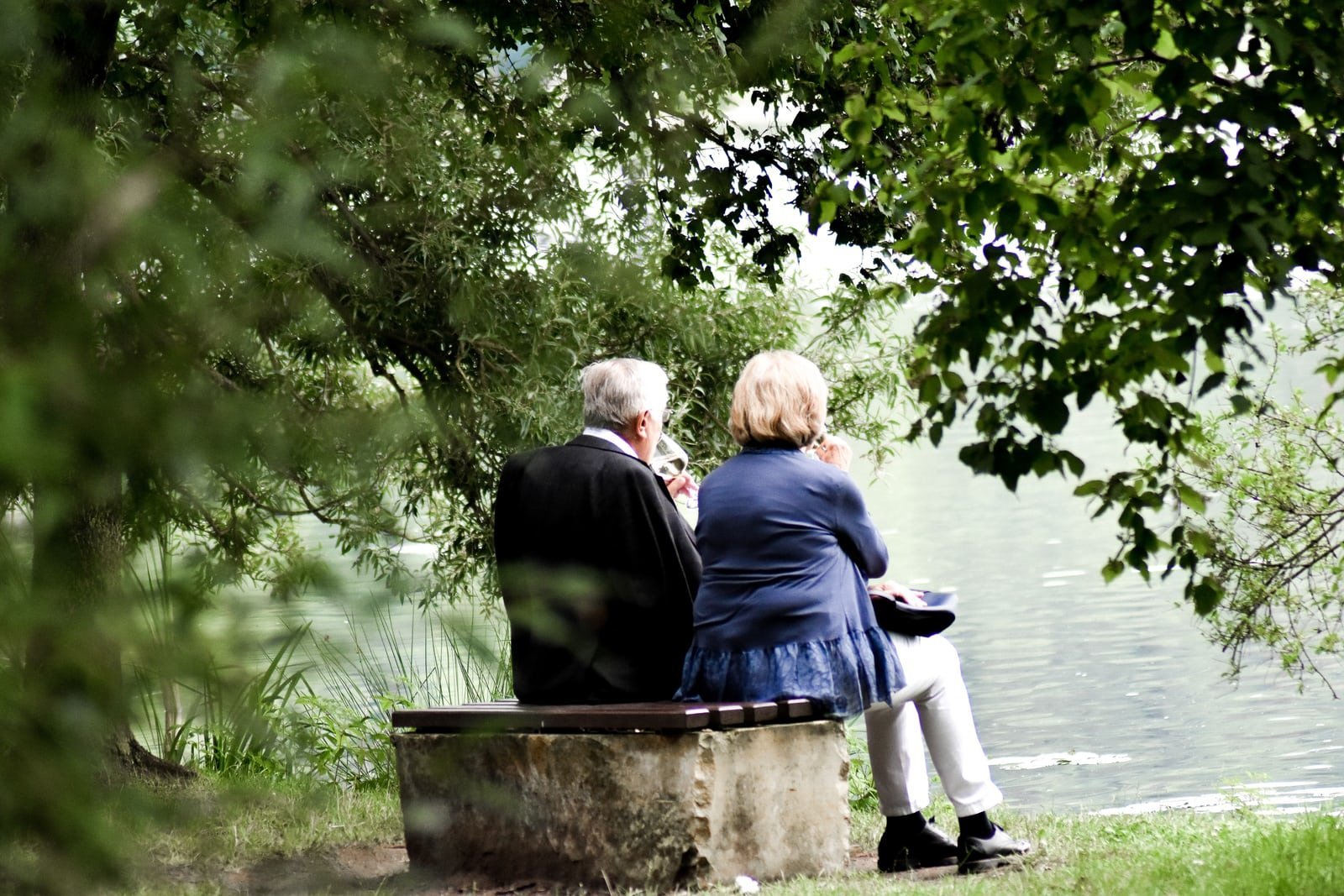 The younger man explained that he was familiar with her area of residence and shared the experience he had while he visited her town.
He stated that he scheduled a blind date with a woman from the same town some years ago, but was dissatisfied because she was very unattractive.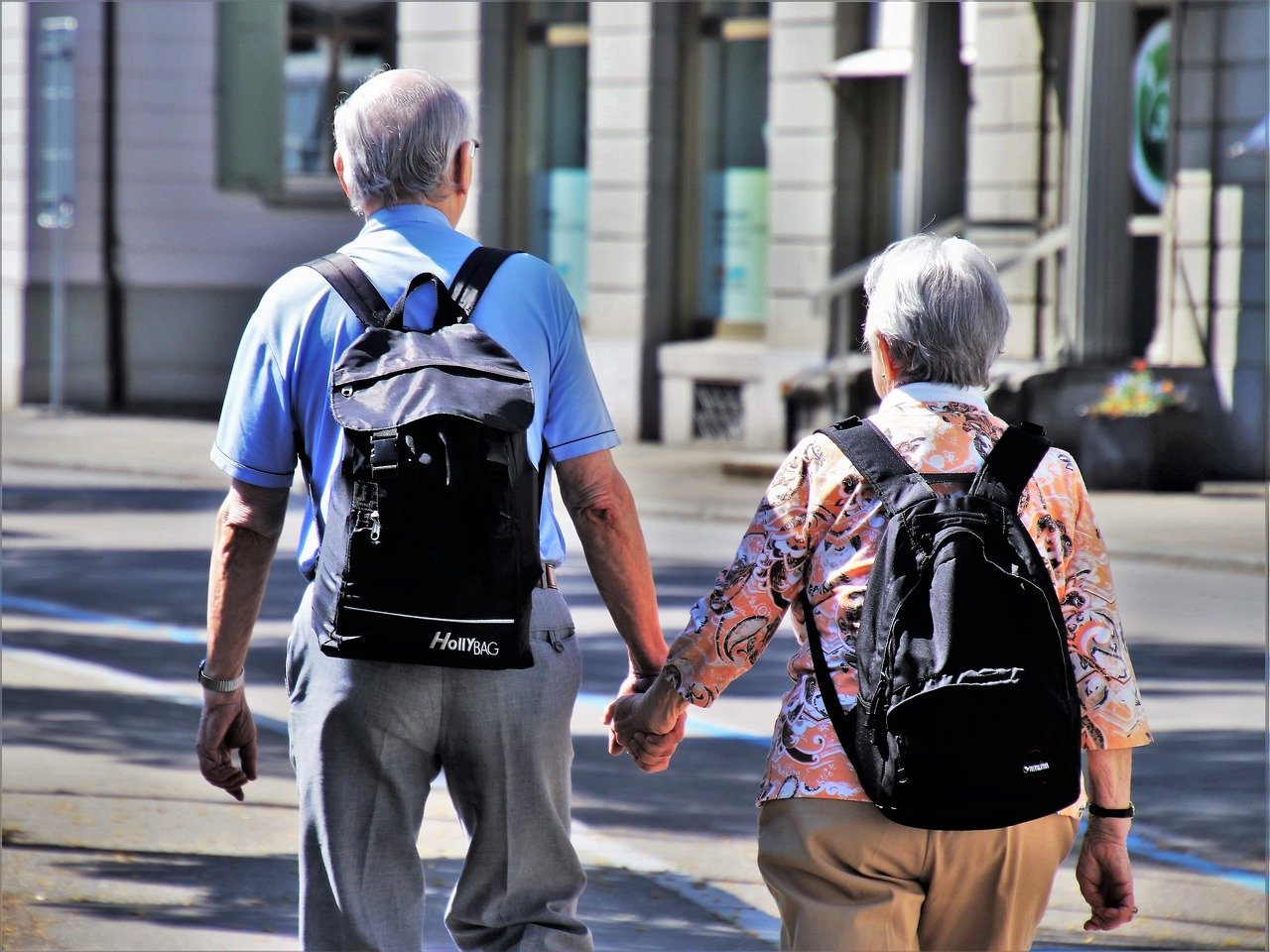 Now tired from the stories, the driver turned to her man to explain the content more audibly, and her husband screamed, "He says he knows you!"
Read more interesting jokes here.
Sources: Startsat60