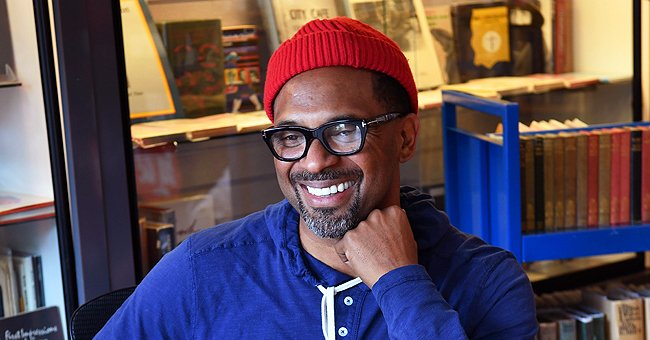 Getty Images
Mike Epps' Daughter Bria Shares Video of His Granddaughter Showing off Her Curly Hair

Mike Epps' daughter, Bria Epps, took to her Instagram story to share an adorable video of her daughter, Skylar, showing off her curly hair.
Mike Epps' granddaughter, Skylar, continues to grow so fast, and the latest video shared by her mother, on Instagram, showed how much the little tot has come of age.
In the video, Skylar was wearing purple-colored pajamas that had a cartoon character drawn in the front of the shirt. The little tot seemed to be enjoying herself and flaunted her full curly hair.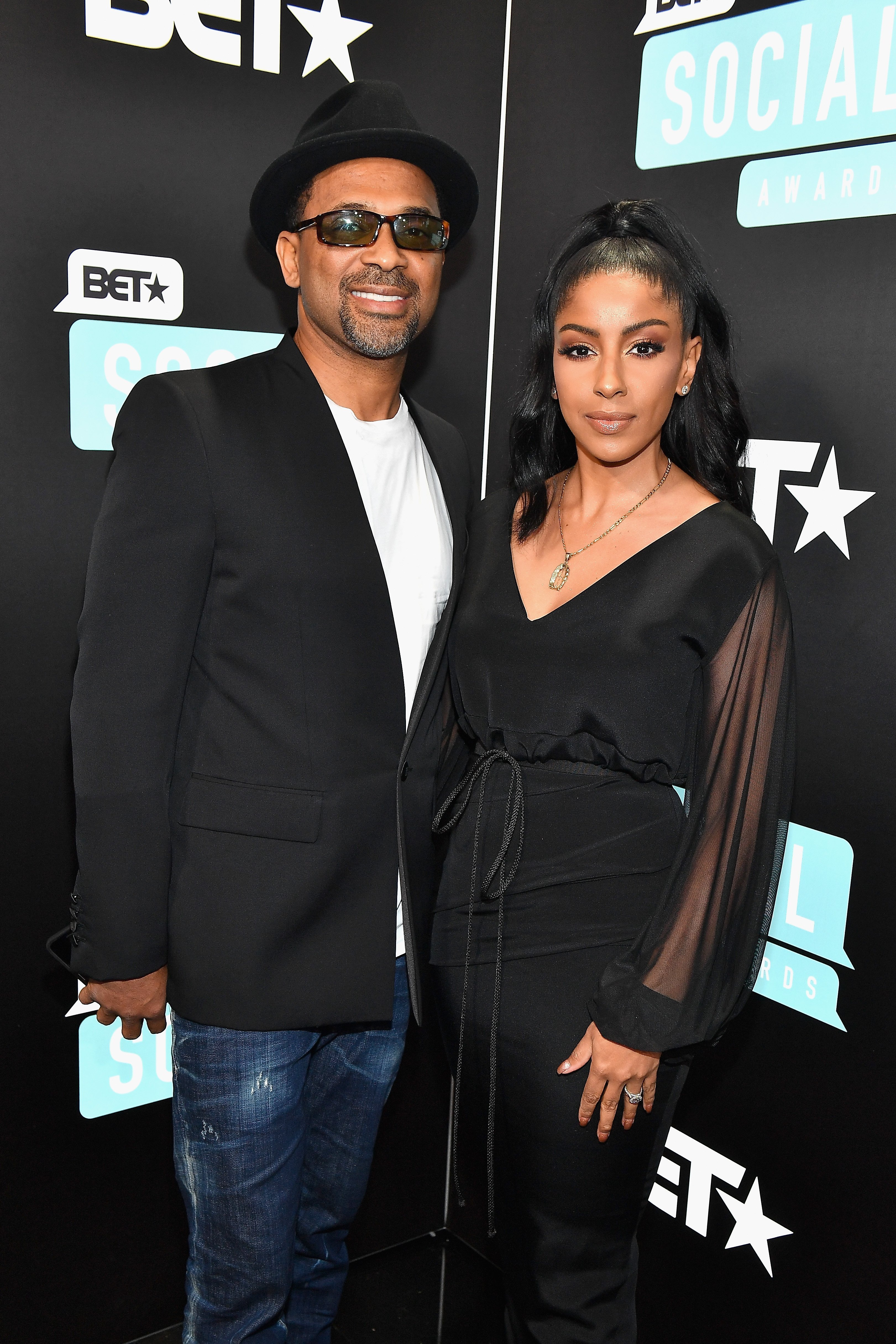 Mike Epps and Kyra Robinson at the 2019 BET Social Awards in March 2019. | Photo: Getty Images
At one point, Skylar, who was sitting on a couch, looked straight at the camera and gave a sweet smile that was capable of melting hearts, with her hands clasped together.
She then continued to flaunt her hair, showing that even amid the COVID-19 pandemic, she remains a happy, cheerful child. In the caption to the video, Bria Epps wrote,
"Don't Touch My Hair."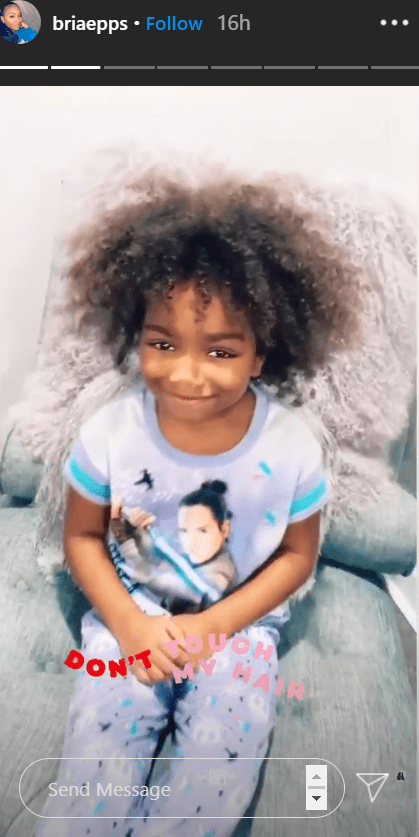 Mike Epps granddaughter Skylar flaunting her curly hair | Photo: Instagram/mikeepps
Mike Epps has a reputation for being one of America's funniest standup comedians, but it looks as though his granddaughter, Skylar, is bracing up to take his place and once showed that she is more than capable.
Back in 2017, Epps was on a Summer Comedy Tour and performing at Atlanta Comedy Theatre, when he introduced Skylar to the audience to crack a joke. What followed was beyond amazing.
Mike Epps and Kyra Robinson recently welcomed their newborn daughter, Indiana Rose Epps.
Skylar walked on to the stage in confidence, hugged her grandfather, who said she was also a comedian. She proceeded to crack a knock-knock joke that got the whole audience laughing hard.
After her joke, Epps told Skylar that she had been getting her routine going and that he loved her, to which she replied, saying she loved him too. He posted the video on his Instagram and wrote:
"How [expletive] she get more laughs than me and do u know she had the nerve to ask how much she get paid."
The comedian also posted an adorable video before the show, showing Skylar getting prepared for her big performance, and practicing her "knock-knock" joke.
Mike Epps and his wife, Kyra Robinson, recently welcomed their newborn daughter, Indiana Rose Epps, into their family. The actor announced his new baby's birth via a post on Instagram.
He shared a video of the cute baby rolling her eyes, and in the caption, Epps expressed his gratitude to God for a healthy baby.
Indiana Rose was born on March 12, making her the comedian's fifth daughter, and first child with Kyra. Epps already has four daughters from his previous relationships.
Please fill in your e-mail so we can share with you our top stories!