Mike Epps from 'Next Friday' Introduces His & Wife Kyra's Newborn Baby Daughter Indiana in Adorable Video
Mike and Kyra Epps just welcomed a baby girl and shared beautiful images of their black-haired newborn. They also revealed her lovely name. 
Mike Epps and his wife Kyra are now proud parents to a baby girl! The couple introduced their newborn with her first images and she's a black-haired beauty.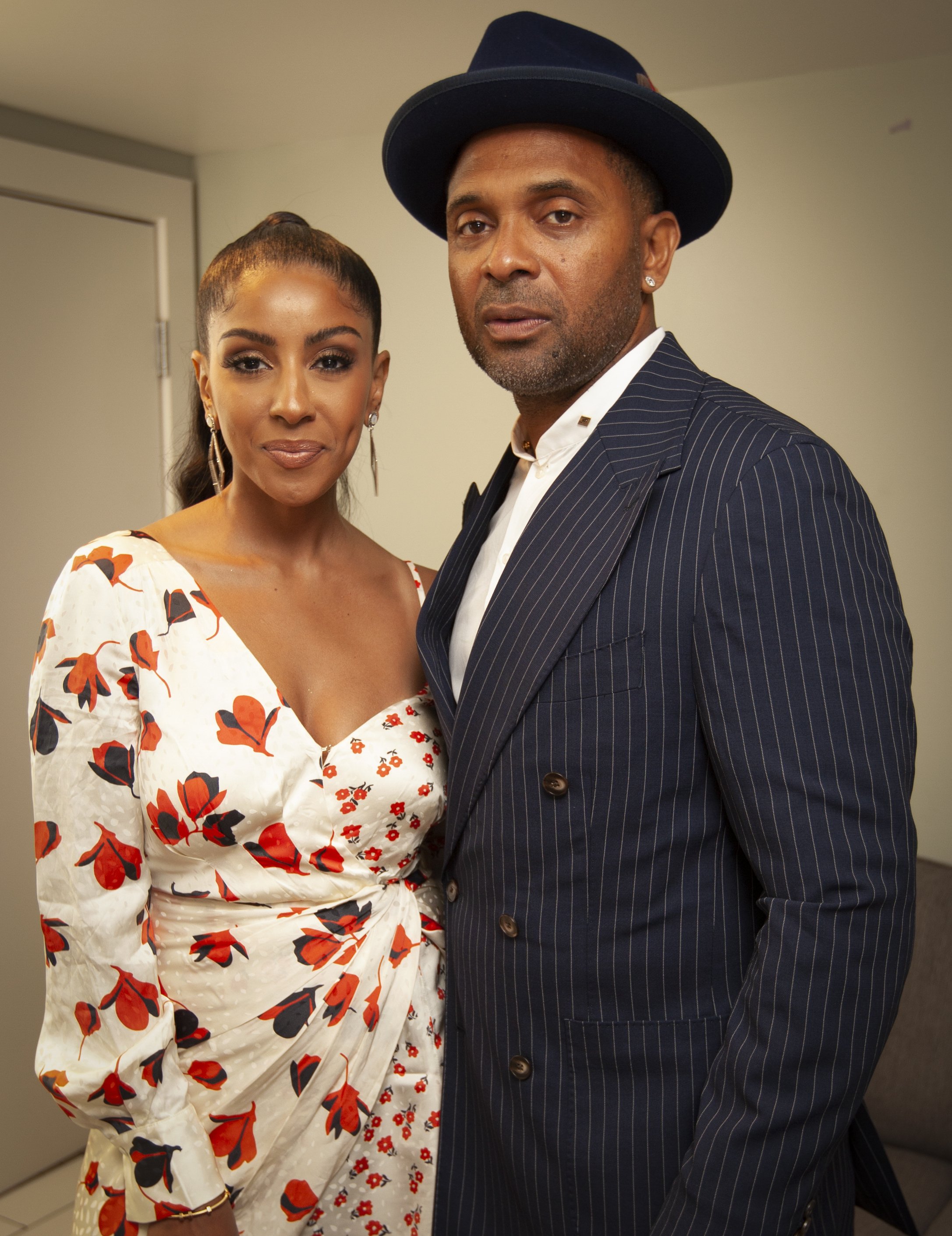 Mike, 49, took to his Instagram to proudly announce the arrival of Indiana Rose Epps. "She rollin her eyes all ready," the ecstatic father wrote to caption a clip of little Indiana wide awake and getting acquainted with her surroundings.
"Mommy loves you beyond what I can even understand." 
Indiana was wearing a white onesie with pink flowers and wrapped in a pink blanket. She's pouting her lips as she rolls her eyes. Her black hair blends with the blackness of the sheet she's laying on.
The comedian was thankful for his little girl's good health and wrote, "We are so grateful God thank you for a healthy baby!"
His wife Kyra was equally happy with the arrival of their newborn. On her own Instagram account, the OWN network producer wrote,
"My Indiana Rose Epps! 9 pounds 12 ounces on 3/12. Mommy loves you beyond what I can even understand. #tired"
The caption was accompanied by a photo of the new mom on her hospital bed with Indiana snuggling close to her. Indiana's face is concealed as she sleeps on her tummy with her head against her mother's shoulder.
Mike and Kyra announced they were expecting in December, just six months after their beautiful outdoor wedding. Kyra made the announcement by sharing a lovely photo from her maternity shoot where she's dressed in a sheer white leotard while cuddling her baby bump.
"There is so much LIFE inside of me," she had written to caption the black and white photo.
Meanwhile, Mike shared the same photo on his social media and wrote, "God bless my beautiful wife and our newborn Epps on the way." 
Indiana is Kyra's first child and Mike's sixth. He has five daughters from his previous relationships, four of them he shares with his ex-wife, Mechelle. He also has one granddaughter. 
Congratulations to Mike and Kyra! Indiana is lovely!