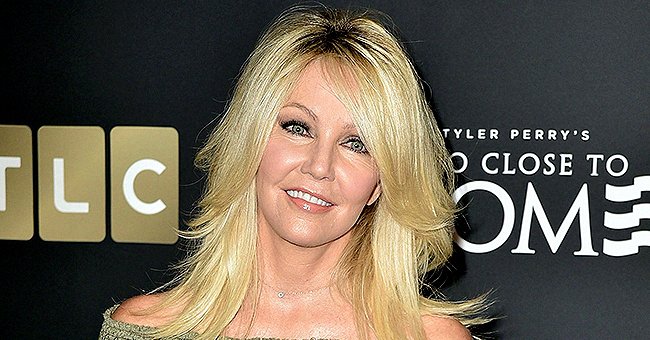 Getty Images
Heather Locklear of 'The Return of Swamp Thing' Celebrates 1 Year of Sobriety
On Tuesday, April 21, 2020, actress Heather Locklear celebrated a very special milestone in her life. She took to her social media account to share the great news.
This week, Locklear, 58, celebrated her first year of sobriety. She honored the special day by posting a quote about staying positive and moving forward, which was attributed to the late poet Maya Angelou.
The actress captioned the post: "Hugs will come later!" and added, "1 year sober today!!!" Part of the post reads: "Life goes on" and "I've learned that making a 'living' is not the same thing as making a 'life.'"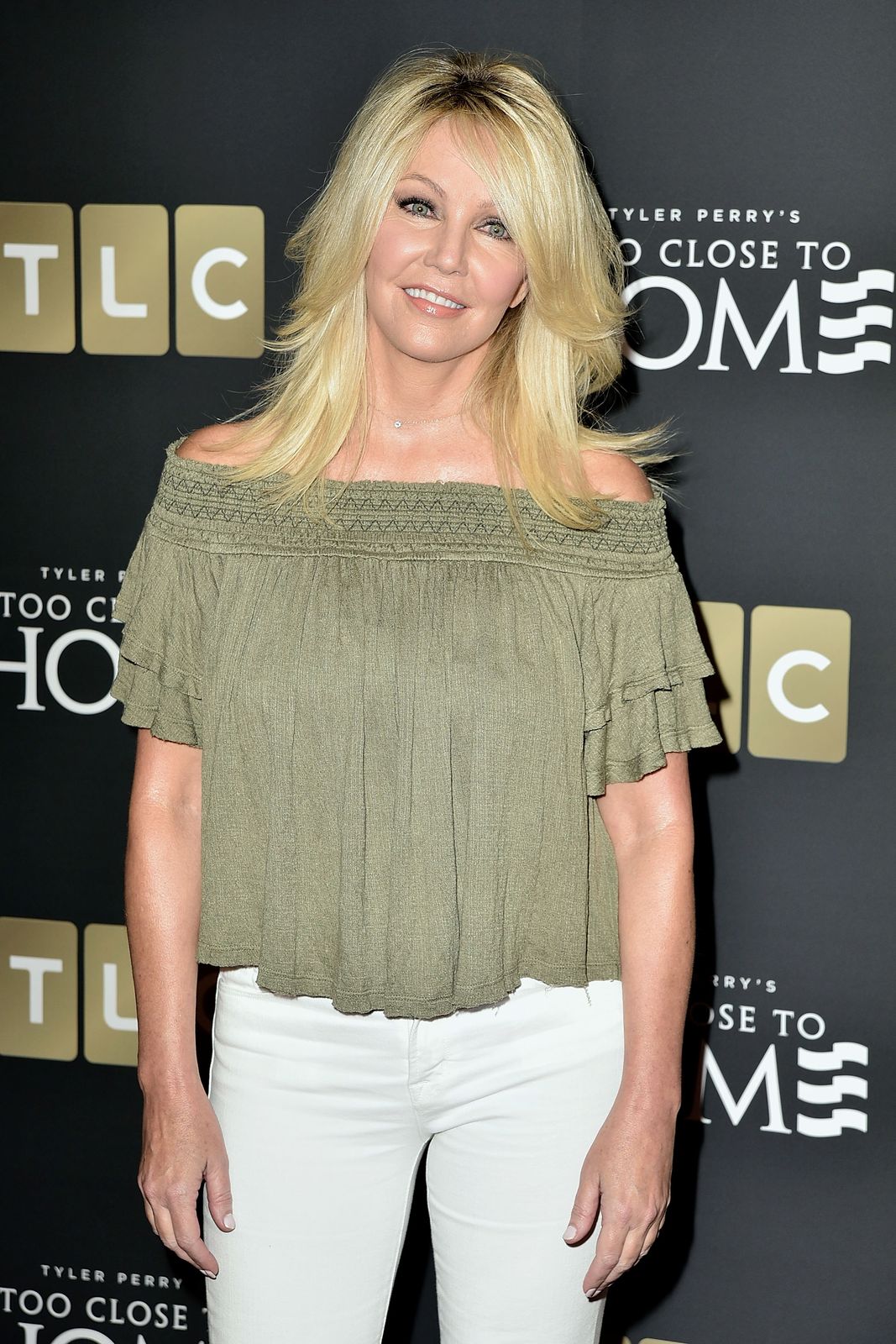 Heather Locklear at the screening of TLC networks' "Too Close To Home" at The Paley Center for Media on August 16, 2016, in Beverly Hills, California | Photo: Marc Flores/Getty Images
Locklear is doing great
A friend of Locklear's spoke to "People" magazine about how she was doing lately. The insider shared: "She is doing great and looks great."
She's cooking like a fiend
The friend added: "What's most important is today and the next day and the future and she's in a great place." The source also revealed how the star was doing some gardening and taking walks.
Actress is cooking up a storm
Locklear is also allegedly "cooking like a fiend" for herself, Ava, and her parents. Ava Elizabeth Sambora, 22, is Locklear's child with ex-husband Richie Sambora.
Her parents are Diane and Bill Locklear. The actress's friend also shared how the star was becoming quite passionate about cooking.
Heather is looking after her parents
Locklear reportedly delivers food to her father, who's close to 91, and her mother who is in her 80s. The insider also revealed that the actress was "strong and clear-headed and she's thoughtful about others."
Star went into rehab
Six months ago, Locklear completed her time in rehabilitation. At the time, court documents obtained by "Entertainment Tonight" revealed that the star was ordered to remain on probation.
Ordered to seek therapy
She was also ordered to continue seeking therapy through out-patient programs as part of her plea agreement. Last month, the actress made a rare appearance on Instagram.
Locklear jokes about her hair
She shared a video where she paid tribute to those working amid the novel coronavirus pandemic. In the clip, she also made a funny reference to her "Melrose Place" character, Amanda Woodward.
Heather's roots are coming in
She joked that the '90s were back and pointed to her black roots and teased that her old character was back. Salons, barbershops, and beauty parlors are some of the stores that are currently closed due to the COVID-19 pandemic.
Please fill in your e-mail so we can share with you our top stories!