Prince Grammy Salute Had Celebrities Paying Tribute to the 7-Time Grammy Winner
Music lovers and critics agree that Prince was one of the greatest, most defining music acts ever. On the 4th anniversary of his death, the entertainment world paid a worthy reminder of his greatness.
Earlier this week, the Recording Academy honored Prince with a tribute dedicated to him. Titled, "Let's Go Crazy: The GRAMMY Tribute To Prince," the program had special features from some of the country's top acts. 
Performances came from John Legend, Common, Beck, Earth, Wind, and Fire, St. Vincent, and more. Actress and comedian Maya Rudolph served as the host.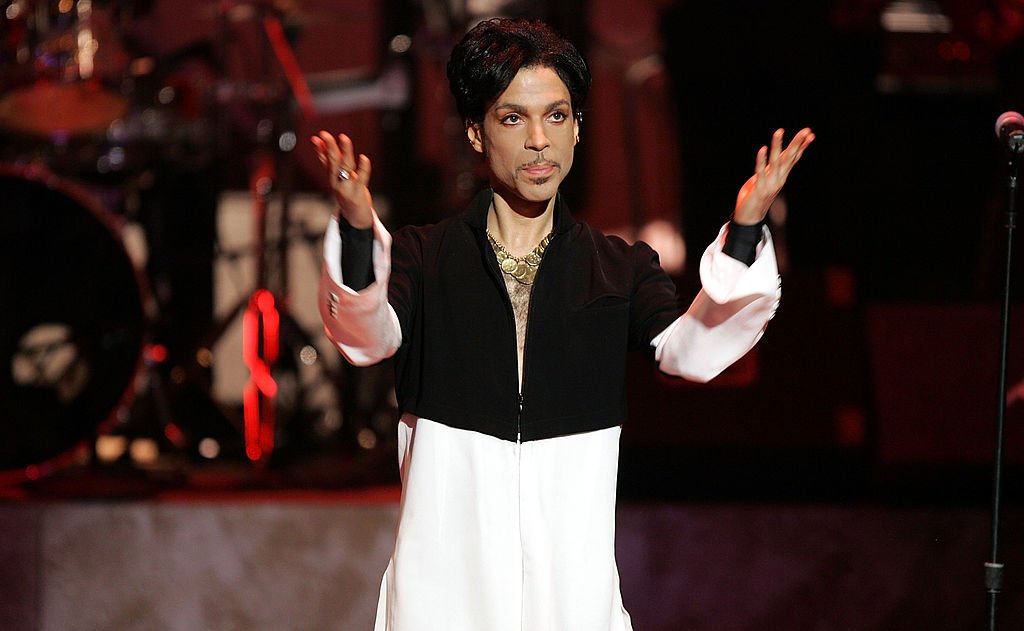 For all of the controversy that surrounded him, many will agree that Prince was a musical genius. He defined an era of pop that paved the way for many stars today, and he did so with a characteristic finesse and grace. 
Before he passed in 2016, he had 39 studio albums, as well as a handful of compilations and live projects. When opening the Recording Academy tribute, Rudolph said:
"There are words that don't exactly cut it for me: Genius, brilliant, legendary…But they don't really get right to that feeling that can only be described through his music."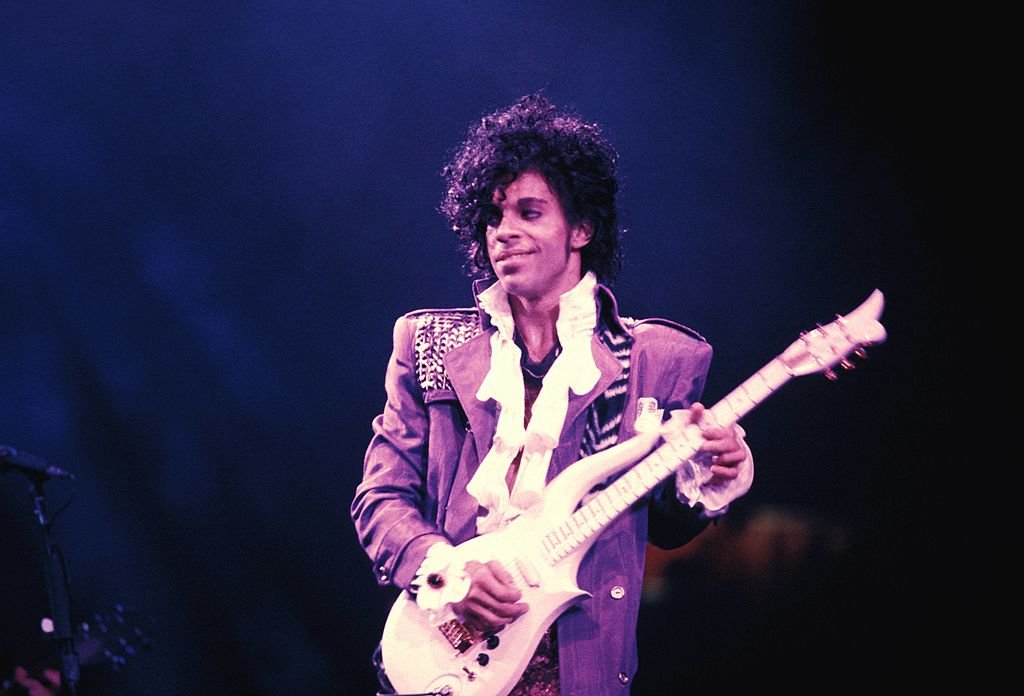 The performances on the night were as amazing as you can expect. John Legend put an unexpected spin on the classic track, "Nothing Compares 2 U," while Chris Martin gave a somber rendition of Manic Monday.
Other acts including Mariah Carey, H.E.R., and Foo Fighters, summed up the night. All in all, these performances helped to cover Prince in all his glory. 
Prince's career also had its fair share of controversies.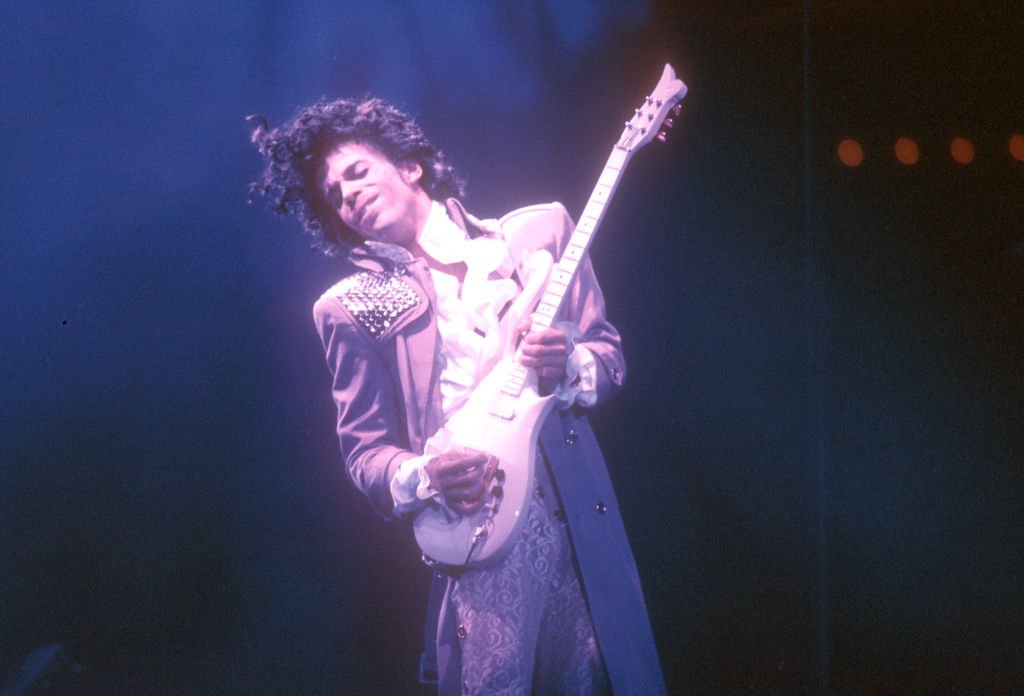 Prince died on April 21st, 2016, at his Minnesota-based Paisley Park estate. At the time, the 57-year-old had an overdose of fentanyl.
While his most famous song was "Purple Rain," the Minnesota-born star never lacked hits. Throughout his career, he won seven Grammy awards and received 38 nominations. D-Nice, a famous DJ, said of him: 
"Everyone can agree that Prince is timeless. I'm reminded of this whenever I play his music."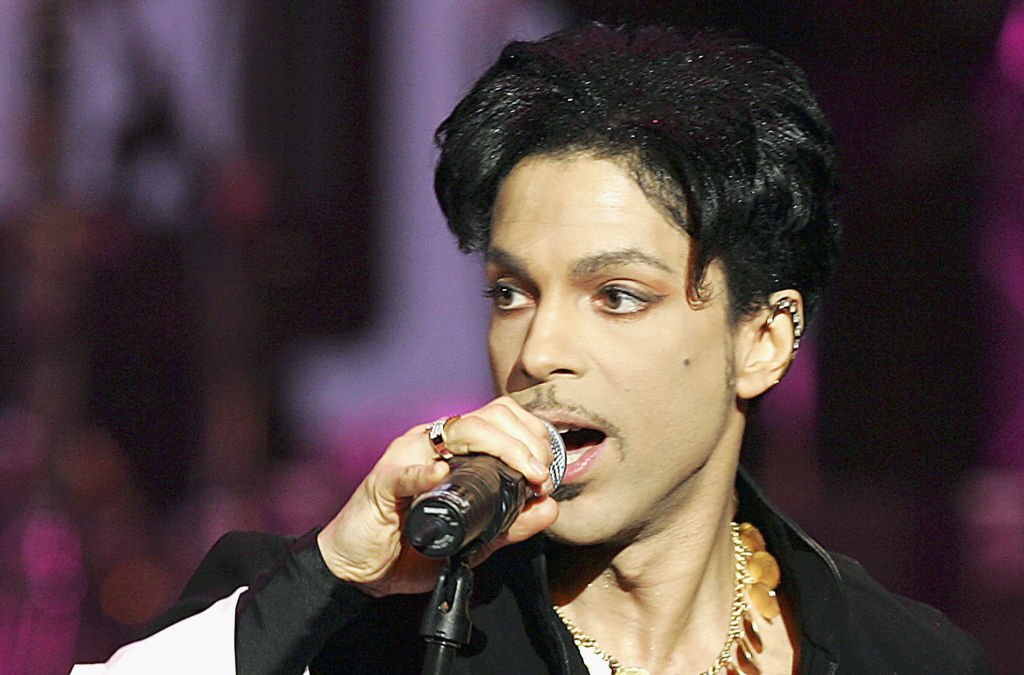 However, like a lot of artists of his stature, Prince's career also had its fair share of controversies. For instance, he clashed with his record label in 1993 after they forced him to release his album, "The Gold Experience." 
For the next few months, he appeared in public with "Slave," written across his face. That seemed to be his way of protesting.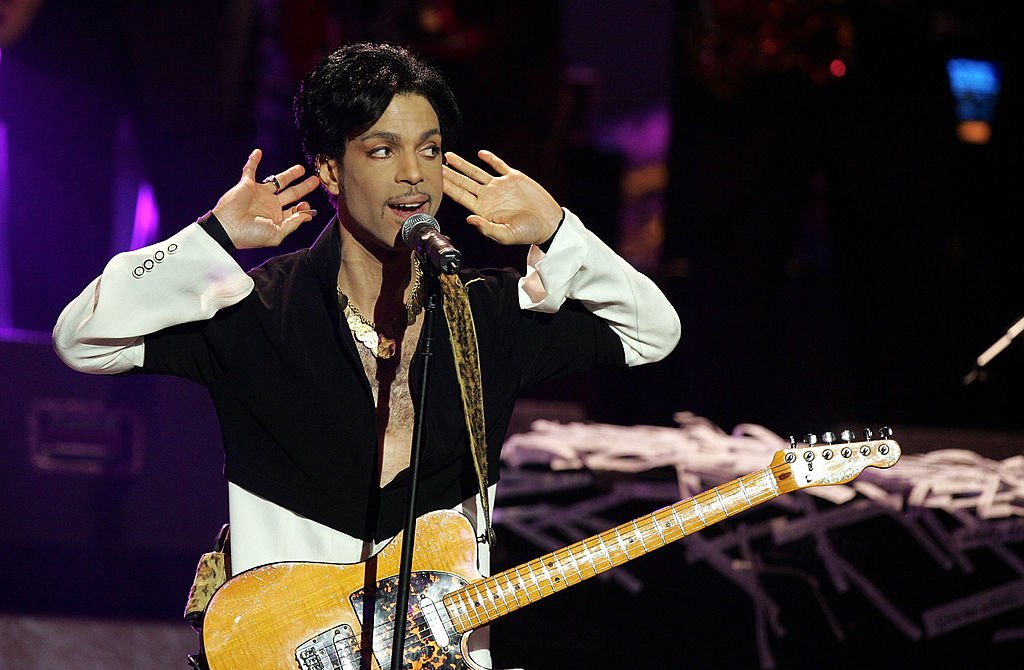 Apart from that, there's a treasure trove of evidence to the many controversial incidents Prince got involved.
Regardless, however, there's sometimes a need to separate a man from his art. In this case, Prince's musical genius appears to be evident to everyone.