Don Lemon of CNN & Fiance Tim Malone Pose with Their 3 Cute Dogs While Social Distancing
Don Lemon's fiancé, Tim Malone, shares photo of the love birds with their adorable dogs while recently quarantining together in their Sag Habor home.
With the CDC advised social distancing, Lemon and Malone's Instagram followers have had a chance to see more of the pair and their furry pets. The duo aside from their day jobs are quite popular as proud Dog dads.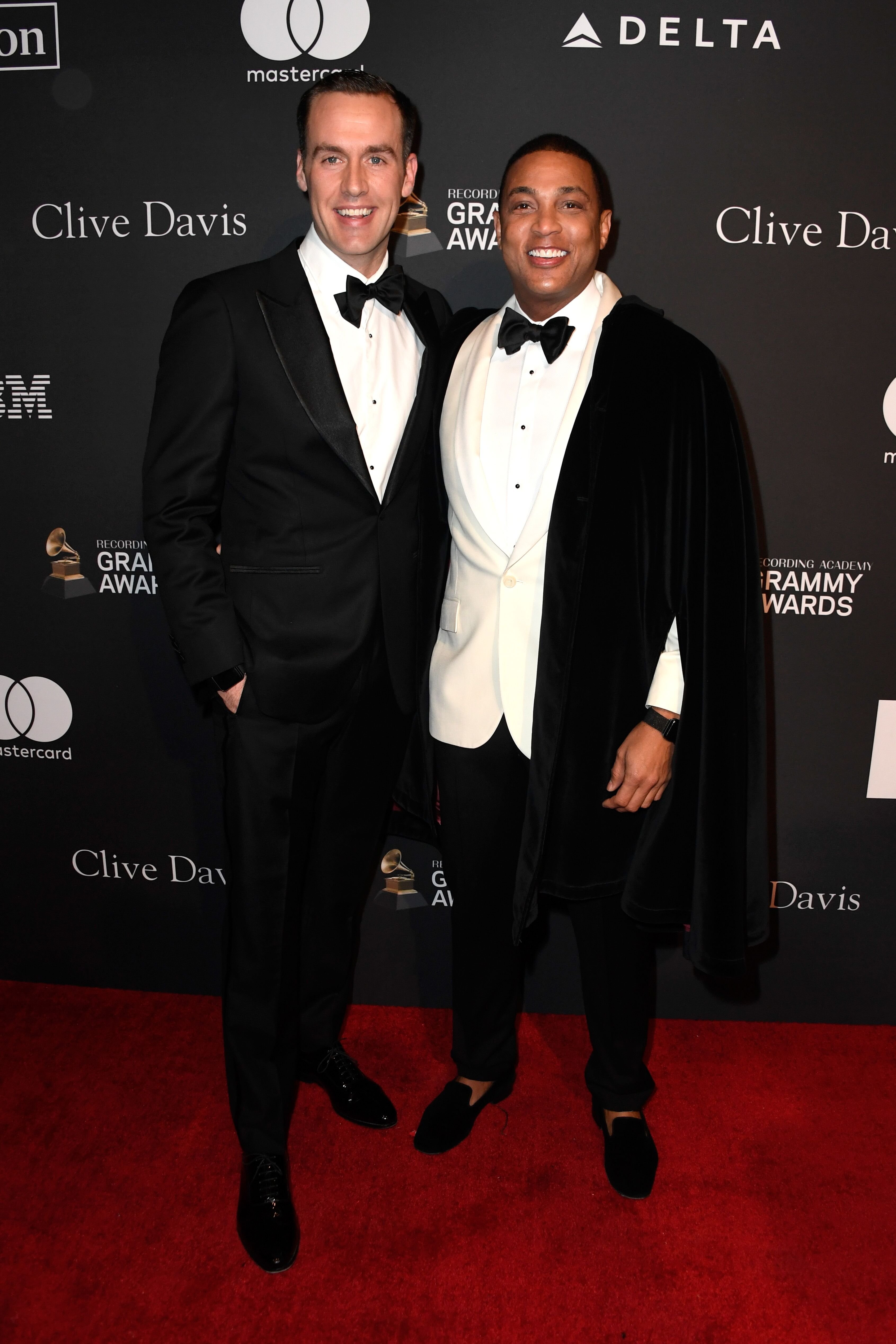 The pair regularly share cute pictures of their dogs on Instagram. Most recently, Tim took to the social media platform to share a photo of the couple with their three lovely dogs.
[Don Lemon] is putting his Harlem home on the market for $1.75 million, and his real estate agent fiancé is handling the process.
The photo featured Malone and Lemon carrying their three puppies as they stood on their porch, smiling. In his caption, he revealed the picture was taken on their front porch by Tim's brother from a distance.
Using the front porch project hashtag, Tim referenced his solidarity to stay happy and create memories amid the novel coronavirus pandemic.
Earlier in the year, before the stay-at-home order, the couple and their dogs were all creating memories on a vacation trip to Miami, South Florida.
Miami Herald reported that the CNN anchor and his partner took their pets with them to the beach, and the "furballs" even went swimming in the ocean.
According to Miami Herald, the daily mail shared exclusive photos of the duo sharing a kiss as they held their poodles, Boomer, and Barkley, in waist-deep water at the beach.
However, this is not the first time we see the couple kiss. In 2018, a few months after they went public with their relationship, they shared a kiss on-air during CNN's live New Year's Eve broadcast.
Don Lemon kissing his boyfriend - whom he met last year in same bar - live on #CNNNYE 💜 Love is real in 2018! pic.twitter.com/cUDe4nbhVk

— Jillian Sederholm (@JillianSed) January 1, 2018
The couple, however, didn't get engaged until 2019. The CNN Tonight anchor had revealed via Instagram that his Fiance had popped the question after his birthday while they were celebrating.
A CNN article announcing the engagement said that, Malone also shared the same photo on his Instagram page with the caption, "He said YES!"
The post was a photo of their rescue dogs, Boomer and Barkeley wearing a bowtie-shaped tag engraved with the words, "daddy will you marry papa?"
Following last year's proposal, the couple has been going strong. New York Post recently reported that the T.V personality is putting his Harlem home on the market for $1.75 million, and his real estate agent fiancé is handling the process.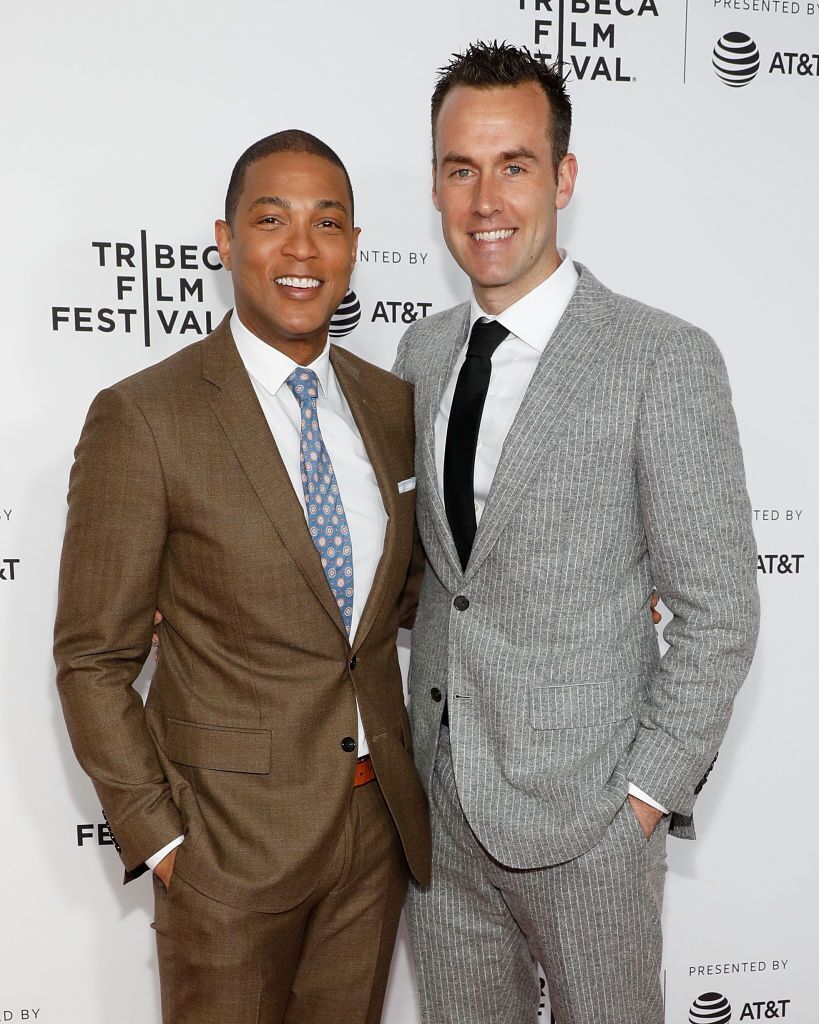 A source told New York Post that although they love the neighborhood and are staying, they have nevertheless outgrown the space.