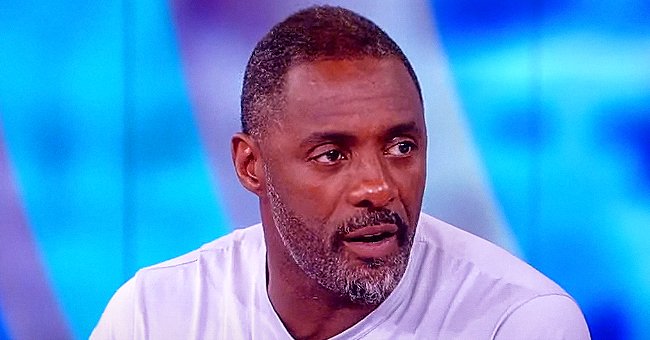 YouTube/The View
Idris Elba Says World Should Have Annual 7-Day Quarantine to Remember COVID-19 Pandemic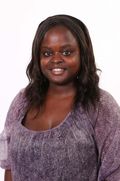 After recovering from COVID-19, Idris Elba has proposed that in the future, the world should remember the pandemic by having a 7-day quarantine once a year.
Idris Elba and his wife, Sabrina Dhowre Elba, have gained a new outlook on life since recovering from COVID-19.
After coming into contact with someone who had contracted the virus in March, Idris took cautionary measures to get tested. He was surprised to receive positive results for the virus because he hadn't shown any symptoms.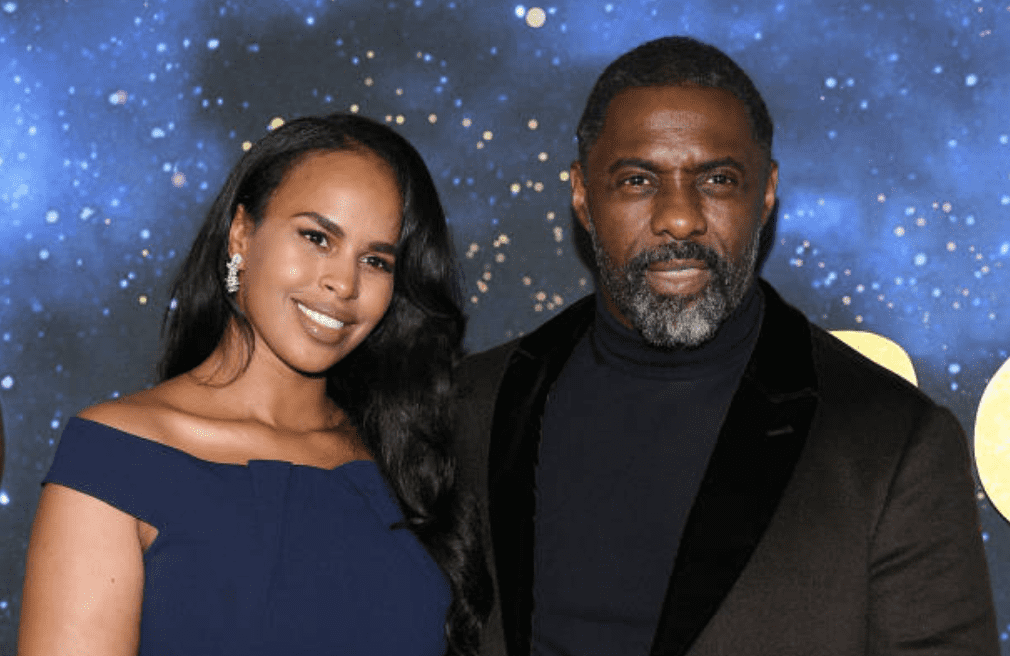 Sabrina Dhowre Elba and Idris Elba arrive for the premiere of "Cats" at the Lincoln Center on December 16, 2019, in New York | Source: Dia Dipasupil/Getty Images
Sabrina rushed to his side, and the two isolated together, where she eventually contracted aught the virus. Through
updates to their fans
, the couple revealed that they both suffered mild symptoms.
The experience has left a lasting impact. In an interview with the Associated Press, Idris admitted that COVID-19 was "definitely scary and unsettling and [he was] nervous."
Idris explained that the pandemic had provided important lessons for the world, which should serve as a reminder for the experiences people have gone through; he proposed:
"The world should take a week of quarantine every year just to remember this time. Remember each other."
Idris was one of the first high profile celebrities to open up about his diagnosis. He and Sabrina have been recovering in New Mexico, where he had been shooting a film for Netflix.
According to Daily Mail, the couple has felt "stuck in limbo" while waiting for flights to return to their home in London, England.
However, they have sprung into action to help support farming communities around the world that have been impacted by the social and economic impacts of the pandemic, he explained:
"What we've learnt from Covid is that no man is an island. We can help each other [with] forward-thinking to save a lot of lives."
The couple, who are both of Africa heritage, has helped launch a $ 40 million rural fund with the International Fund for Agricultural Development.
According to BBC, Idris is an ambassador for the United Nations. He has been lobbying governments to raise an additional $200 million to help agricultural farmers in Africa, the Middle East and Latin America.
Please fill in your e-mail so we can share with you our top stories!