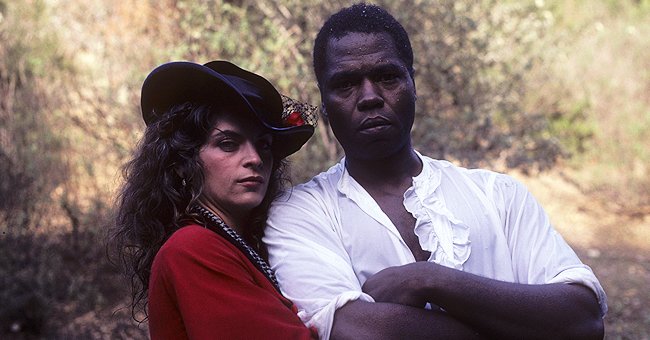 Getty Images
Georg Stanford Brown's Daughter Kathryne Shares Daughters' Quarantine Moments in Photos
Georg Stanford's daughter Kathryn Dora Brown documents her life in quarantine with her kids in weekly Instagram posts as they push through the ongoing pandemic.
Panic and anxiety have been on the rise in most households as the world fights a fierce battle against the COVID-19 pandemic.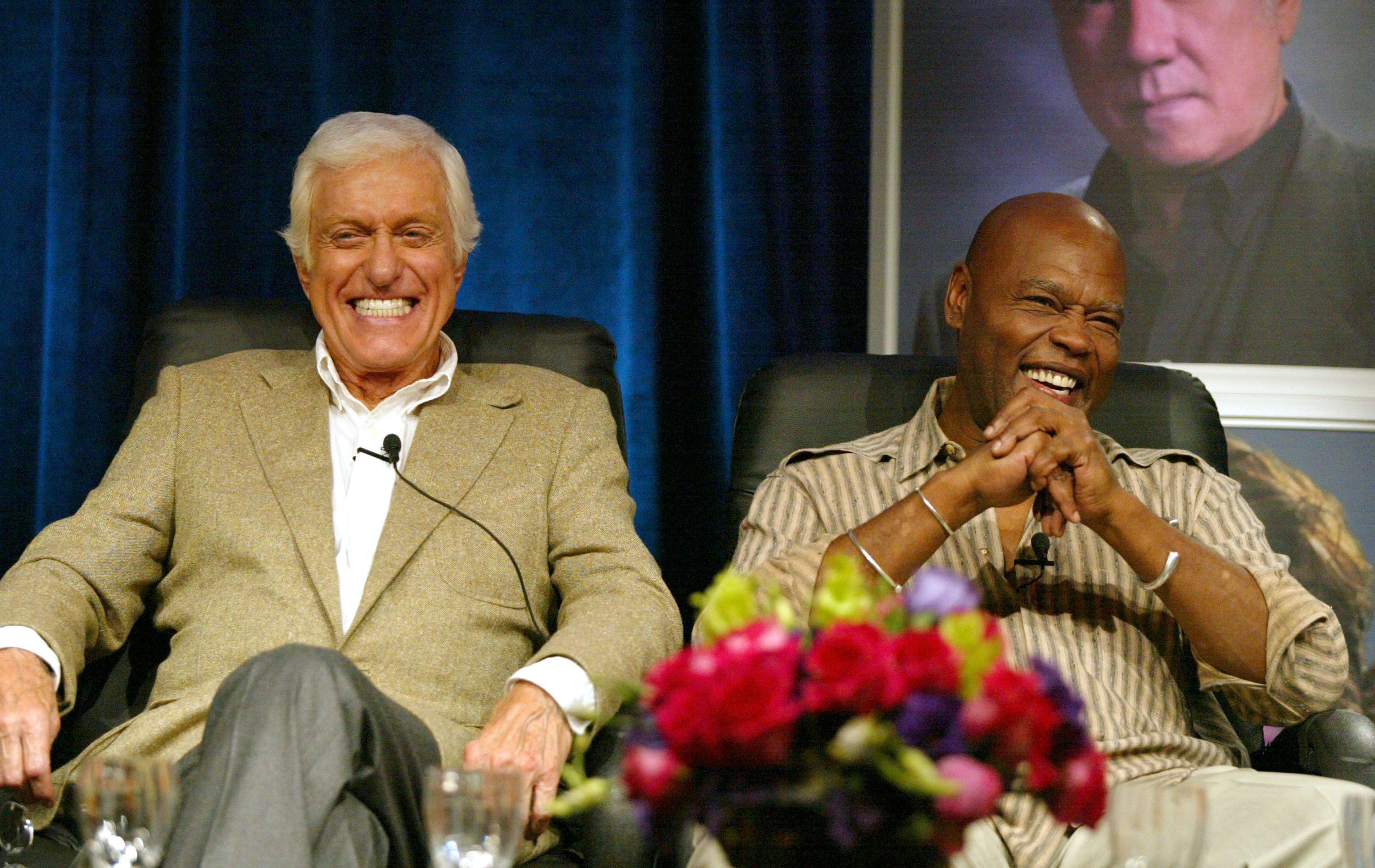 Dick Van Dyke and George Stanford Brown attend the Hallmark Channel presentation. | Source: Getty Images
Brown has chosen to share how she spends her time on social, and even though things do not always go well, like when her daughters keep fighting, Kathryn is doing all she can.
"The girls went to sleep last night after crying a lot. They are scared…They sleep soundly and then wake up and start fighting."
Dora has also been trying to stay in touch with the rest of her family through calls as they celebrate births and birthdays which she mentioned in one of the posts that had a photo of the family celebrating via zoom.
One of the pictures showed her daughter Posy, with an interesting pattern painted on her face. She had a fierce expression to compliment the look.
The actress started her career while she was in college.
Kathryn has been keeping up with her dad, star actor Georg Brown, via calls, and she has been helping out with his groceries also. The two are quite close, so it is no surprise that Dora decided to go into acting, just like her dad.
Dora recently appeared in a father-daughter episode of a comedy show, "Linc's," alongside her father, who plays the role of a political lobbyist.
She was a guest star on "Chicago Hope" and "The Practice" not so long ago. Kathryn also starred in "The Tiger Woods Story," so she has been quite a successful actress so far.
The actress started her career while she was in college. She had been studying to get a degree at the time, and her father really wanted her to stay out of acting.
"Well, it's a little late now. But it isn't the easiest thing in the world to do…"
His acting journey started in 1967 in which he portrayed a revolutionary. He also directed different productions, including Cagney & Lacey, which won an Emmy.
Please fill in your e-mail so we can share with you our top stories!