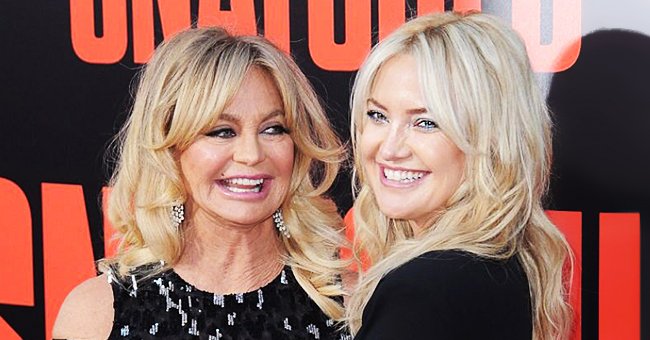 Getty Images
Kate Hudson & Goldie Hawn Say They Talk about Anything and Everything

Kate Hudson and Goldie Hawn are not your typical mother-daughter pair. The two are incredibly open when it comes to talking about all parts of their lives, including their bedroom happenings.
In their latest feature for People magazine back in February, Kate Hudson and Goldie Hawn sat down to talk about their extremely close relationship, one that includes regular sex talks.
Hudson, Hawn and Hudson's daughter Rani Rose graced the cover of People's Beautiful issue in a spread that showed that family is everything for them.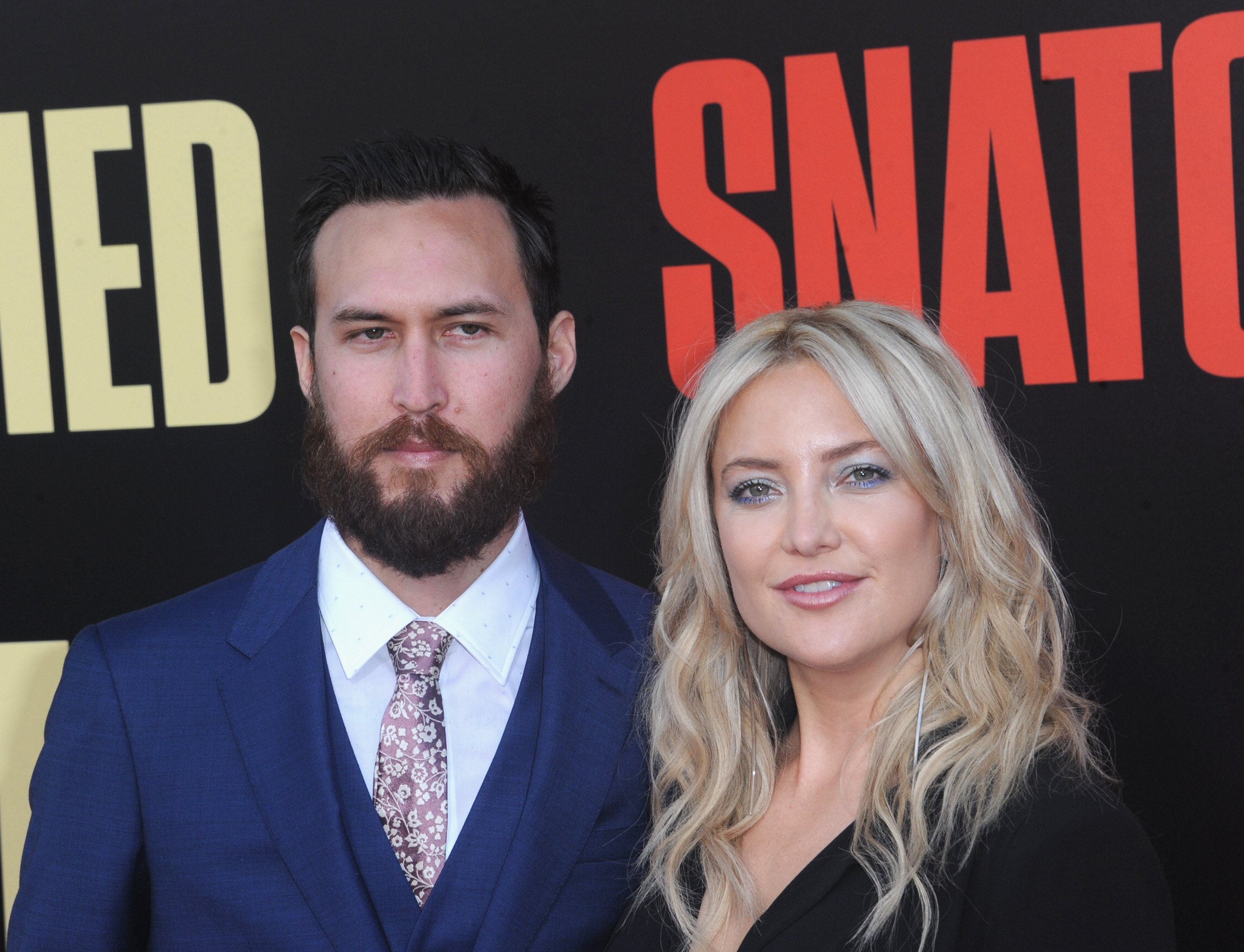 Danny Fujikawa and Kate Hudson arrive for the premiere of "Snatched" on May 10, 2017, in Westwood, California. | Source: Getty Images.
Hudson and Hawn are that close
Yet Hudson, 41, and Hawn's relationship extends far beyond surface activities and looking good for the camera. The mother-daughter pair revealed that they're quite comfortable opening up with each other about everything.
"What did you teach me about sex? There are so many things. We talk a lot about sex. Surprisingly," Kate said during the shoot. Hawn concurred, and the two went onto share throwback stories on the topic.
Hawn started the sex talk long ago
When Hudson was younger, and in a car with her mom, Hawn told her, "I want you to understand something about Mommy. I'm not a prude. I love sex."
Hudson remembered the moment, sharing the lesson her mom taught her that while sex was fun, it's better when done with one person. As Hudson got older, Hawn kept up the conversation.
Hudson opened up to her mom as well
The "How To Lose a Guy in 10 Days" actress recalled that she told her mom she was a "sexually-oriented type." In response, Hawn joked she knew that since Hudson was two.
Hawn, 74, Hudson, and Rani Rose, 18 months, made history with the recent cover as they were the first multigenerational group to star on the issue.
People cover all about family
The publication was People's 30th-anniversary issue and came before any lockdowns took effect due to the coronavirus. Since then, Hudson has pointed to the message the cover gives.
Speaking to People, she said, "It's definitely an interesting time for reflecting on what is truly important." For Hudson, that's family. She praised her mom throughout the interview.
Hawn wishes Hudson happy birthday
Hawn returned the sentiments on Sunday as she celebrated her daughter's 41st birthday with a sweet post. It featured a photo of Hudson looking makeup-free as she smiled in a closeup.
"I love you deeply and can't imagine my life without you," Hawn wrote in part in her caption. We're sure Hudson feels the same way about her mom. They seem to be mother-daughter goals!
Please fill in your e-mail so we can share with you our top stories!