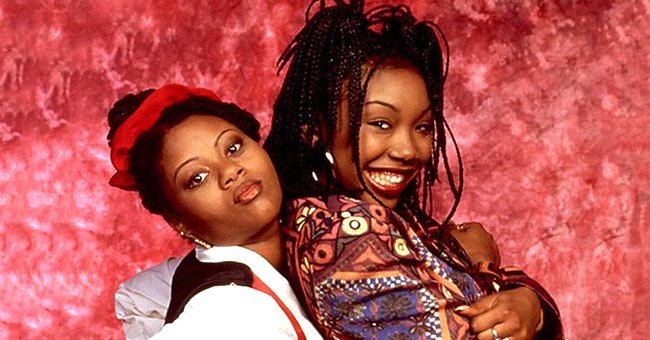 Twitter/Billboard
Countess Vaughn of 'Moesha' Is 41 Now & Looks like Her Younger Self in a New Photo
Countess Vaughn of "Moesha" is 41-years-old yet looks nothing her age in a new Instagram update she posted sporting a pink top and denim jumpsuit.
Countess Vaughn is best known for her role in "Moesha," and it hasn't been an easy journey for her through the years. After the numerous issues she faced, she is now doing a lot better and is looking her best at 41.
Countess played Moesha's best friend, Kimberly Parker, on the hit TV show that ran from 1996 to 2001. She went on to portray the same role from 1999 to 2004 in the spin-off show "The Parkers."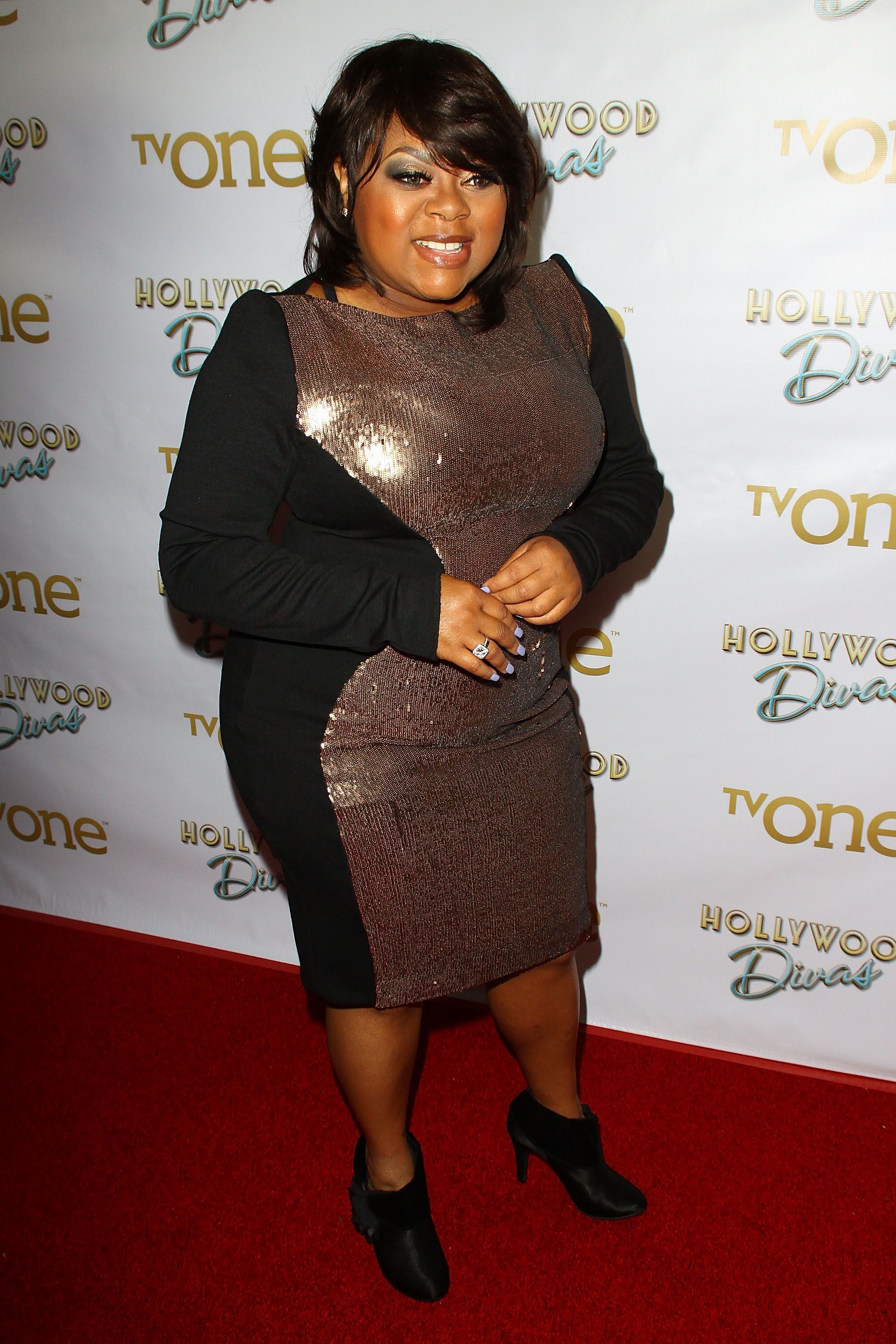 Countess Vaughn attends a TVOne event for "Hollywood Divas" | Source: Getty Images/GlobalImagesUkraine
THE TRUTH ABOUT HER RELATIONSHIP WITH BRANDY
While they played best friends on the show, that wasn't exactly true when it came to real life. In fact, it took them two decades to end the beef between them, which began when Vaughn allegedly told Brandy that she was the reason why the show was successful.
During an interview with Vibe way back in 1998, Norwood revealed that it seemed as if Vaughn wanted to be in her position. She would let Brandy know that she was the reason why the show was successful, and she'd do it in front of a lot of people. Ultimately, this caused a strain in their relationship.
MAKING AMENDS WITH BRANDY
Decades later, Countess decided to make amends with her co-star, and this time, she made it public. She shared a picture of Norwood on Instagram, narrating the story about how she's learned not to pit themselves against each other and instead, just be friends.
"I apologize for anything negative I've ever done [or] said to you... sorry this had to be on social media, I just want the world to know that I've grown out of my comfort zone."
REVEALING HER BIGGEST SECRET
After her not-so-subtle feud with her co-star, Countess' appearance on "Hollywood Divas" disclosed yet another issue that plagued her, and that was the abortion she had when she was only 18-years-old.
At the time, she revealed that she had just started the hit TV show, and she knew if anyone found out about the pregnancy, she'd be fired. She made the painful decision to have her child aborted, and she was also forced to keep the procedure a secret from everyone else.
She shared her big secret years after because she couldn't keep carrying it alone. Countess would, later on, have two children, Sasha Whitten, and Jaylyn James.
Please fill in your e-mail so we can share with you our top stories!