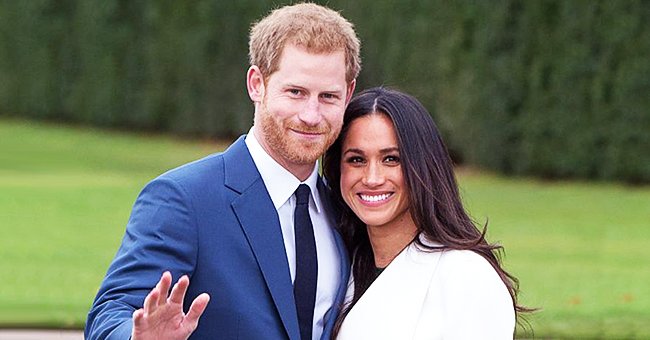 Getty Images
US Weekly: Meghan Markle & Prince Harry's Top Priority Is to Help Others Amid COVID-19 Crisis
The Duke and Duchess of Sussex remain committed to helping people around the world even after their official step down from senior royal duties.
Meghan and Prince Harry just went through a life-changing decision, but their mission in the world has not changed in the least: to help people.
The world is neck-deep in a global crisis, and it is at this time that people need aid much more than before. Lots of public figures have been stepping up to the task, and the duo is not left out.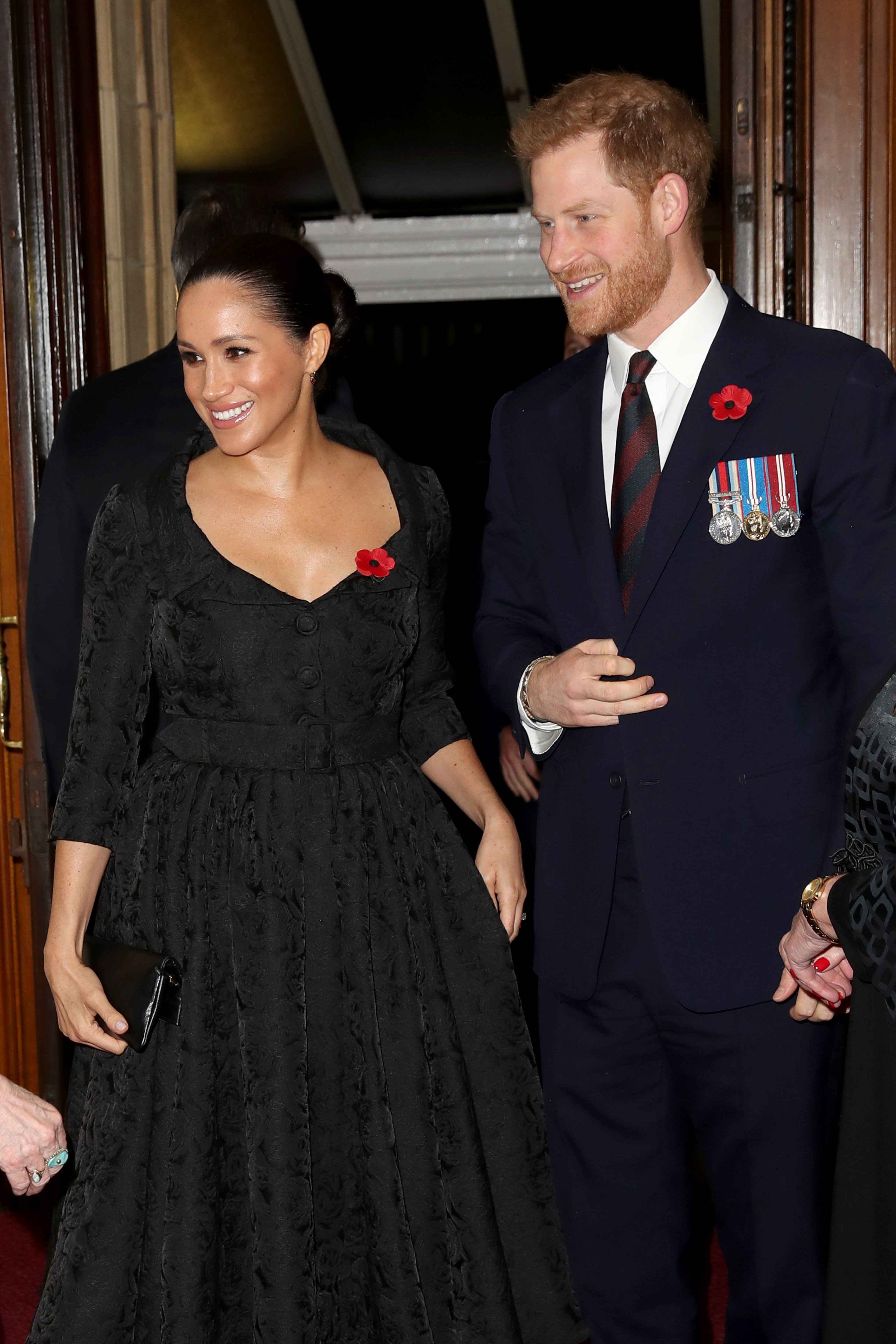 Meghan Markle and Prince Harry attend the Festival of Remembrance in London, England on November 9, 2019 | Photo: Getty Images
They were recently spotted delivering food to people in LA who have fallen victim to the novel Coronavirus. The parents of one were working with an organization called Project Angel Food.
The duo's involvement was publicized through an announcement on the organization's Instagram page. It read:
"In honor of the Easter holiday, the Duke and Duchess spent Sunday morning volunteering with Project Angel Food by delivering…"
Meghan Markle's mission to help the underprivileged was born out of her family's financial situation when she was still a child.
They did not have so much, but her mum Doria Ragland made sure that her daughter helped out in whichever way that she could.
The Duchess has volunteered with several charities, including a soup kitchen in Toronto. Doria exposed her to the harsh realities of life when she was still very young. She shared details of her experiences on her former blog, "The Tig." She wrote:
"I must have been about ten years old when we visited the slums of Jamaica. I had never seen poverty at that level, and it registered in my glazed brown eyes…"
Ragland is still involved in Meghan's charity work as she was the one who suggested that her daughter and Prince Harry help Project Angel Food.
Just as Prince Harry and Meghan were raised to be well-rounded individuals, they are trying their best to do the same for their son, little Archie Harrison.
The couple initially moved to Canada with their son, who is almost a year old and is growing to understand the world more and more daily.
Archie's parents want him to be an open-minded person who sees everyone around him as equals, and this is one of the primary reasons they moved away from Britain, where the press allegedly mistreated the Duchess.
The duo now resides in Los Angeles with their son, and they hope that their son grows up to be a good person who will carry on with their mission.
Please fill in your e-mail so we can share with you our top stories!